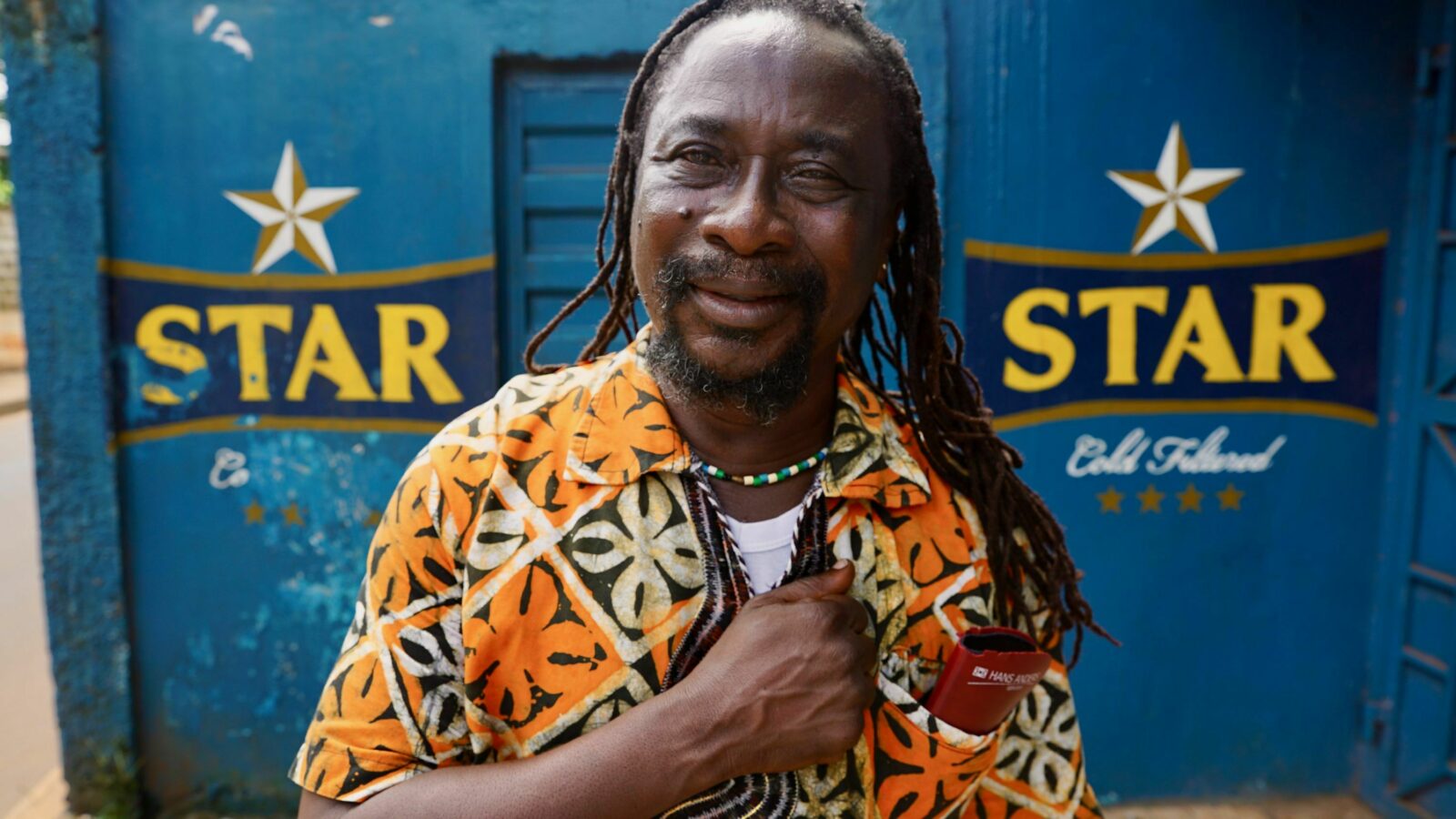 Sing, Freetown
Clive Patterson
This film contains scenes of violence that may not be suitable for some people. Viewer discretion is advised.
Sorious Samura
is the best-known investigative journalist in Sierra Leone. He has produced documentaries for
CNN
, Channel
4
, and the
BBC
. Over the last
25
years, he has covered the most difficult problems in the region, such as civil war, famine,
AIDS
, and corruption. As he was always telling negative stories about Africa, he realized that he was leaving out part of the continent's reality. Determined to create a constructive and meaningful project, he turned toward his best friend and mentor, the celebrated Sierra Leonese playwright
Charlie Haffner
, to help him develop such a project. The two friends decided to write a national play in order to restore the pride in their country for future generations. But things didn't go as planned. They had the same ambition but had lived very different lives. Their respective cultures collided and tensions broke out, just as signs of civil instability were beginning to bubble up in the country. For both men, the play became a question of personal and national salvation. Despite growing adversity, they carried their project through to opening night. What would happen when the curtain rose? The director, whose background is multinational, understands the issues and challenges of mixed blood. This is what he tried to capture in his retelling of this saga.
Other festivals:
Sheffield DocFest, United Kingdom (
2021
)
DOC
NYC
, United States (
2021
)
Africa in Motion Film Festival, United Kingdom (
2021
)
Director

Clive Patterson

Director of Photography

Clive Patterson

Production

Clive Patterson

Executive Production

Nick Fraser,

Barksdale Katy,

Ron McCullagh,

Jon Ossoff
Session
• Centre Canadien d'Architecture
Sunday, march 20, 2022, 03:00 p.m. — 05:00 p.m.
Production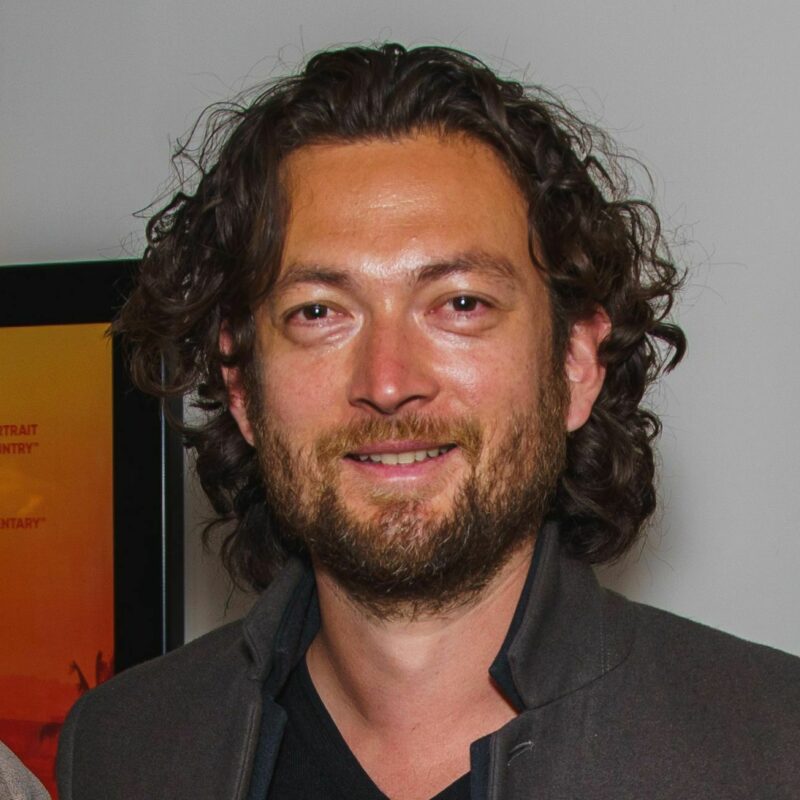 Clive Patterson
Clive Patterson
is an award-winning producer and director of documentary films and is the senior producer at Insight
TWI
– an Emmy,
BAFTA
, and Peabody award-winning production company in London. He has made over a dozen films with
Sorious Samura
which have been broadcast on the
BBC
, Channel
4
and Al Jazeera English. He was a founding member of the team that created the award-winning Africa Investigates series on Al Jazeera English, along with
Sorious
. More recently, he produced
So Foul A Sky,
a feature length documentary which premiered in competition at
CPH
DOX
this year.
Biographical notes provided by the film production team
So Foul A Sky
(
2021
)
The Battle for Ethiopia
(
2020
)
Betraying the Game
(
2018
)
Peacekillers
(
2018
)
In the same session
Centre Canadien d'Architecture
Sunday, march 20, 2022, 03:00 p.m.
You would like