In sub-Saharan Africa, albinos are victims of discrimination, mutilation and ritual crimes. In

$

75

,

000

, the director sensitively explores this social phenomenon by combining animation and anonymous testimonies.
Overview of some festivals:
Prize for the experimental work of the Scam, France (
2021
)
International Short Film Festival of Clermont-Ferrand, France (
2021
)
FIPADOC
International Documentary Film Festival, France (
2021
)
International Documentary Film Festival of Saint-Louis, Senegal (
2021
)
Film School Fest Munich, Germany (
2021
)
Director

Moïse Togo

Editing

Léo Guillaume

Camera

Félix Moy

Voice

Moufouli Bello,

Seydou Cissé

Sound

Médéric Corroyer

Sound mixing

Rémi Mencucci

Animation

Moïse Togo
Production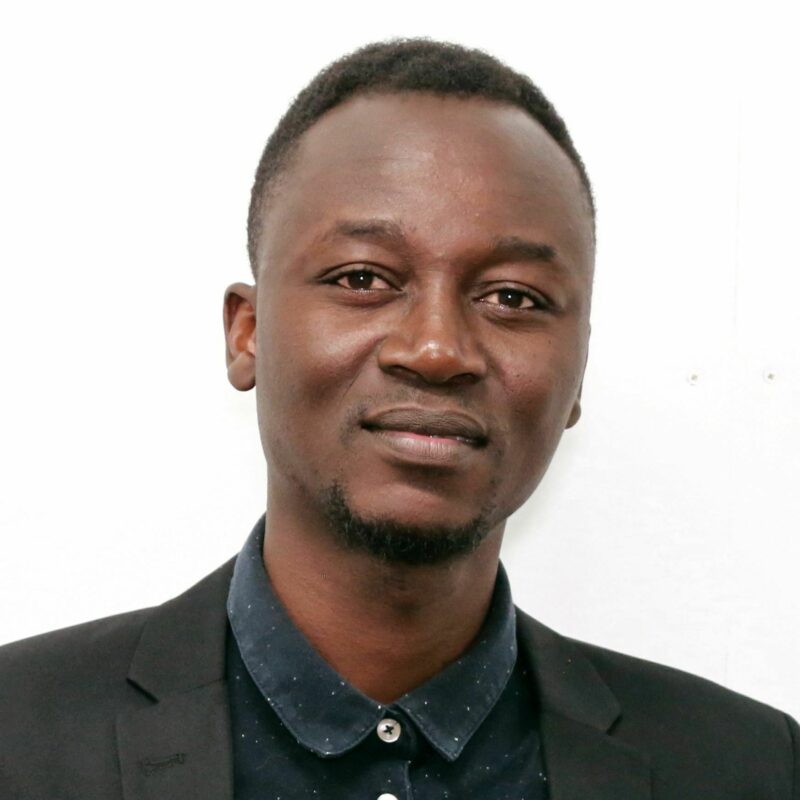 Moïse Togo
Graduate of the conservatory of Bamako (Mali) and the Fresnoy-Studio national des arts contemporains (France), passionate about art,
Moïse Togo
began his university studies in legal and political sciences in
2010
. Then, his artistic ambitions brought him to the conservatory of Bamako and then to Fresnoy through the Bakary Diallo prize. His work questions the evolution of African belief in a modern world, the new technology and the social conditions of being. In
2020
, he won the grand prize of the Dakar short jury with his film
Gwacoulou
. The plasticity of his work varies from one production to another, his approach passing through experimentation in order to create other cinematographic writing. Currently, he lives and works between France and Mali.
Biographical notes provided by the film production team
In the same session
Centre Canadien d'Architecture
Sunday, march 20, 2022, 03:00 p.m.
You would like