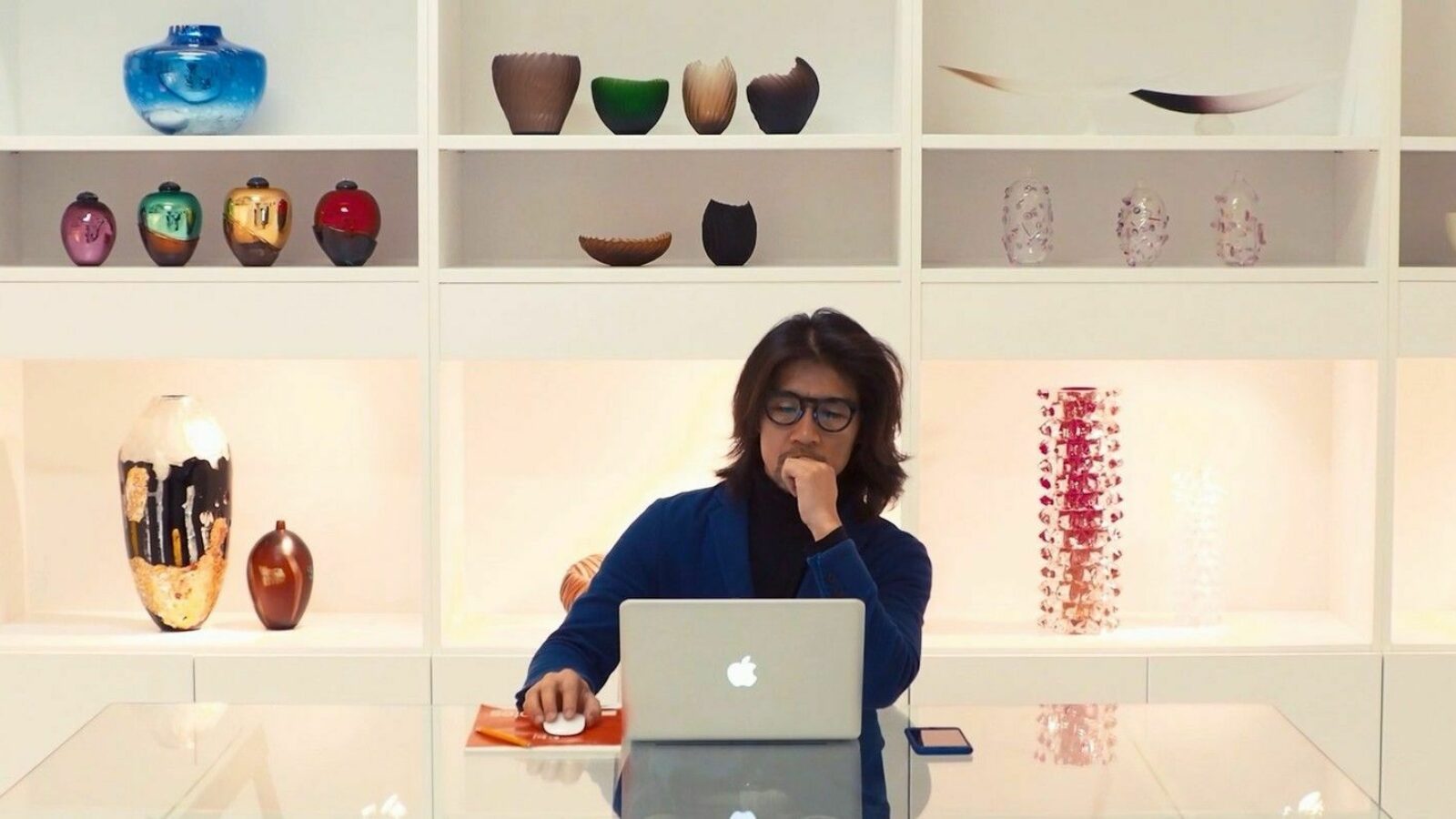 Magone — A Study on ​
"

The Crossroads of Fate" by Tsuchida Yasuhiko
Atsushi Tanabe
The director and narrator of the film,
Atsushi Tanabe
, inspired by
Yasuhiko Tsuchida
​
'
s book
The Crossroads of Fate
, sets out to meet this unusual glass artist who has long lived in Murano, and follows him on and off for eight years. The documentary is divided into seven chapters, each presenting different elements of Tsuchida's life and creations. Over the course of Tanabe's encounters with him at his studio in Murano, we get to know Tsuchida and the indefinable state of being that is
magone
.
Other festivals:
Snowdance Independent Film Festival, Germany (
2022
)
Arte Non Stop Festival, Best Opera Prima, Argentina, (
2021
)
Festival Internacional de Cine Independiente de Madrid, Spain (
2021
)
Mindfield Film Festival, Best Documentary Feature, United States (
2021
)
Toronto International Film Festival of Cift, Canada (
2021
)
Director

Atsushi Tanabe

Production

Rieko Sugimoto,

Atsushi Tanabe

Cast

Yasuhiko Tsuchida
In Partnership with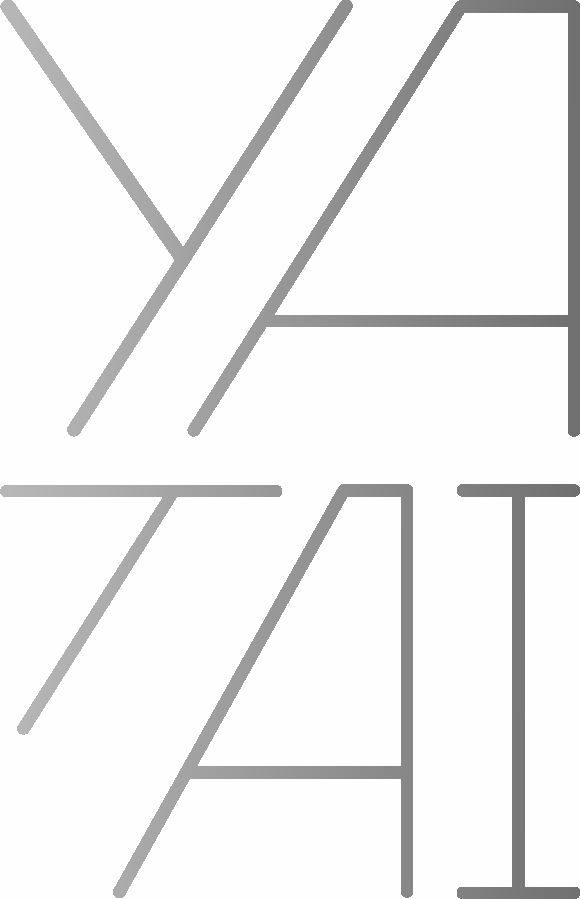 Production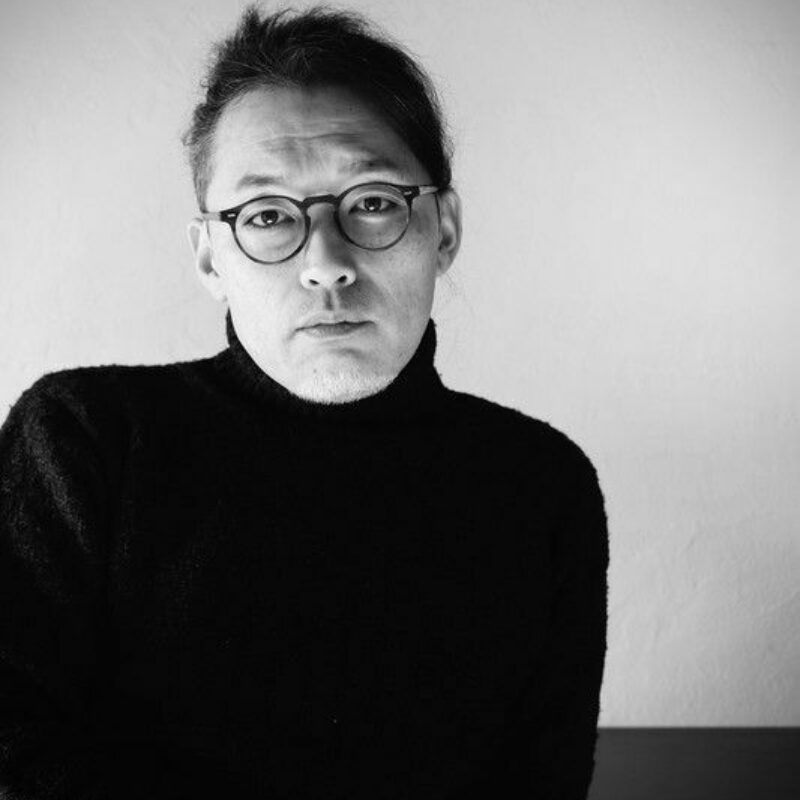 Atsushi Tanabe
Born in
1971
, the artist made his documentary with his own camera. He also plans and produces
TV
commercials, and music videos, focusing on his exhibitions and exhibition images of museums and literary museums.
Biographical notes provided by the film production team
You would like