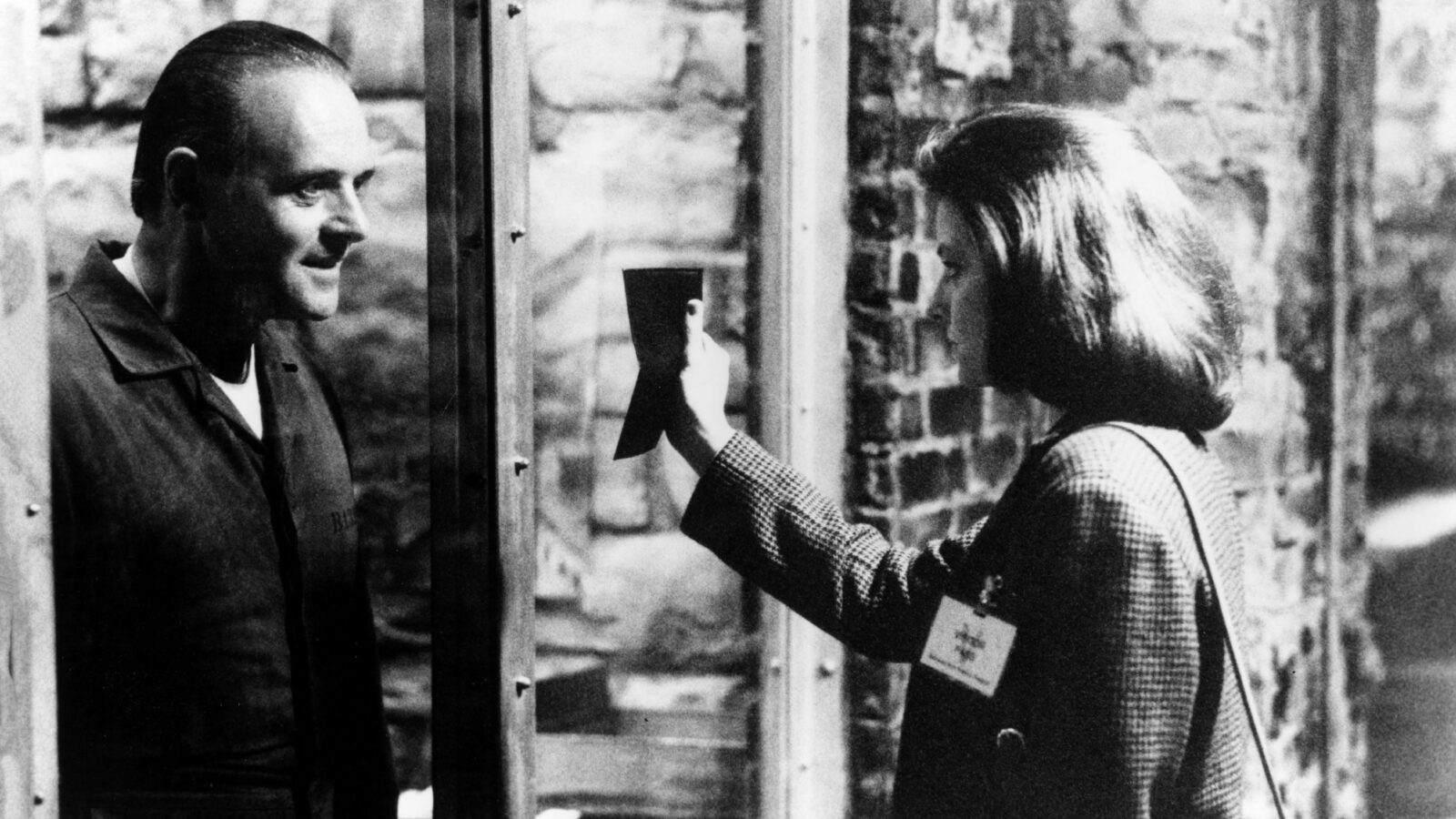 Hannibal Hopkins
&

Sir Anthony
Julia Kuperberg,
Clara Kuperberg
A face set in stone, a monotone voice, a magnetism that transcends the screen: who is really hiding behind the mask of the murderer who made an entire generation tremble?

Hannibal Hopkins

&

Sir Anthony

is, first and foremost, the romantic story of a post-war child predestined for an unremarkable fate, whose life is a journey strewn with pitfalls, addiction, and opportunities lost — but also renewal. Through rare archives, numerous film excerpts, and interviews, this film reveals Sir

Anthony Hopkins

, the pride of the United Kingdom, an enigmatic, mysterious figure who was knighted by the Queen, and an unclassifiable, eccentric, and acerbic actor.
Other festivals:
Palm Springs American Festival, Best Documentary Award, United States (
2021
)
Bologna Festival, Italy (
2021
)
Melbourne Festival, Australia (
2021
)
Director

Clara Kuperberg,

Julia Kuperberg

Author

Clara Kuperberg,

Julia Kuperberg

Production

Clara Kuperberg,

Julia Kuperberg

Associate Producer

Martine Melloul

Editing

Clara Kuperberg,

Julia Kuperberg
Production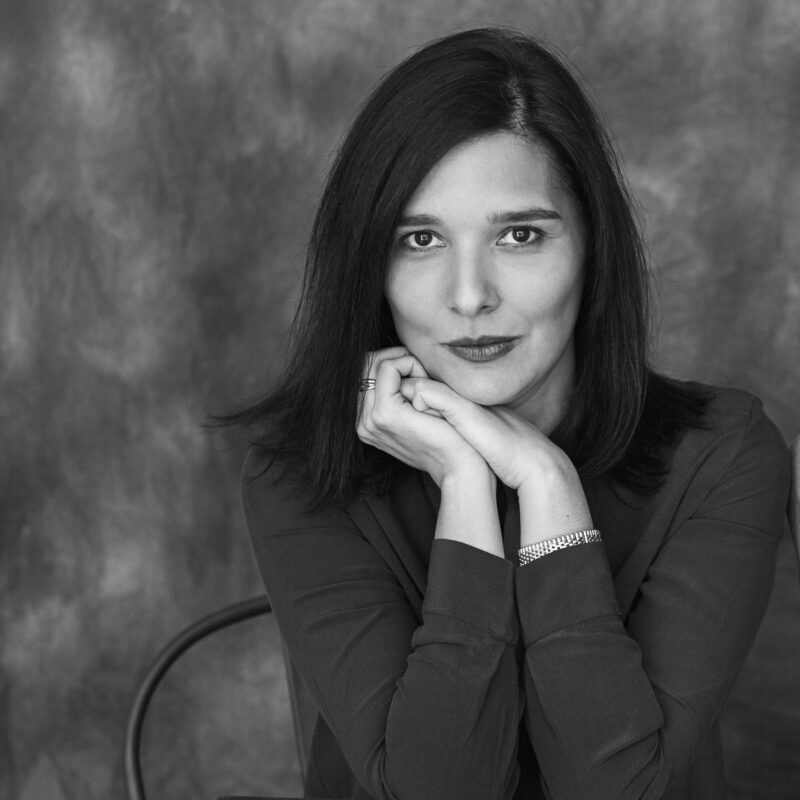 Julia Kuperberg
Clara

and

Julia Kuperberg

since

15

years have done more than

45

documentaries about american film history, among her films

The Women who run Hollywood

and

This is Orson Welles

have been twice selected at the Cannes Film Festival in Cannes Classics, and others many international festivals. She had won Best Director at the Beverly Hills Film Festival and Best Picture twice, at the Vancouver Women Film Festival and at the Amdocs Film Festival. She works as equal measure as producers, directors, writers and editors on their films; with her sister Julia. Their films, all in english, are distributed all over the world. In

2005

, after working for several french producers, they created Wichita Films together, a French production company specializing in documentaries distributed worldwide. Their last film

Hannibal Hopkins

&

Sir Anthony

has won best documentary in Palm Springs in

2021

Film Festival (Amdocs).

Biographical notes provided by the film production team
Selected films :
Jack Lemmon une vie de cinéma
(
2020
)
Rita Hayworth la création d'un Sex symbole
(
2020
)
Irrésistible Gary Cooper
(
2020
)
L'ennemi japonais à Hollywood
(
2019
)
Max Factor le héros des stars
(
2019
)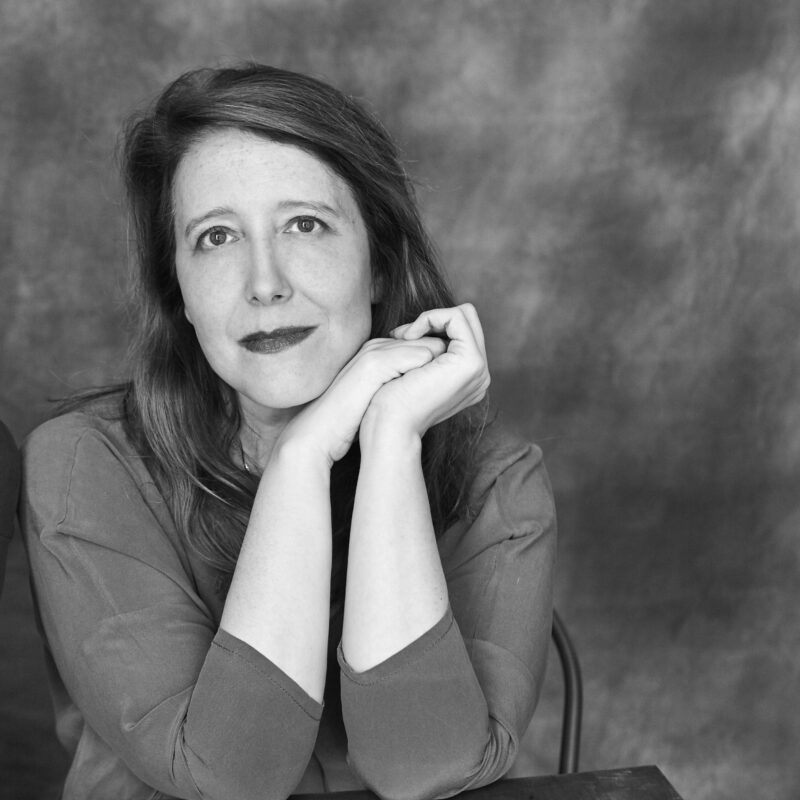 Clara Kuperberg
Clara

and

Julia Kuperberg

since

15

years have done more than

45

documentaries about american film history, among her films

The Women who run Hollywood

and

This is Orson Welles

have been twice selected at the Cannes Film Festival in Cannes Classics, and others many international festivals. She had won Best Director at the Beverly Hills Film Festival and Best Picture twice, at the Vancouver Women Film Festival and at the Amdocs Film Festival. She works as equal measure as producers, directors, writers and editors on their films; with her sister Julia. Their films, all in english, are distributed all over the world. In

2005

, after working for several french producers, they created Wichita Films together, a French production company specializing in documentaries distributed worldwide. Their last film

Hannibal Hopkins

&

Sir Anthony

has won best documentary in Palm Springs in

2021

Film Festival (Amdocs).

Biographical notes provided by the film production team
Selected films :
Jack Lemmon une vie de cinéma
(
2020
)
Rita Hayworth la création d'un Sex symbole
(
2020
)
Irrésistible Gary Cooper
(
2020
)
L'ennemi japonais à Hollywood
(
2019
)
Max Factor le héros des stars
(
2019
)
You would like