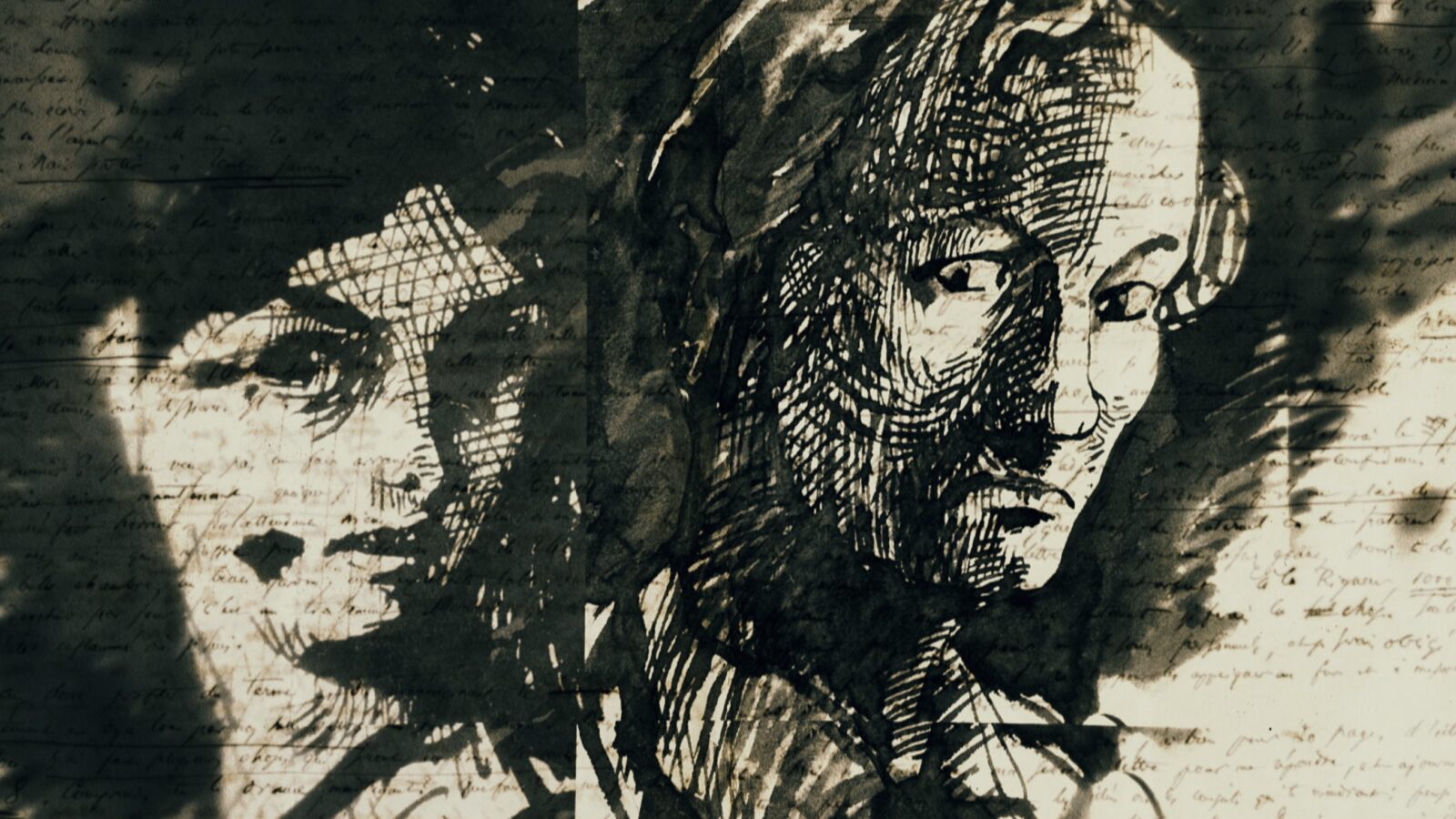 La femme sans nom, l'histoire de Jeanne et Baudelaire
Régine Abadia
The language in this film may be offensive to some people. Viewer discretion is advised.
La femme sans nom
is the story of the ghost that haunts one of the French painter
Gustave Courbet
​
'
s works. Her name is
Jeanne Duval
, a Black woman whose real name remains unknown. She was the muse and companion of the poet
Charles Baudelaire
. Erased from the painting by Courbet himself, Jeanne has returned to the surface as if the paint pigments could not bear her erasure. Between archival images and animation, this documentary offers a portrait worthy of the woman who inspired some of the most beautiful poems in the French language — although she was neglected by Baudelaire's biographers, who were blinded by their prejudices.
International Sales

Julie Tolza

Director

Régine Abadia

Author

Régine Abadia

Production

Sophie Parrault

Editing

Joseph Licidé

Sound

Margarida Guia

Cinematography

Régine Abadia,

Dominique Fausset

Animation

Ricardo Kump
Production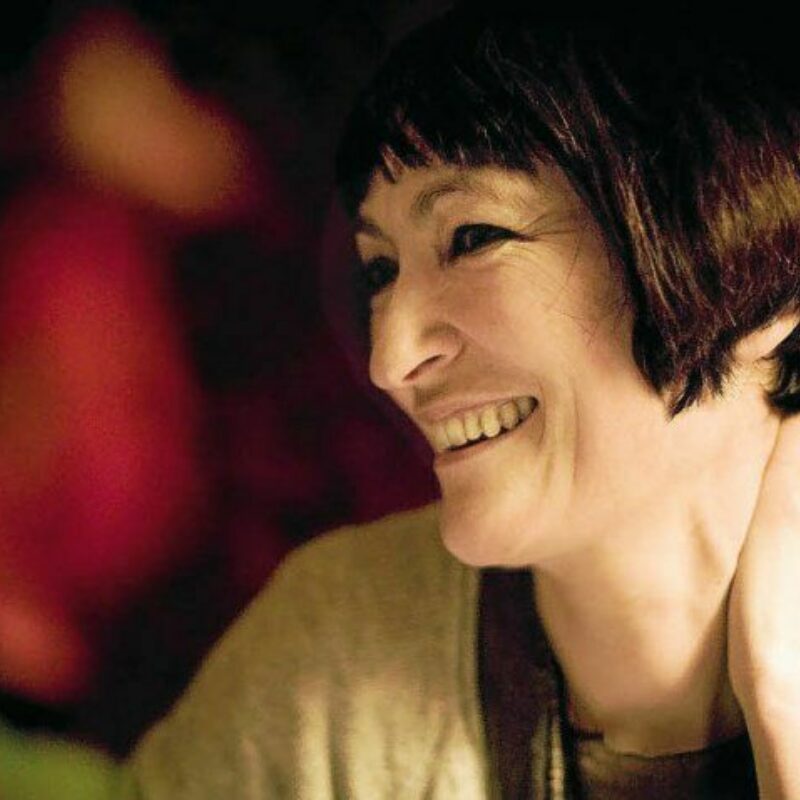 Régine Abadia
Available in French onlyRégine Abadia

a commencé sa carrière en réalisant des courts-métrages de fiction dont

Les bêtes

(grand prix du festival de science fiction et de l'imaginaire de Roanne

1993

). Elle a écrit et réalisé plus de

30

documentaires dont :

Les contrôleurs de l'ombre

(

2020

),

Entre deux sexes

(

2017

),

Viva Dada

(

2016

),

Yasmina

&

Mohammed

(

2012

),

Yenny Bel'Air

(

2008

) et

The spirit of gospel

(

1998

).

Biographical notes provided by the film production team
Les contrôleurs de l'ombre

(

2020

)

Entre deux sexes

(

2017

)

Viva Dada

(

2016

)

Yasmina

&

Mohammed

(

2012

)

Yenny Bel'Air

(

2008

)
You would like