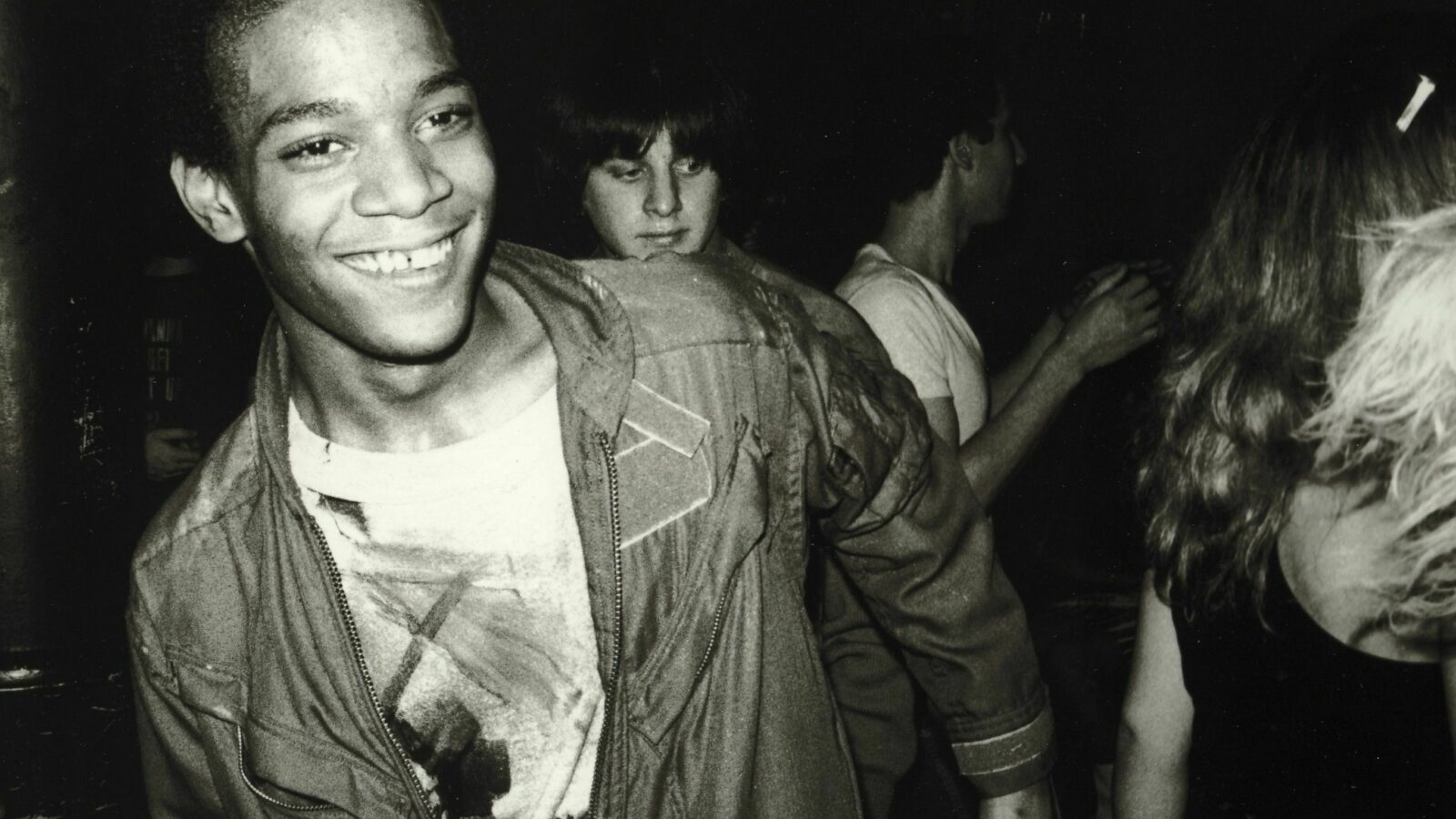 Basquiat un remix
Pierre-Paul Puljiz
Basquiat un remix
is an reinterpretation of the work and life of
Jean-Michel Basquiat
through his Caribbean family origins and his African fantasy. At the same time, it deals with the place of African American artists in the United States in the
1970
s and
1980
s.
Director

Pierre-Paul Puljiz

Production

Carole Chassaing,

Anaïs Feuillette

Production Manager

Lola Adamo

Associate Producer

Maripol Maripol

Editing

Andrés Peyrot

Sound

Marc Parazon,

Damien Perrolaz,

David Rosenberg

Sound mixing

Clément Chassaing
In Partnership with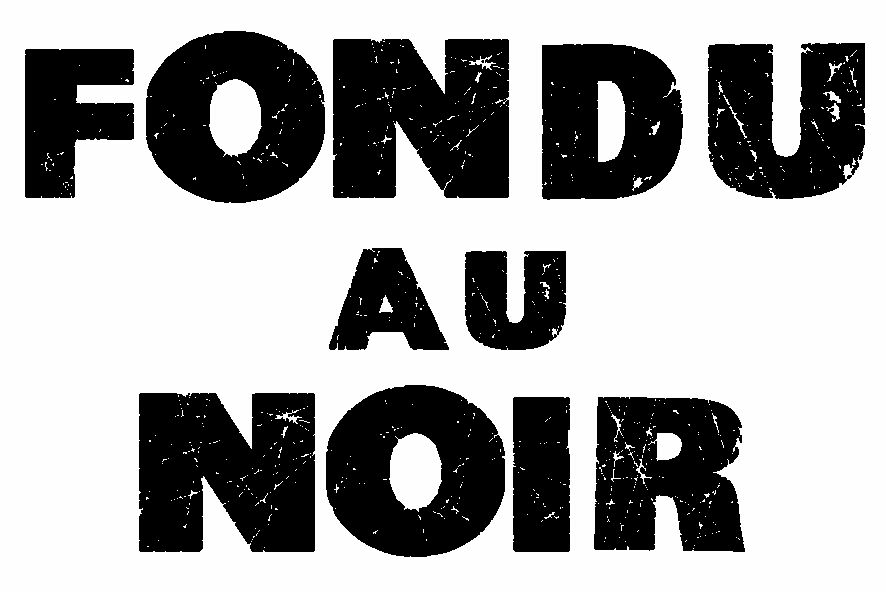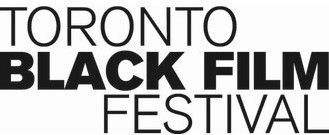 Production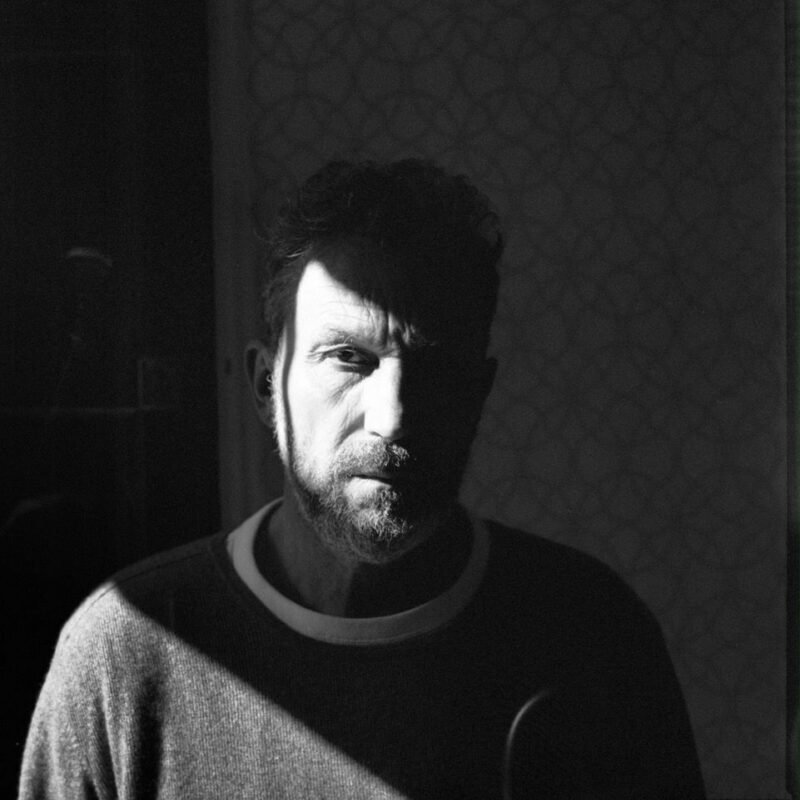 Pierre-Paul Puljiz
Available in French only
Après des études en Histoire de l'Art,
Pierre-Paul Puljiz
commence sa carrière professionnelle en tant qu'éditeur de musique, avant de s'orienter dans les années
90
vers la production audiovisuelle, plus particulièrement la production de films documentaires, puis de longs-me?trages. Il soutient de manière régulière le travail de réalisateurs tel que Larry Clark, Jonathan Caouette, Jean-Michel Vecchiet, Albert Maysles, Jonas Mekas… Comme producteur, mais aussi comme réalisateur, Pierre-Paul Puljiz s'intéresse particulièrement aux sujets « Art
&
Culture » avec une prédilection pour l'art contemporain, le cinéma indépendant, la mode et la photographie. Pendant plus de quinze années, il creuse sans relâche le New York underground de la deuxième partie du vingtième siècle avec des documentaires consacrés, entre autres, à Andy Warhol, Jean-Michel Basquiat, Patti Smith, Paul Morrissey, Tom Wolfe, Joe Dallesandro, etc.
À partir de
2010
, tout en continuant à travailler régulièrement à New-York, c'est davantage du côté de Mexico City que ses passions et recherches le mènent. Il y réalise une demi-douzaine de films documentaires. Aujourd'hui Pierre-Paul Puljiz vit entre Paris et Las Palmas de Gran Canaria, port de ravitaillement des bateaux traversant l'Atlantique entre l'Europe et les Amériques. Un symbole.
Biographical notes provided by the film production team
Selected films:
Six String Weapon
(
2019
)
Choppers, Let's Ride!
(
2018
)
Le Voyage Mexicain
(
2018
)
Películas Fronteristas
(
2017
)
Santa Muerte, La Vierge Des Exclus
(
2016
)
In the same sessions
Musée national des beaux-arts du Québec
Saturday, march 19, 2022, 04:00 p.m.
Cinéma du Musée
Saturday, march 26, 2022, 03:00 p.m.
You would like