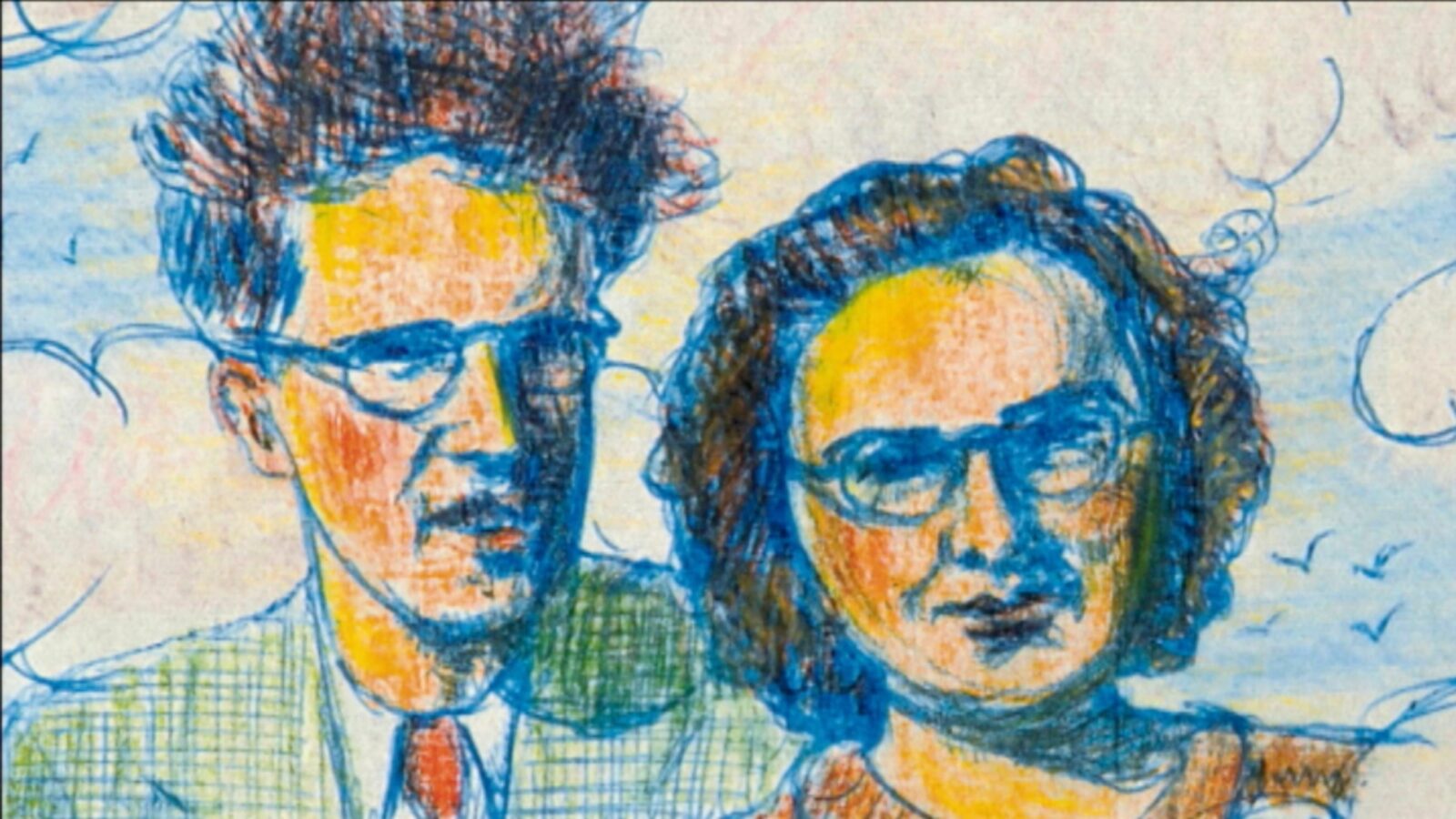 Le désordre alphabétique
Claude François
This film is part of the special program
Hommage au réalisateur Claude François
.
Surrealism in Belgium (
1924
–
2000
) was not limited to one or two people, contrary to today's beliefs. It was more of a friendship story. This film retraces the history of this artistic movement by departing from the ordinary chronology, and shows how exceptional, rich, diverse, daring and crucial this adventure was.
FIFA
thanks Claudette Hould for her contribution to this tribute to the Director Claude François (
1940
−
2020
).
Director

Claude François

Animation

Pierre De Bellefroid,

Patrick Theunen
Production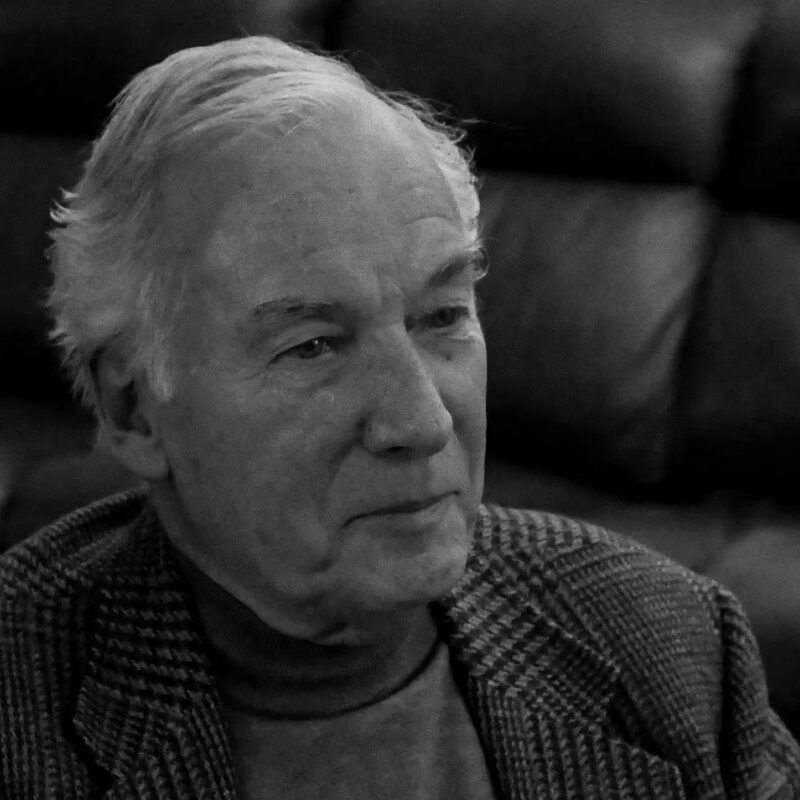 Claude François
Available in French only
Le réalisateur
Claude François
s'est éteint le
2
décembre
2020
à l'âge de
80
ans. Il signait des documentaires sur l'art. Rappelons quelques titres. En
1994
,
Charles et Félicien
sous-entendaient Baudelaire et Rops.
Le Désordre alphabétique
en
2012
rappelait son intérêt pour le surréalisme.
Le pavillon des douze
en
2017
approchait douze peintures sorties de différents musées de la Fédération Wallonie-Bruxelles ; les poètes et les écrivains comme Pierre Puttemans et Guy Goffette mêlaient aux images leurs mots. L'ami des peintres et des poètes, des gens de théâtre et de cinéma avait aussi réalisé le portrait d'un connaisseur hors catégorie de l'histoire du cinéma, Denis Marion. Enfin, il préparait un film sur la statuaire à Bruxelles. Claude François avait une culture encyclopédique et un humour délicieux, un peu décalé. Son regard vif posé sur vous semblait percer le secret de votre vie. En ricochet, vous gardiez le souvenir d'un homme affable et secret qui avait la politesse de ne pas imposer une présence qui aurait pu être écrasante, tant sa culture était vaste et son silence intelligent.
Biographical notes provided by the film production team
Selected films:
Silenseuses
(
2021
)
Le Pavillon des douze
(
2017
)
Le Désordre alphabétique
(
2012
)
La Chaînes sans fin
(
2003
)
Charles et Félicien
(
1994
)
You would like