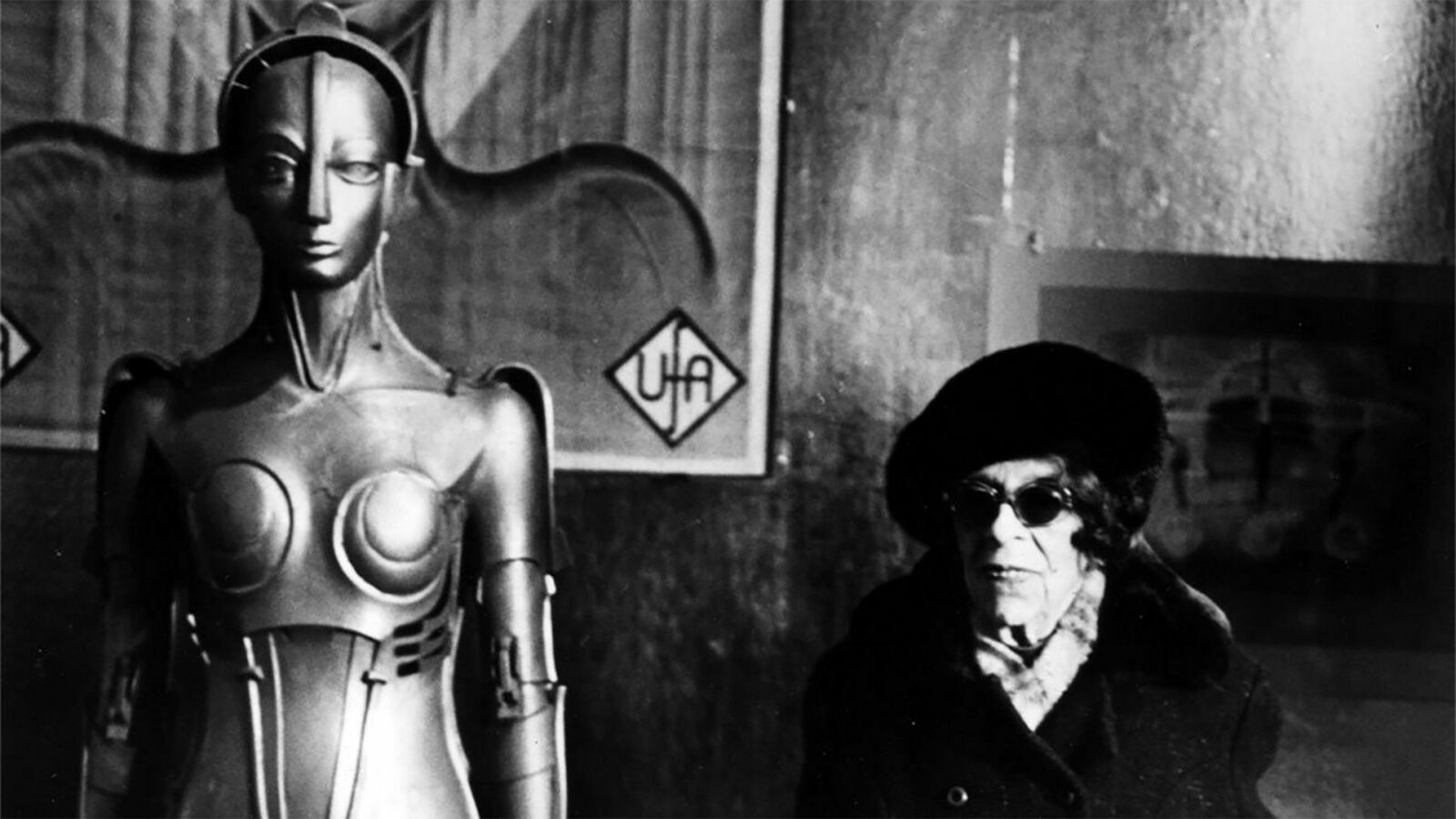 Lotte Eisner, un lieu, nulle part
Timon Koulmasis
Lotte H. Eisner
(
1896
 – 
1983
) was one of the most fascinating figures of the past century. Not well known to the general public, the author of the celebrated essay
L'écran démoniaque
(
The Demonic Screen
) and curator in chief of the
Cinémathèque Française
was admired by
Fritz Lang
,
Murnau
,
Stroheim
,
Sternberg
,
Chaplin
, and
Renoir,
but also by
Brecht
,
Man Ray
, and, later,
Herzog
and
Wenders
,
Godard
and
Truffaut
. Hunted down by the Nazis, living as a refugee in France, Eisner was an eternal exile. A look at how the history of the twentieth century, the history of film, and the life of a woman were forever intertwined.
Other festivals:
La Rochelle Festival, France (
2021
)
Bologna Festival, Italy (
2021
)
IndieLisboa, Portugal (
2021
)
Athens International Film Festival, Greece (
2021
)
| | |
| --- | --- |
| Director | Timon Koulmasis |
| Director of Photography | Rudiger Korz |
| Associate Producer | Grundmann Ilona |
| Editing | Aurique Delannoy |
| Colorization | Posch Herbert |
| Sound | Jung Holger |
Production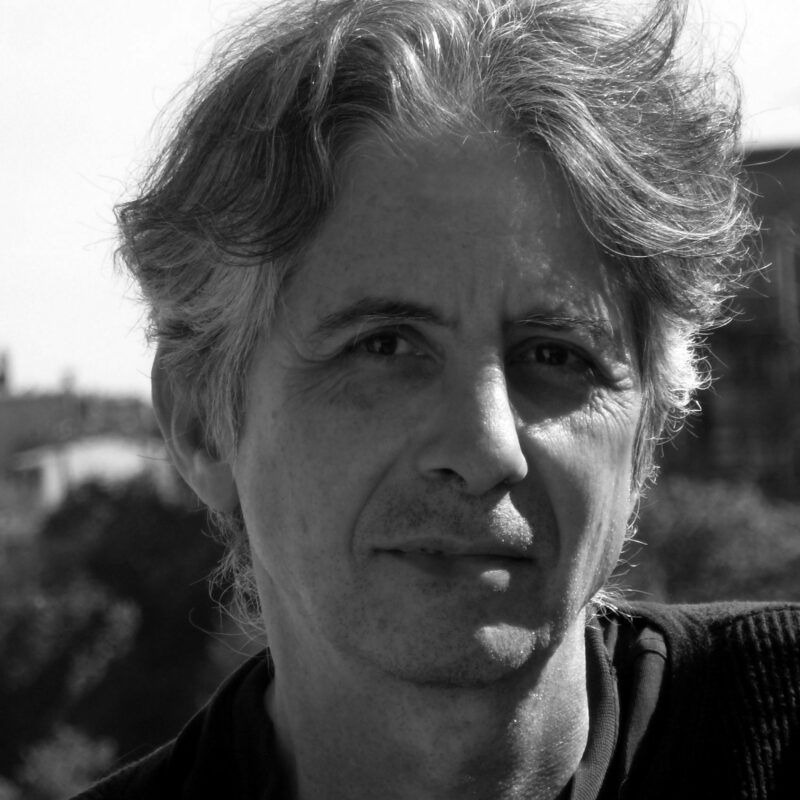 Timon Koulmasis
Timon Koulmasis
was born in Germany. He studied History and Philosophy in Germany and France. He lives and works as a film director, writer and producer in Paris and Athens. His films, fiction and documentary, have been selected at the festivals in Cannes, Venice, Berlin, Locarno, Montreal. He won different awards. He teaches ​
"
creative documentary" at the École Supérieure des Études Cinématographiques (Paris) and at the École Documentaire Lussas (University Grénoble). He is also a visiting Professor at Fémis (Fondation Européenne
pour les Métiers de l'Image et du Son) in Paris. Timon Koulmasis is Greece's National Representative for the Council of Europe's Cinema Support Fund (Eurimages). He has translated Greek poets into German (Seferis, Gatsos, Leondaris, Patilis…).
Biographical notes provided by the film production team
Selected films:
Portrait Of My Father In Times Of War
(
2016
)
Words Of Resistance
(
2010
)
Nico Papatakis – A Portrait
(
2009
)
Michalis
(
2007
)
Martha
(
2006
)
You would like