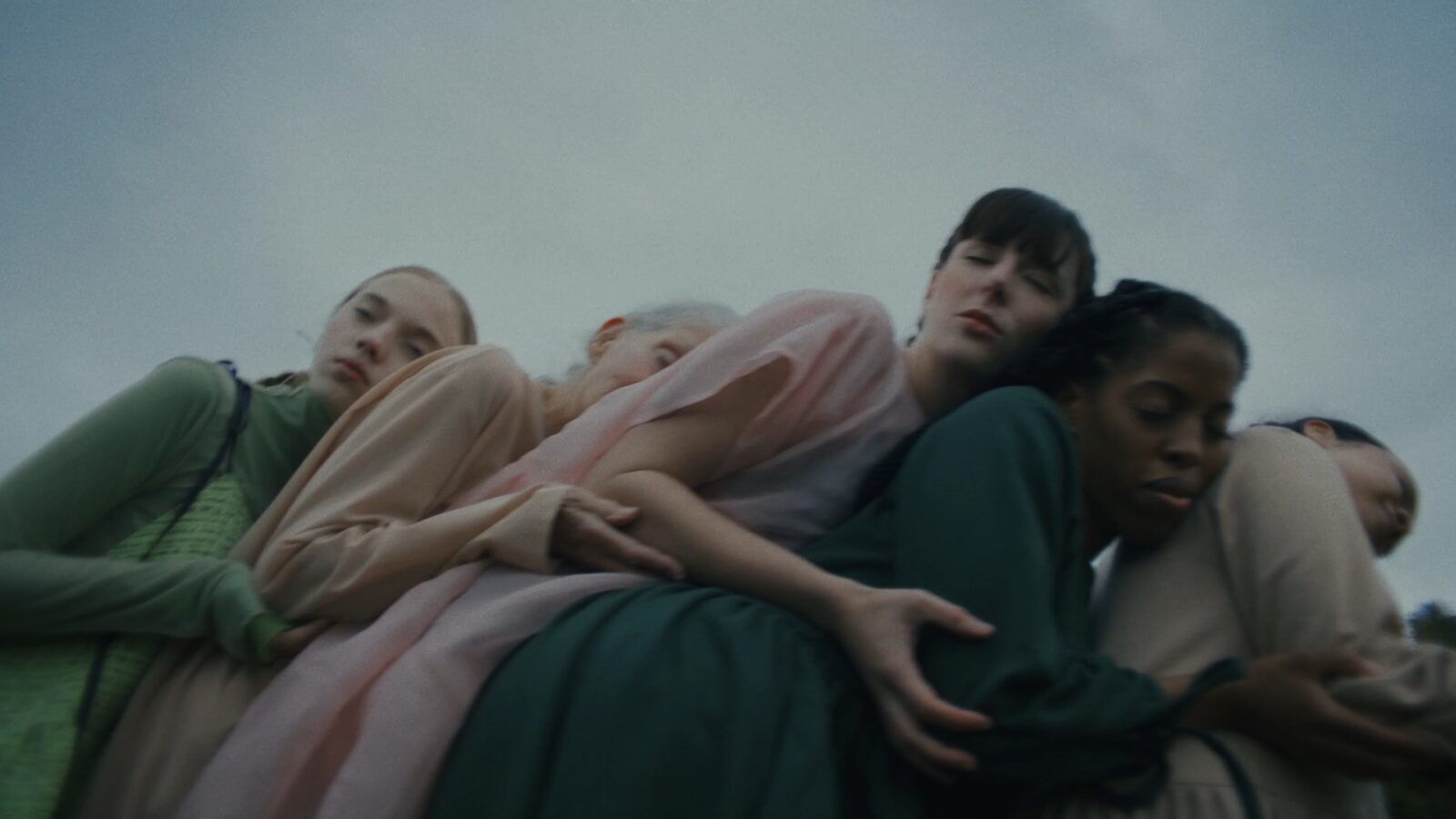 Ariane Roy — Quand je serai grande
Jeanne Joly
This video is presented as part of the free
Pop-up programming
from March
16
to
26
,
2022
from
11
:
00
am to
6
:
00
pm in the
Tudor Hall
at
Holt Renfrew Ogilvy
.
The video proposed for the title
Quand je serai grande
plays with the codes traditionally associated with female childhood, both in their timelessness and their obsolescence, but especially in their rigid and dizzying character for the young girl who becomes a woman.
| | |
| --- | --- |
| Frame | Hubert Auger |
| Make Up Artist | Mary Jane |
| Director | Jeanne Joly |
| Production | Lardinois Elise |
| Director of Photography | Jules Cloutier-Lacerte |
| Editing | Thomas Bellefleur |
| Colorization | Charles-Étienne Pascal |
| Choreography | Fannie Côté |
| Costumes | Marlond Samedy |
Production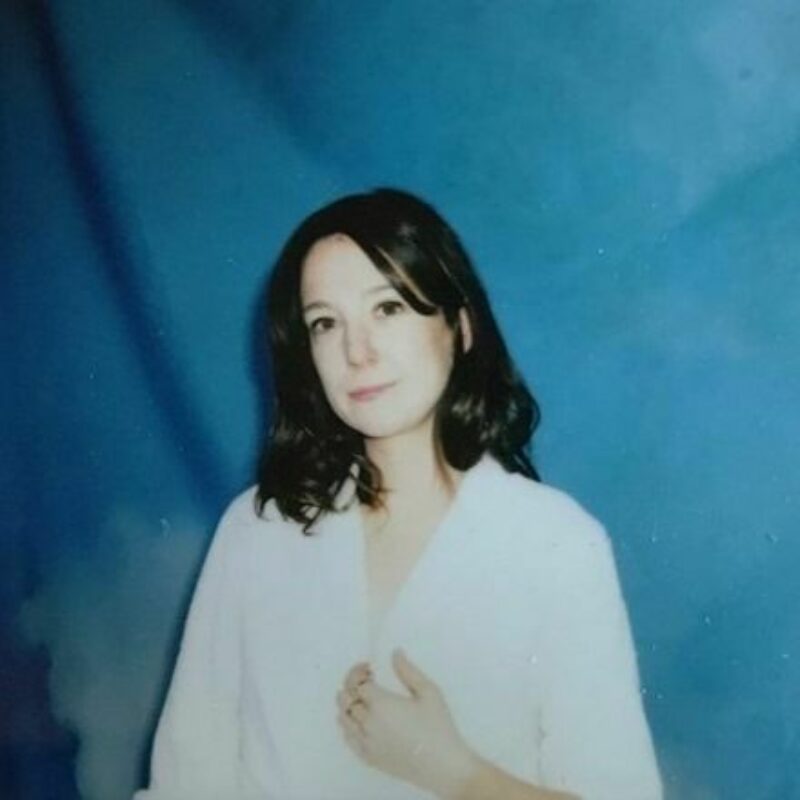 Jeanne Joly
Available in French only
Jeanne Joly
oeuvre sur plusieurs fronts au sein de la scène musicale et des arts visuels à Montréal. Diplômée en graphisme en
2006
, c'est après quelques années à son compte qu'elle joint les rangs de l'industrie de la musique, occupant plusieurs postes clés qui lui ont permis de développer des partenariats internationaux avec des artistes, de collaborer à la création d'identités visuelles, pochettes d'albums, photos promotionnelles et vidéoclips, en plus d'élaborer des stratégies créatives globales, ancrés dans des plans marketing destinés à des artistes locaux et internationaux. Après cinq ans comme chargée de projets et directrice artistique chez Dare To Care Records (Bravo Musique), elle fonde Bien à vous, un studio multidisciplinaire qui œuvre en culture et en publicité. Véritables touches-à-tout qui revendiquent fièrement leur fluidité professionnelle et la riche polyvalence que leur procure la somme de leurs expériences, Bien à vous sont réalisatrices, directrices artistiques et set designers.
Elles comptent parmi leurs clients et collaborateurs Tux,
LG

2
, Cossette, Cartier, Sid Lee, la ville de Montréal, Audiogram, Bonsound, Bravo Musique, Sony, Mandy's, Frank and Oak, La Roche Posay, Reitmans et Sephora, pour ne nommer qu'eux — qui les commissionnent pour leurs besoins créatifs éclectiques. Elles ont réalisé plus d'une vingtaine de vidéoclips pour des artistes québécois, dont Pierre Lapointe, Evelyne Brochu, Marie-Mai, Safia Nolin, Ariane Roy et Félix Dyotte.
Depuis
2021
, Jeanne Joly travaille à son compte comme réalisatrice et consultante créative sur des mandats publicitaires, scénographiques et d'identité visuelle globale dans le domaine de la musique
Biographical notes provided by the film production team
You would like