Clarence is an actor auditioning for a part in a play. On stage, she embodies the role so vividly that the set seems to carry the imprint of her imagination. Tantum depicts her urgent desire to attain perfection and the doubts that plague her as she internalizes her role. Her most visceral sensations are felt by the viewer as the film keenly evokes the compulsive psychology of the character. An unsettling atmosphere reflects the dilemmas of an artist who takes her work extremely seriously.
Director

Ginger LP

Frame

Émilie B. Desmarais

Script

Ginger LP

Director of Photography

Béatrice Langlois-Bettez

Editing

Julien Pineault,

Émilie B. Desmarais

Cast

Zakia Ahasniou,

Marie-Ève Beaulieu,

Sébastien Dodge,

Samuel Paul-Hus,

Roxanne Gagné Bérubé

Sound

Karine Simard,

Samuel Caron

Sound mixing

Karine Simard,

Samuel Caron

Costumes

Mélaine Rousselin-Jaboulay

Decoration

Mélaine Rousselin-Jaboulay
Production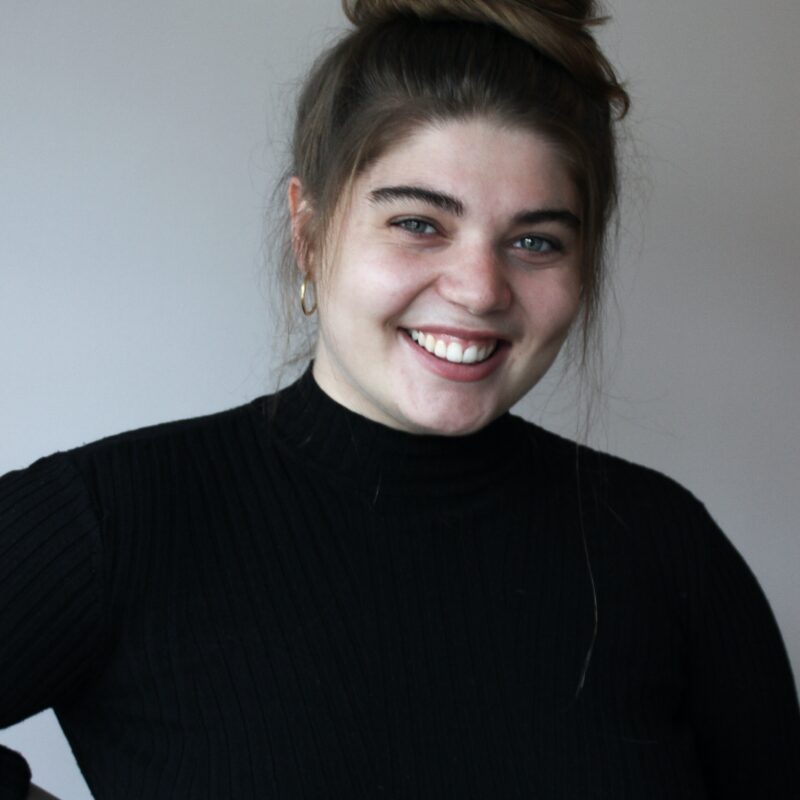 Ginger LP
After a multidisciplinary artistic background in France,
Ginger
arrived in Montreal in
2017
. She graduated from the University ofMontreal with a Bachelor's degree in Film Studies with honors. Her cinematic specificity lies in the exploration of her life experiences and her feminist commitment. She is a member of the board of directors of Réalisatrices Équitables while working on the scripting, production and direction of her works.
Biographies have been provided by third parties.
You would like