The chilling story of Mitra Kadivar, an Iranian psychoanalyst who was committed against her will to a psychiatric hospital in Tehran in winter
2012
. Because she was hoping to open a clinic for drug addicts, her neighbours plotted against her, unjustly denouncing her. She was
expelled from the property, and then imprisoned. At the mercy of a legal system that she deemed ​
"
deficient" and to fight her isolation, she began an email correspondence with Jacques-Alain Miller, founder of the World Association of Psychoanalysis. During summer
2017
, a team of artists was inspired by her letters to create an opera inspired by the realities of a psychiatric hospital.
Director

Jorge León

Script

Jorge León

Editing

Marie-Hélène Mora

Sound

Quentin Jacques

Sound mixing

Benoît Biral

Cinematography

Jorge León,

Thomas Schira

Music

Eva Reiter,

George Van Dam
Present in these collections
Production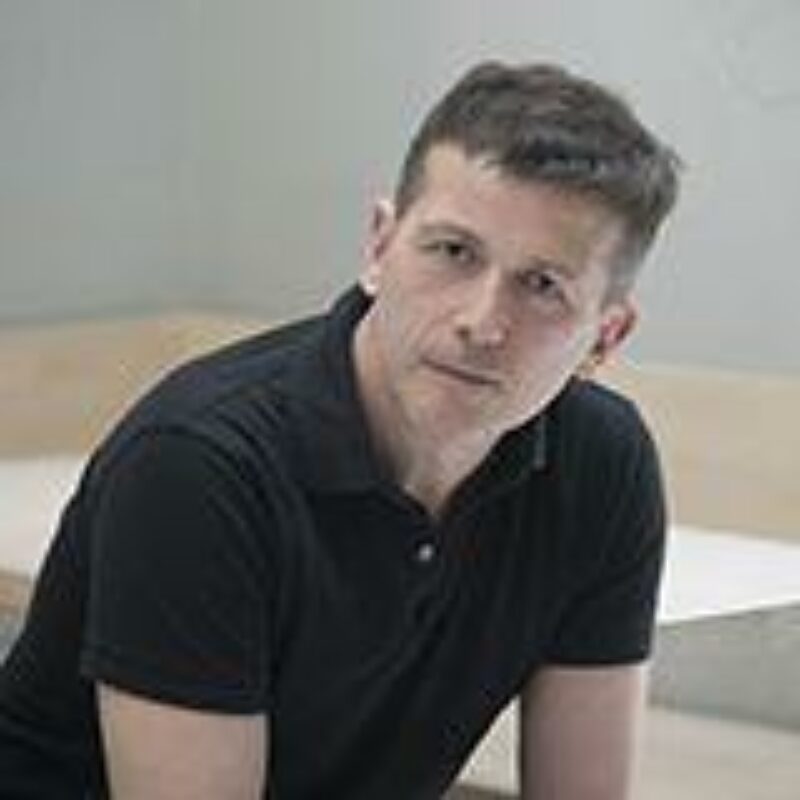 Jorge León
Jorge León studied film in Brussels (
INSAS
). His interests led him into the documentary field as director and director of photogra¬phy. He's been working as photographer and videomaker, with a.o. Éric Pauwels, Wim Vandekeybus, Thierry De Mey, Xavier Lukom¬ski, Olga de Soto, Ana Torfs, Meg Stuart, … His photographic works have been exhibited in Belgium and abroad and were published in different newspapers and magazines.
Before We Go

(

2014

) ;

Vous êtes servis

(

2010

) ;

10

min

(

2010

) ;

Between Two Chairs

(

2007

) ;

Vous êtes ici

(

2006

) ;

De sable et de ciment

(

2003

)
You would like