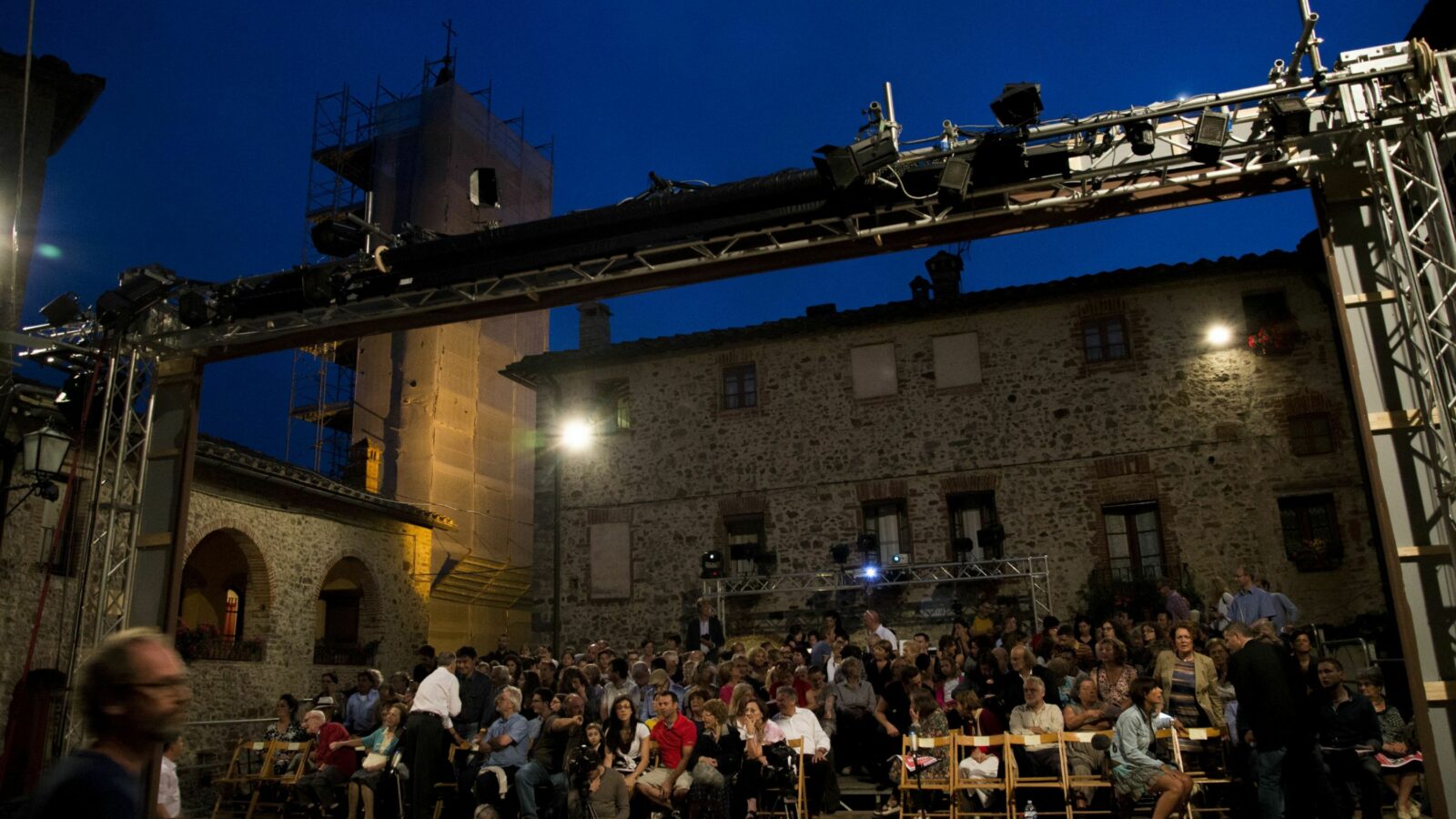 Available on ARTS.FILM from September 30, 2022

In 1944, toward the end of the Second World War, a group of women and children were massacred by German soldiers in a small Tuscan village. Seventy years later, the German-Italian theater project Albicocche rosse [Red Apricots] revisits these brutal events. What do they say about the relationship between Germany and Italy, who were first allies and then enemies in this devastating conflict? What really happened that day in the village of San Gusmè? Beyond the violence and the logic behind the massacre, the film tells the story of daily life in the village under the occupation through the voices of those who live there today. More than 50 actors and musicians from Italy and Germany are involved in this collective project, setting aside their differences. Filmmakers Eduard Erne and Ulrich Waller, both closely involved in the project, document the tragic events of the past century and the process in this theater of remembrance.
Director

Ulrich Waller,

Eduard Erne

Production

Blaubart Film- Und Theaterproduktion GmbH.,

Ulrich Waller

Editing

Jan Ruschke

Narration

Axel Milberg

Sound

Mike Glöckner

Cinematography

Harald Schmuck

Music

Hans P. Stroeer
Present in these collections
Production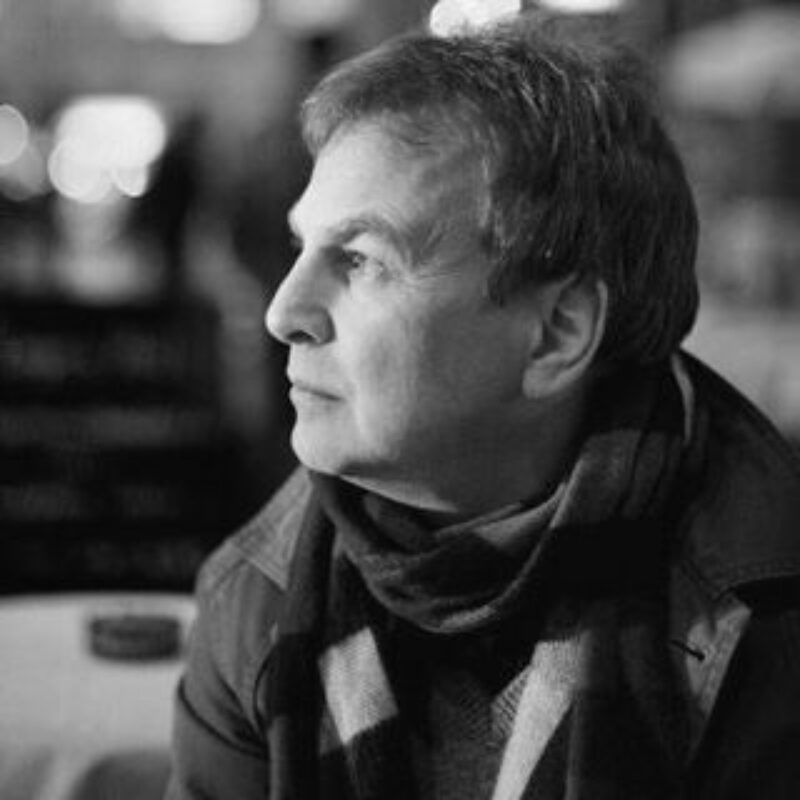 Eduard Erne
Born in Austria in
1958
, Eduard Erne studied drama at the Max Reinhardt Seminar in Vienna. From
1983
to
1989
, he performed as an actor at the Theater am Turm in Frankfurt and the Schauspielhaus in Vienna. In
1994
, he directed his first documentary,
Totschweigen
(
A Wall Of Silence
) on a Holocaust crime committed at the Austrian border. Since then, he has made documentaries for theatres and the television networks Norddeutscher Rundfunk and
ARTE
. He also works as an editor for the Swiss broadcaster Schweizer Radio und Fernsehen.
Biographies have been provided by third parties.
Amara terra mia

(

2020

) ;

The Forgotten War – San Gusmè and the Theatre of Remembrance

(

2014

) ;

Laila, Hala And Karima — A Year in Revolutionary Cairo

(

2012

) ;

Herrenkinder (Children Of The Masterrace)

(

2009

) ;

BirdPeople (

2004

) ; Indira's Diary

(

2000

) ;

Totschweigen (A Wall Of Silence), together with Margareta Heinrich

(

1994

).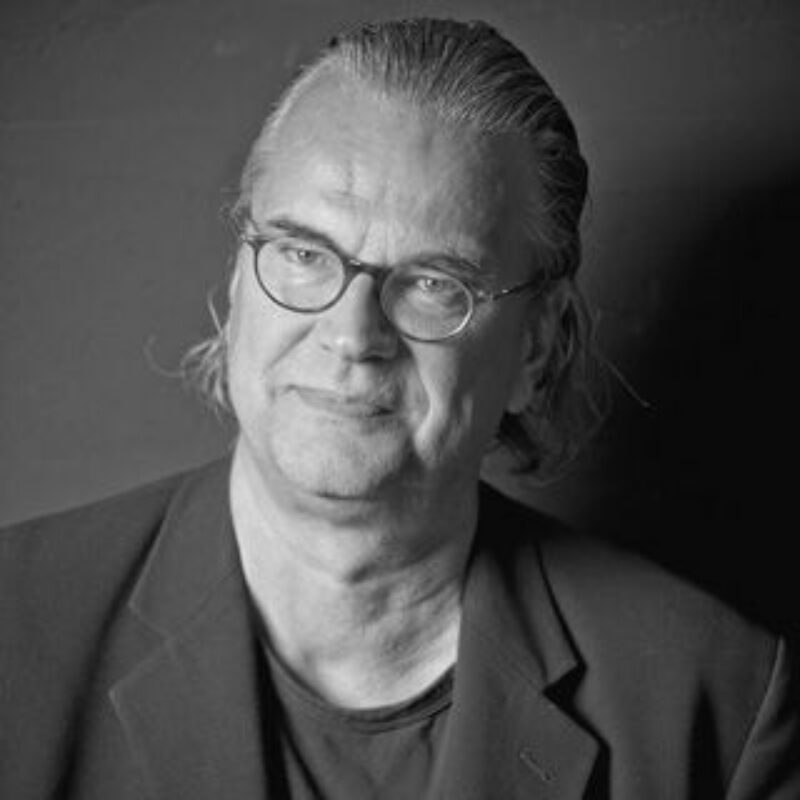 Ulrich Waller
Born in Tübingen, Germany in
1956
, Ulrich Waller studied literature and history in Munich. He began his career in
1976
as an assistant director at the Schauspiel Frankfurt. Since
1979
, he has directed some of Germany's greatest theatre companies, in Cologne, Hamburg and Frankfurt. From
1995
to
2003
, he was the artistic director of the Hamburger Kammerspiele, and since
2003
of the St. Pauli Theatre in Hamburg. In
2011
, he directed the musical
Hinterm Horizont
, featuring the songs of German pop star Udo Lindenberg.
Amara terra mia

(

2020

) ;

The Forgotten War – San Gusmè and the Theatre of Remembrance

(

2014

) ;

Zwei Hamburger Jungs ? Biermann trifft Tukur (

NDR

)

(

2006

) ;

Ein satirischer Jahresrückblick (

NDR

)

(

2000

−

2009

) ;

Dichter in Hamburg (

NDR

)

(

1997

−

1999

) ;

Heimatabend, ein satirisch-musikalischer Jahresrückblick (

NDR

)

(

1990

?

1999

) ;

Der geile Osten (

NDR

)

(

1990

).
You would like