Ashcan
is a theatrical docudrama telling the little-known story of the secret prison where Nazi leaders were detained following the Allied victory on May
8
,
1945
. The
US
Army ran the prison in Mondorf-les-Bains, Luxembourg, during the grey period between the end of the war and the Nuremberg trials. The film takes viewers to the heart of the Nazi regime, painting a portrait of their leaders through
US
intelligence. A fascinating look at a rarely-documented historical moment.
| | |
| --- | --- |
| Director | Willy Perelsztejn |
| Script | Willy Perelsztejn |
| Editing | Ewin Ryckaert |
| Sound | Carlo Thoss |
| Cinematography | Carlo Thiel |
| Music | André Mergenthaler |
Production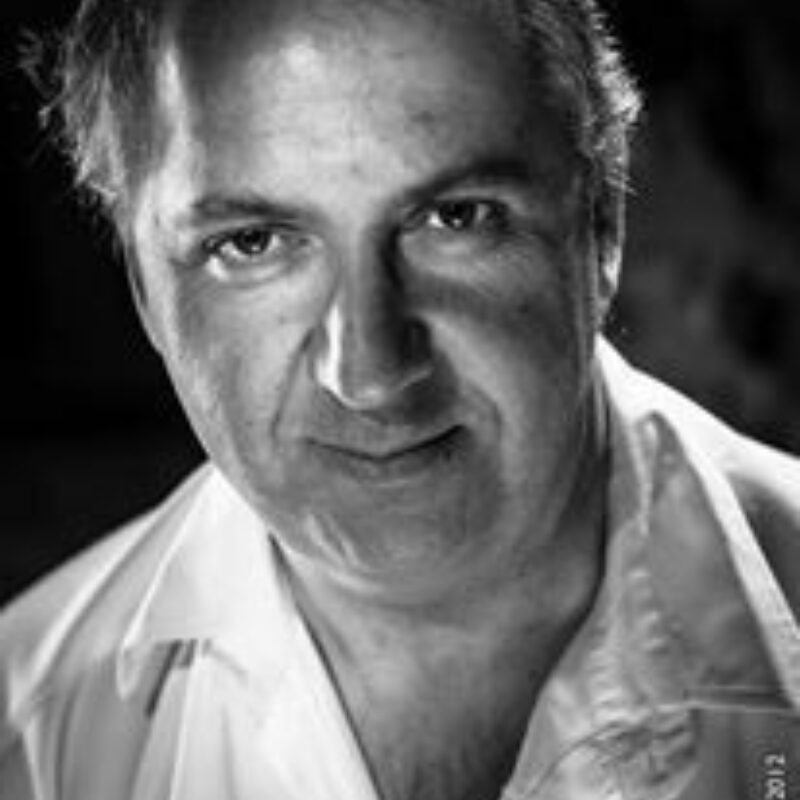 Willy Perelsztejn
Legal counsel prior to producing award-winning documentaries, in Belgium and Luxemburg, Willy Perelsztejn is the founder and director of Les Films de la Mémoire (Belgium) and Nowhere Land Productions (Luxemburg). For the last
30
years, Willy Perelsztejn has been writing, directing and producing documentaries with a focus around three themes: history, memory and identity.
Ashcan
is his second film as director after
David Susskind – Story of a Mensch
.
Biographies have been provided by third parties.
ASHCAN
(
2018
);
David Susskind – Story of a Mensch
(
2007
)
You would like