Kusama was born into a conservative family in rural Japan and moved to America after World War
II
. There, with no connections and speaking only broken English, she devoted herself to her one true love, making art. On her first day in New York, Kusama said she climbed to the top of the Empire State Building, stared down on the city and made a decision to stand out from everyone she saw below and become a star. Now
80
years old, Kusama has spent the last
30
years in a mental institution in Japan.
Kusama : Infinity
explores the journey of artist Yayoi Kusama, from her conservative upbringing in Japan, to the beginnings of her stardom in the United States in the
1960
s (where she competed with Andy Warhol for press attention), to the international acclaim she eventually gained in the art world.
Director

Heather Lenz,

Heather Lenz

Coauthor

Keita Ideno

Production

Dan Braun

Cast

Yayoi Kusama
Present in these collections
Production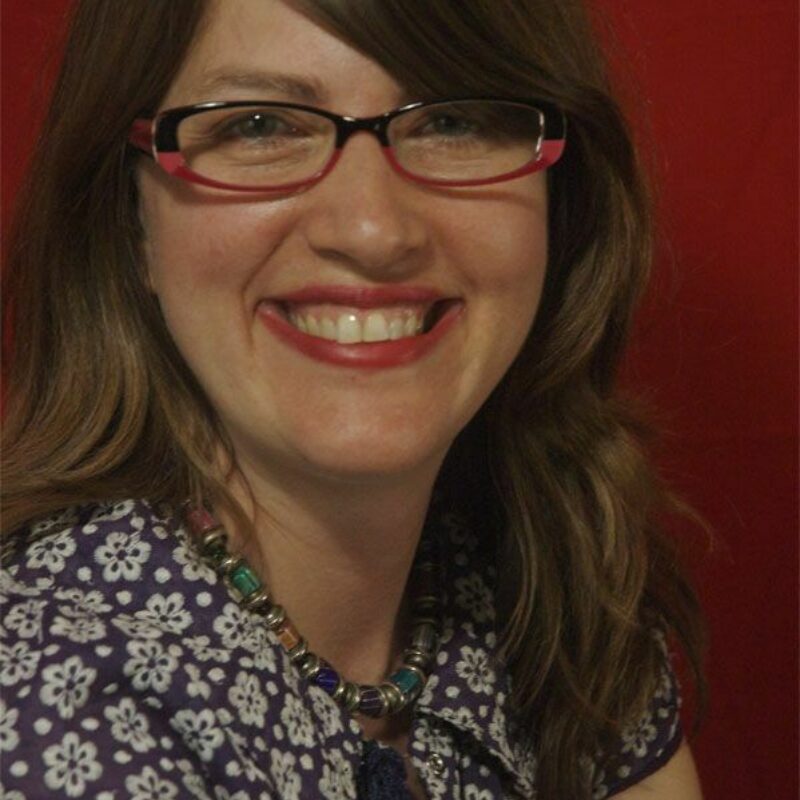 Heather Lenz
Heather Lenz is an editor, producer and director. She enjoys telling the true stories of pioneers, outsiders, and people who didn't follow the beaten path. Lenz's interests include art, design, sustainability, science, and heroes. She is known for Kusama — Infinity.

Biographies have been provided by third parties.
Kusama: Infinity
(
2018
) ;
Intertwined Lives
(
2003
) ;
Back to Back
(
2001
).
You would like