Every year, in the ancient Roman arena of Arles, a fresco in the style of Spanish artist Francisco de Goya is created as a backdrop for the grand corrida. For this unique event, an artist is commissioned to produce the monumental painting on the arena floor. To this day, American artist Ena Swansea is the only woman and the only American to have received the commission. Inspired by her visit to the Camargue, the artist's ephemeral piece, a sky-blue oval overlaid with the black silhouettes of bulls, will long remain in the memories of those who witnessed it. Ena's Goyesque is a film about the artist's experience; a meditation, at once dreamlike and visceral, that melds spectacular images of the corrida with the creation process. A deep reflection on the myth of the bull in humanity's history.
| | |
| --- | --- |
| Director | Christopher Burke |
Present in these collections
Production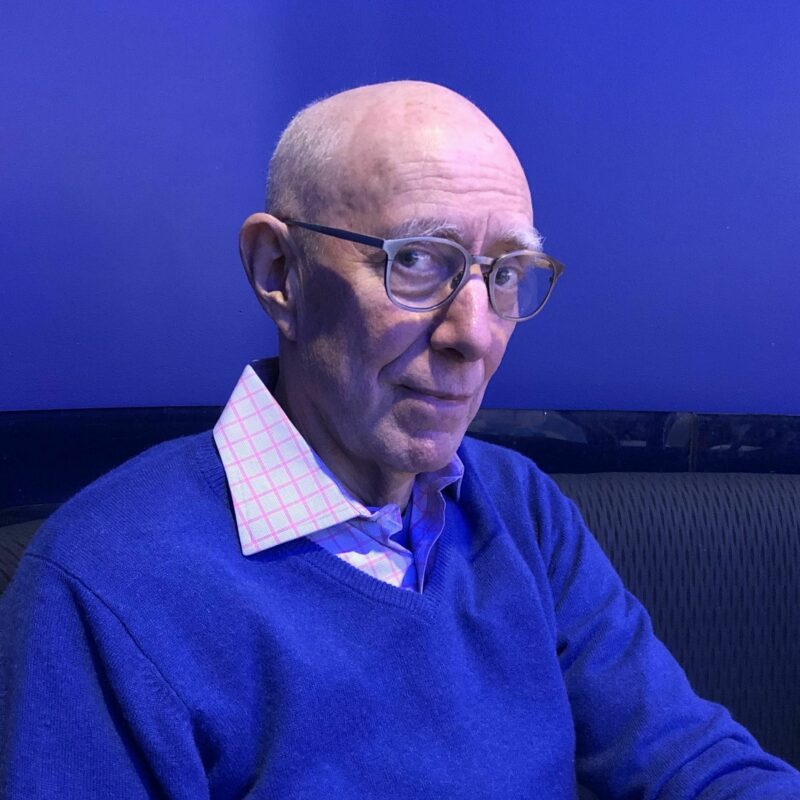 Christopher Burke
Burke a étudié le théâtre et la photographie à l'université et a déménagé à New York en suivant son rêve de théâtre. Il a commencé à travailler dans et autour des galeries et s'est intéressé à la photographie d'art. Il est le fondateur de Christopher Burke Studios,
LLC
, (
AKA
; Shootart​.com), à Chelsea, Manhattan, et réalise des photos et des vidéos principalement à New York et à Los Angeles.
L'ensemble des compétences exigées par ce travail a fusionné avec l'amour du théâtre et s'est transformé en un désir de créer des expériences dramatiques plus complètes.
Biographies have been provided by third parties.
You would like