Actor, director, artistic director, author, producer, and host – René Richard Cyr is a man of many talents whose enthusiasm, sensitivity, precision, and humanity have led him to explore every craft there is in theatre. His impressive career includes playing Hosanna in the eponymous play by Michel Tremblay, the co-creation of the Cirque du Soleil show Zumanity, and adaptation of Tremblay's Les Belles-Sœurs into a musical, as well as directing operas and musical comedies in Canada and internationally. René Richard Cyr: Ou l'heureux dépit is a portrait of an impassioned and inspiring man.
| | |
| --- | --- |
| Director | Luc Cyr |
| Script | Luc Cyr |
| Editing | Justine Godin |
| Sound | Maxime Tremblay |
| Cinematography | Katerine Giguère |
Present in these collections
Production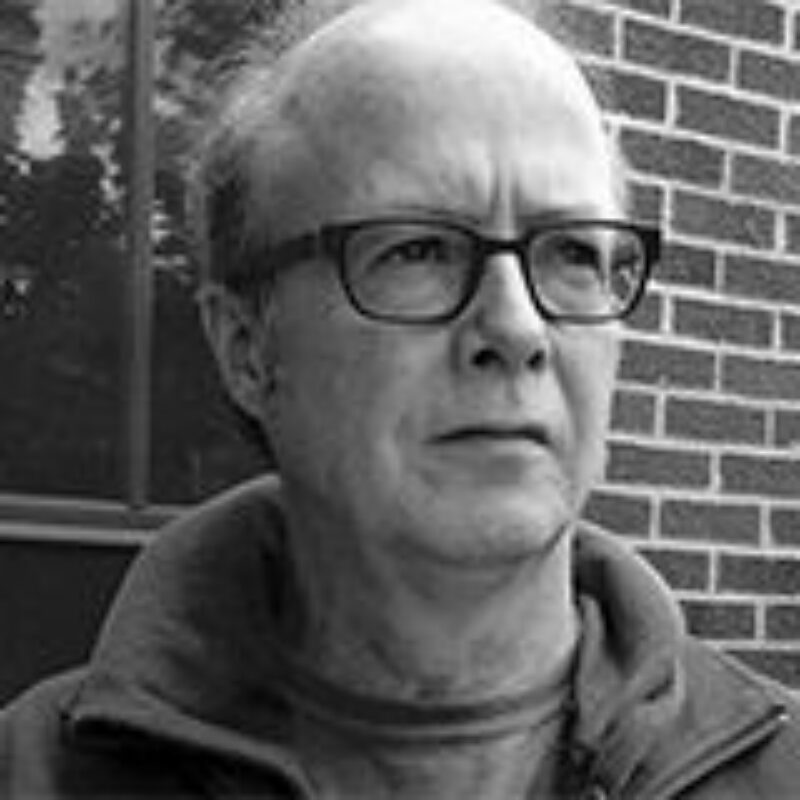 Luc Cyr
Luc Cyr was born and raised in Gaspésie. He began making documentaries through sociology (Laval University) and journalism (Télé-Québec). In the mid-
90
s, he founded
AD
HOC
FILMS
. With his friend and colleague Carl Leblanc, he produced and/​or directed fifteen unique documentaries including
Canada by night
(Gémeaux award for best documentary in
1999
), as well as two documentary series including
La boîte noire
(Gémeaux award for best direction and best original score in
2003
). For the past nine years, he has been a regular collaborator with Goupe
PVP
, for which he directed several episodes of the series
Les artisans du changement
(Gémeaux award for best documentary series in
2012
) and the series
Grands reportages-personnalités
.
René Richard Cyr ou l'heureux dépit
is from the latter.
Biographies have been provided by third parties.
Marc Hervieux: Ténor sans frontières

(

2019

);

René-Richard Cyr ou l'heureux dépit

(

2019

);

Michel Rivard: La complainte … et pas mal plus

(

2018

);

Jean-Claude Germain : Le poids de la langue

(

2017

);

Guy Nadon : L'art de dire

(

2017

);

Oliver Jones : L'homme-piano

(

2016

);

Francine Grimaldi : Ininterrompue

(

2016

);

Jean-Luc Mongrain : Un homme de paroles

(

2015

);

Gilbert Sicotte : Croire et faire croire

(

2015

);

André Melançon : Le grand gars des vues

(

2015

);

Paul Gérin-Lajoie : Le souci de l'avenir

(

2014

);

Louisette Dussault : Une voix heureusement détournée

(

2013

);

Denise Filiatrault : Occuper la scène

(

2012

);

Artisans du changement – saison

3

(

2012

);

Dieu et nous

(

2009

);

Les feux de la Saint-Jean

(

2005

);

15

novembre

76

,

20

H

40

(

2005

);

Thérèse et Albert

(

2004

);

La fin du Canada

(

2003

);

La boîte noire

(

2002

);

L'eau à la bouche

(

2001

);

Archives de l'âme

(

2001

);

La belle province

(

2001

);

Mourir en France

(

2000

);

Canada by night

(

1999

);

Iles d'inspiration

(

1998

); ;

Le chemin du Roy

(

1997

);

Lettre à Lucienne

(

1996

)
You would like