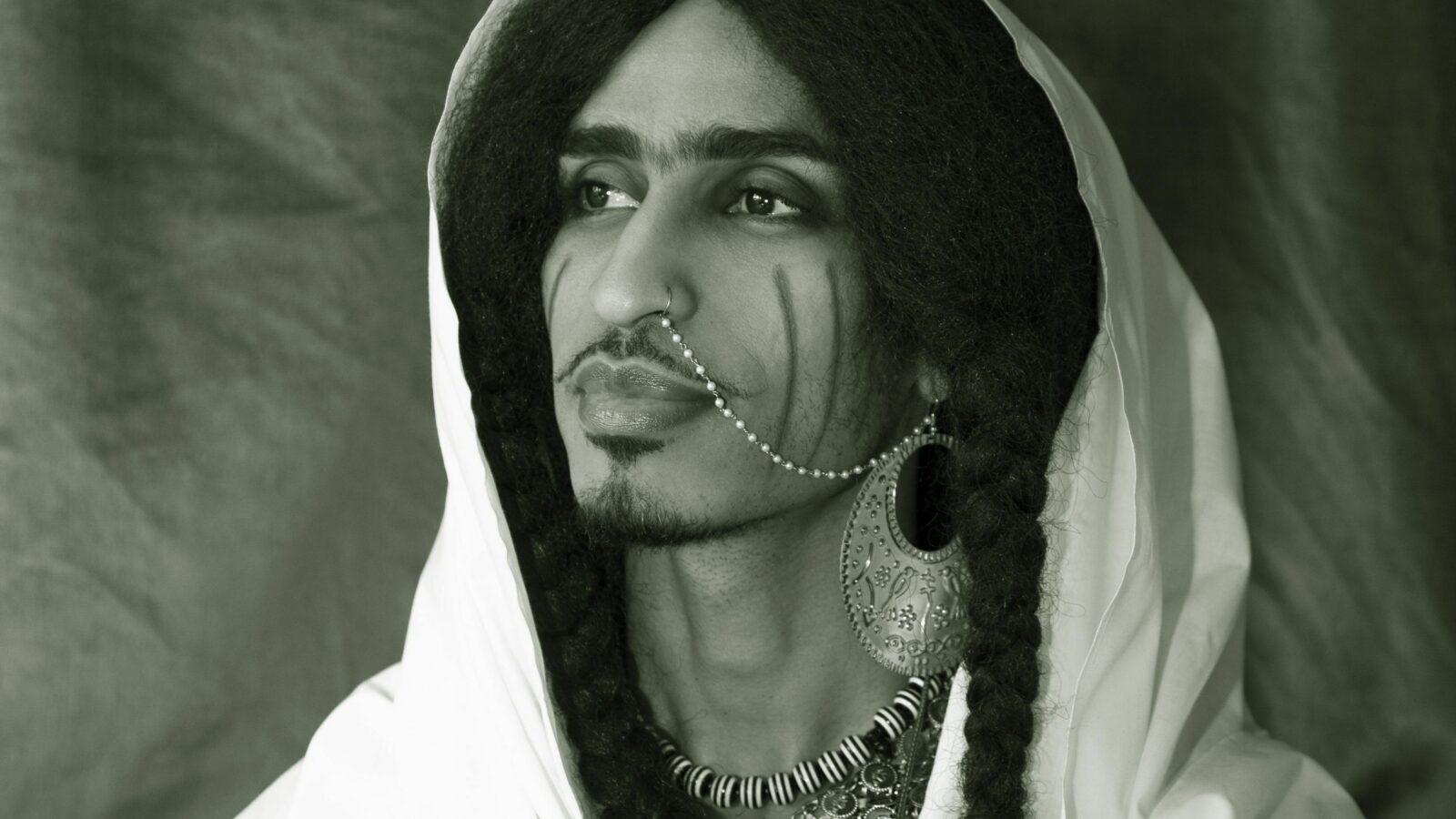 The Art of Sin
Ibrahim Mursal
This film is part of the
Arab World Institute of Paris ​

'

s Carte Blanche
Artist
Ahmed Umar
became the first openly gay man from Sudan by coming out on Facebook in
2015
. This caused massive outrage in the Sudanese community, to which homosexuality is still punishable by death. After seeking refuge in Norway, where openly gay immigrants aren't necessarily safer, Ahmed takes a chance and goes back to Sudan to see his mother again.
The Art of Sin
is a journey spanning worlds and cultures, art and religion, national identities, genders and love.
Overview of some festivals:
Human Rights Watch Silicon Valley, United States (
2023
)
Arab Film Festival Zurich, Switzerland (
2022
)
Afrika Film Festival Cologne, Germany (
2022
)
Chéries-Chéris, France (
2022
)
Institute of Contemporary Arts, United Kingdom (
2022
)
Editing

Erland Edenholm,

AbdElrahim Kattab

Cinematography

AbdElrahim Kattab,

Kim Krohn Berle,

Ibrahim Mursal

Music

Sufyan Ali
Session
• Musée McCord Stewart
Saturday, march 25, 2023, 07:00 p.m. — 09:00 p.m.
Production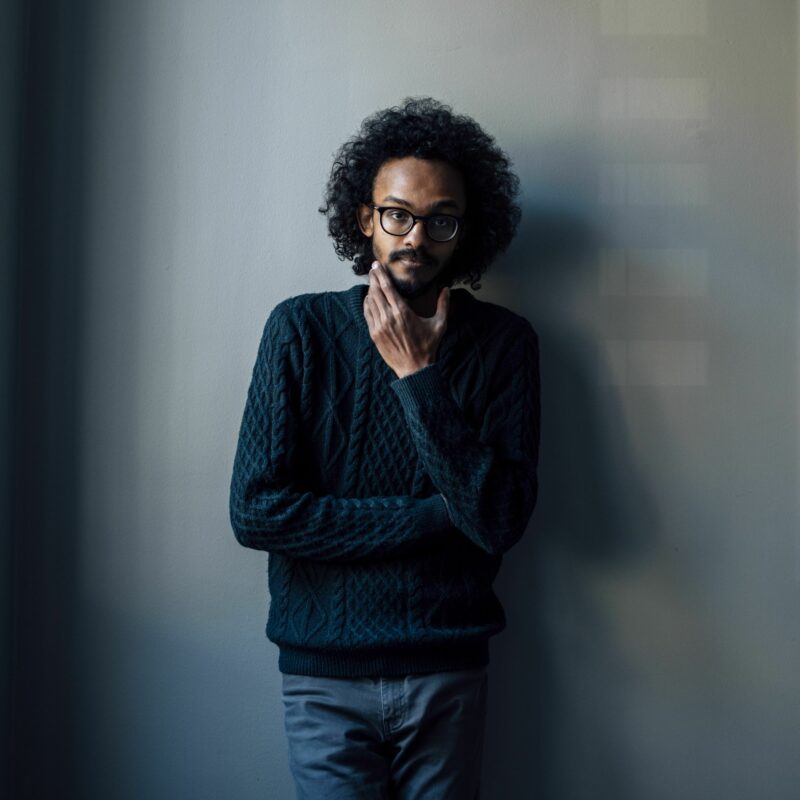 Ibrahim Mursal
Ibrahim Mursal
is a Norwegian-Somali-Sudanese filmmaker and writer. After graduating as an oil engineer, he followed his passion in film, making
3
short films and his award-winning debut feature documentary,
The Art of Sin
. Mursal likes to explore the concept of identity in his films, taking advantage of his diverse background in finding his stories. He is now working with a new full feature documentary.
Biographical notes provided by the film production team
A conversation with my gay friend
(
2017
)
In the same session
Musée McCord Stewart
Saturday, march 25, 2023, 07:00 p.m.