Claire (Lena Olin) is a talented visual artist with a promising future. She has nonetheless given up painting to dedicate herself to her husband, renowned painter Richard Smythson (Bruce Dern), to whom she has been happily married for many years. The film opens during the lead-up to Richard's final exhibition, when Claire begins to notice changes in his behaviour. Following Richard's diagnosis with Alzheimer's disease, Claire faces tough challenges that will give new meaning to her own life, as well as that of her husband.
Director

Tom Dolby

Editing

Gena Bleier

Artists

Bruce Dern,

Lena Olin

Cinematographer

Ryan Earl Parker

Music

Jeff Grace
Present in these collections
Production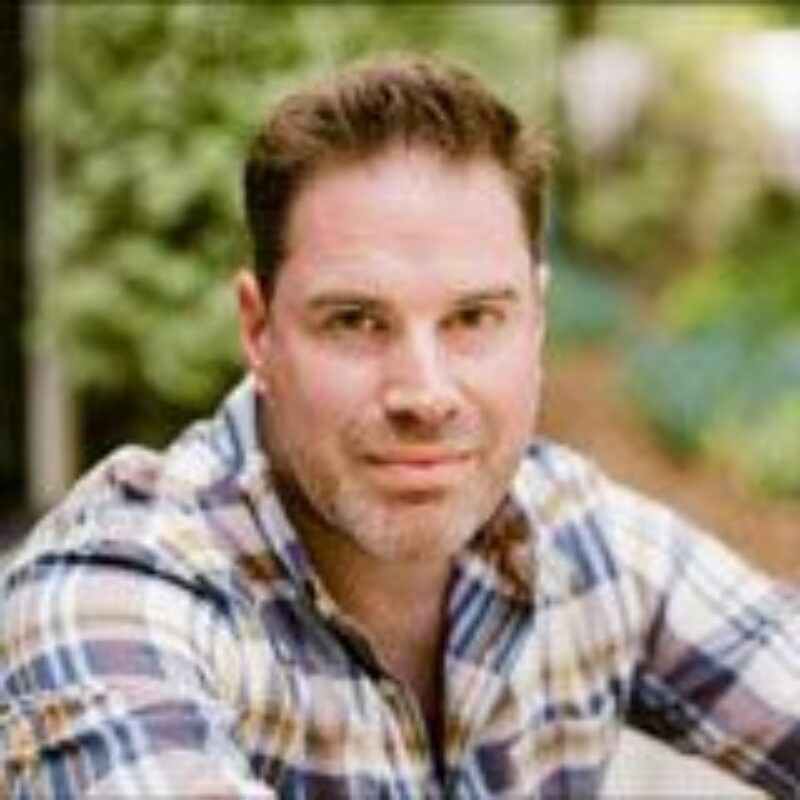 Tom Dolby
Upcoming.

Biographies have been provided by third parties.
Last Week Ends
(
2014
) ;
The Artist's Wife
(
2019
)
You would like