01.18.2021
FIFA

and The National Gallery of Art in Washington D.C. celebrate

30

years of collaboration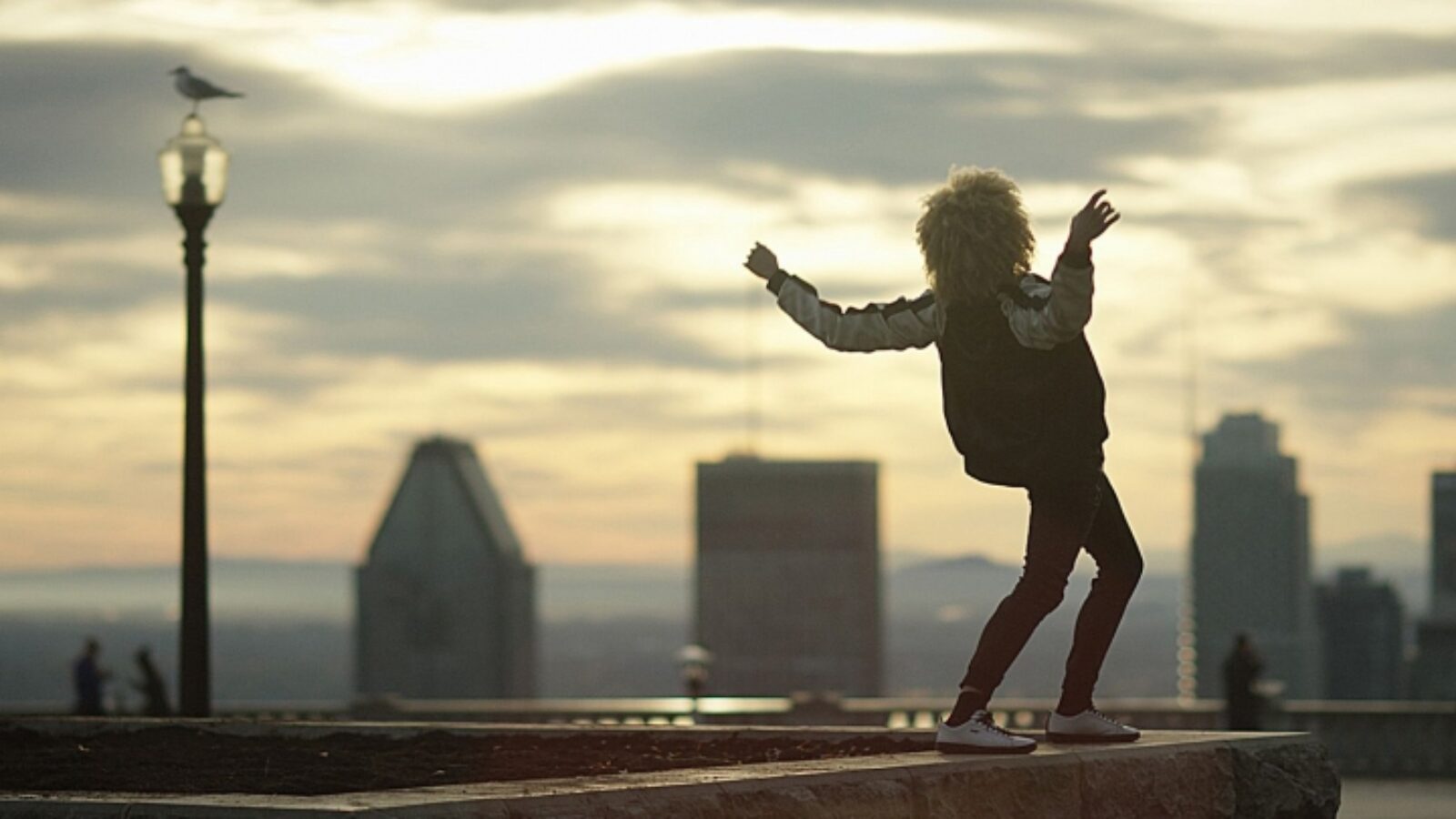 The International Festival of Films on Art (FIFA) is proud to celebrate 30 years of collaboration with the prestigious National Gallery of Art (NGA), based in Washington D.C. This milestone anniversary reflects not only the Festival's deep roots on the east coast of the United States, but also the willingness of both institutions to actively promote art film and media arts productions to the general public on an international scale.
Due to the longevity of its presence at the NGA, the Festival has over the years developed a loyal audience for whom FIFA represents an ideal marathon through which to discover the best cinematic productions on art and to explore a multitude of artistic disciplines and themes. This year, American filmgoers will enjoy an exceptionally rich online program, with nine films to be screened from Wednesday, December 9 to Tuesday, December 15. (see list of programmed films below).
"FIFA is proud of these three wonderful decades of collaboration with the National Gallery of Art; they reflect continuing mutual trust, the Festival's standing beyond its borders, and the exceptional strength of the ties between the two institutions — both driven by the primary ambition of promoting the creativity and work of talented directors and producers through a privileged distribution network. As such, FIFA is particularly pleased that Gabriela De Andrade and Alexandre Paskanoi will have the opportunity to present their respective works, Miryam and The Challenging Dance, in Washington D.C., both highlighted during the 38th edition through ​"Écrans Divers" — FIFA's initiative, with Main Film and Diversité Artistique Montréal (DAM), aimed at filmmakers from immigrant communities in Quebec," explains Philippe U. del Drago, Executive and Artistic Director of the International Festival of Films on Art.
"Our continuing collaboration with FIFA over the course of the past three decades has itself been an art form — an enduring expression of mutual admiration for the international community of filmmakers who devote their time and talents to documenting and interpreting the arts, in all manifestations. We feel very gratified to be working together with FIFA on such an important endeavor, and I know this notable partnership will keep on going for a long time to come.," adds Margaret Parsons, Head of the Film Department at the National Gallery of Art.

FIFA ONLINE PROGRAMMING AT THE NATIONAL GALLERY OF ART IN WASHINGTON:
Dora Maar, entre ombre et lumière directed by Marie-Ève De Grave (2019, France);
Queen of Hearts: Audrey Flack directed by Rachel Reichman et Deborah Shaffer (2019, United States);
Taking Risks: Barbara Hannigan directed by Maria Stodtmeier (2019, Germany);
La Chana directed by Lucija Stojevic (2016, Spain);
Miryam directed by Gabriela De Andrade (2020, Canada);
The Challenging Dance directed by Alexandre Paskanoi (2020, Canada);
Flower Punk directed by Alison Klayman (2019, United States);
Grands Canons directed by Alain Biet (2018, France);
Walls of Limerick directed by Arturo Bandinelli (2018, Ireland).