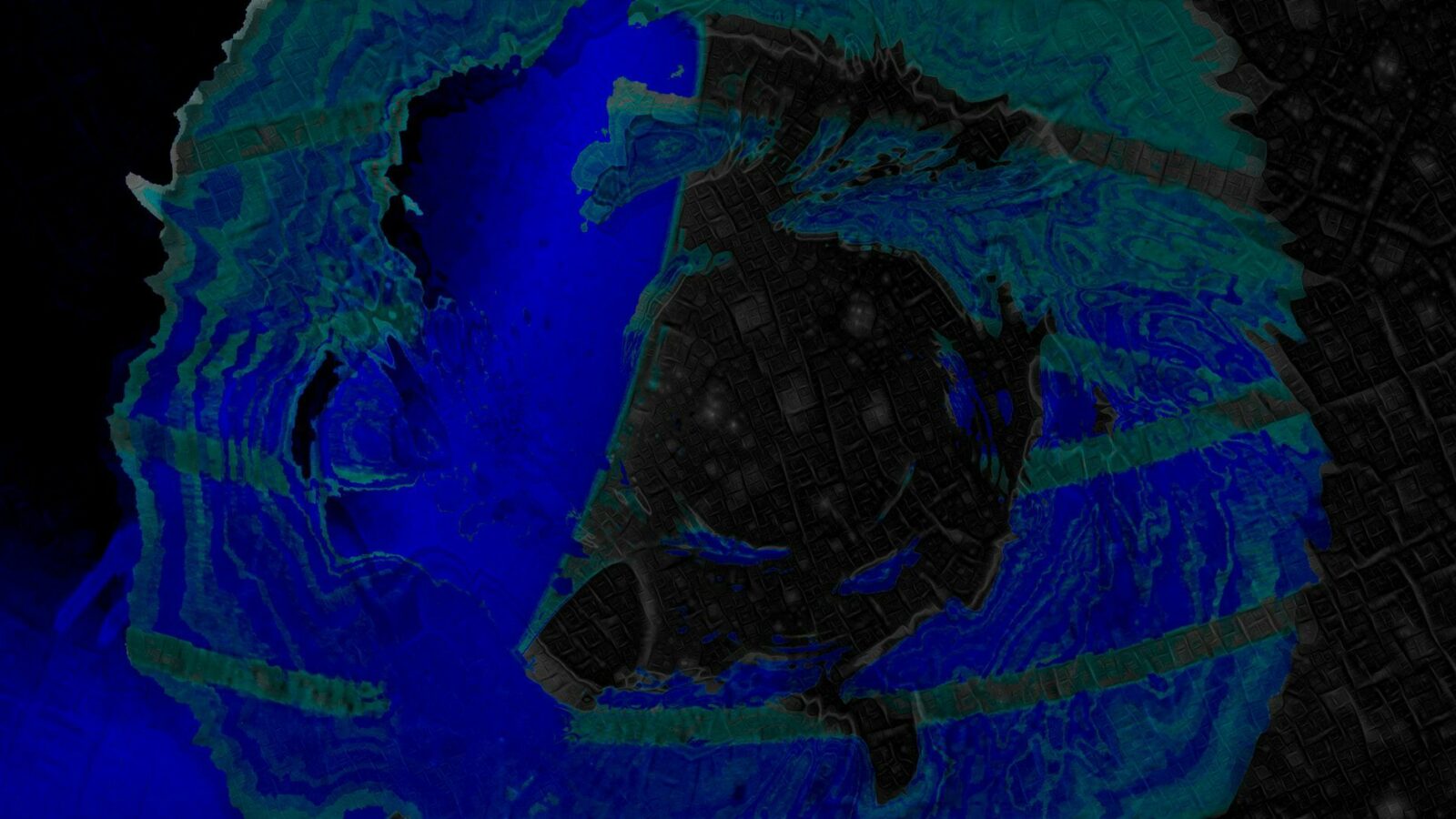 do they speak color ?
Billy Roisz Dieter Kovacic
Visionner la bande-annonce
do they speak color ?
est un film expérimental de science-fiction, réalisé par deux artistes originaires d'Autriche, célèbres pour leurs films, performances, compositions et improvisations de musique électronique, électroacoustique et expérimentale. Au cours des années précédentes,
Billy Roisz
et
Dieter Kovacic
ont scruté d'un oeil artistique les points communs entre les genres cinématographiques classiques tels que le western, le roadmovie et le film d'horreur. Avec cette nouvelle oeuvre, les deux artistes combinent leurs réflexions et leurs points de vue sur l'intelligence non humaine, la déformation du temps et l'impossibilité de communiquer à travers l'espace, le temps et les espèces.
Ce film fait partie du programme
CONSTELLATIONS
de la section
FIFA
EXPÉRIMENTAL
.
Réalisation

Billy Roisz,

Dieter Kovacic

Caméra

Billy Roisz

Son

Dieter Kovacic

Composition

Hvizdalek Agnes,

Dieter Kovacic,

Oliver Stotz,

Marta Zapparoli

Vidéo

Billy Roisz

Développeur

Dieter Kovacic
Réalisation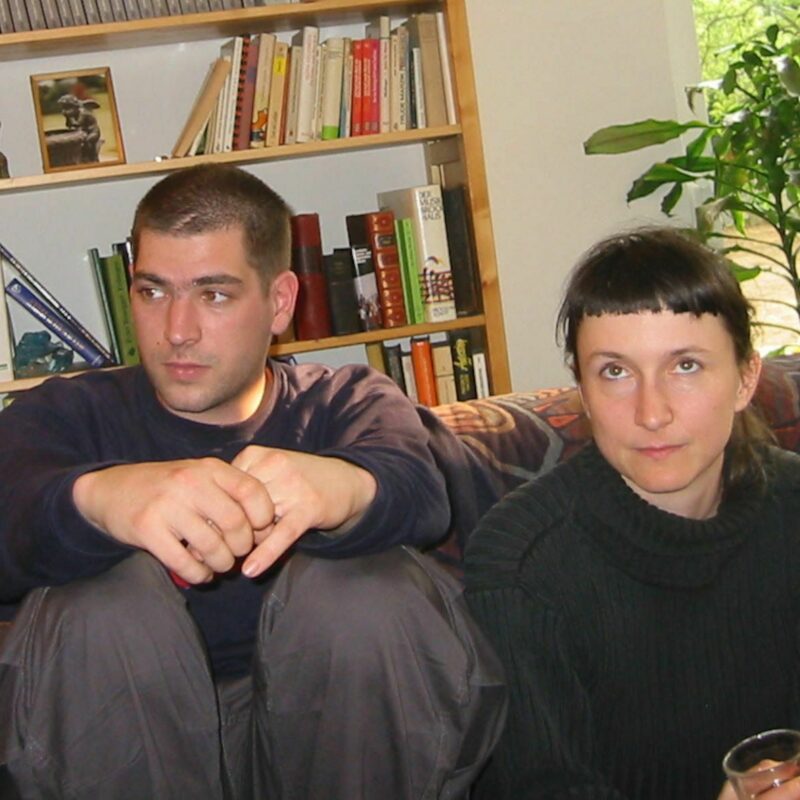 Billy Roisz Dieter Kovacic
Disponible en anglais seulementBilly Roisz
and
Dieter Kovacic
have been active in Vienna's electronic, improvised, noise music and experimental film scene since the late
1990
s. Billy Roisz's work focuses on the links and gaps between visual and auditive perception, using various electronic instruments, electric bass guitar, cathode ray tube TVs, video projectors, synchronizers and sometimes computer to generate sound and image. Dieter Kovacic aka dieb
13
is best known for his turntable music activities and as founder of the experimental music platform klingt​.org. His film works include photo films ('schnitzel'), music videos and documentations on music and art.
In previous years the two have artistically investigated the common grounds within classical film genres like western, road movie and horror movie. In their new work, they bring together thoughts and views about non-human intelligence, time warps and the impossibility of communication across space, time, and species. Their collaborative film works have been shown at Berlinale, Karlovary Film Festival,
IFF
Rotterdam, Hongkong Film Festival, Edinburgh Film Festival and
SXSW
Texas, among many others.
Notes biographiques fournies par l'équipe du film
Quelques films :
Who's Afraid Of
RGB
(
2019
)
darkroom
(
2014
)
zounk !
(
2012
)
Chiles en Nogada
(
2011
)
Close Your Eyes
(
2009
)
Vous aimerez aussi