A canvas, a work-table, a market stall. Paint, dough, slabs of meat. When a painter, a baker, or a butcher comes into the frame, their gestures meld and overlap. An interchangeable choreography emerges and forges a surprising connection between the three trades. Jazz stands in for narration, setting the rhythm of concentration, precision, repetition, and creation, in three different practices simultaneously. Words of simple wisdom appear on the screen: ​
"
Creation is like bread. You need to add yeast to make it rise." This short film is ode to manual tasks, to the noble work of bare hands.
| | |
| --- | --- |
| Director | Dan Smeby |
| Sound | Evan Mathews |
| Cinematography | Alex Balkam |
Present in these collections
Production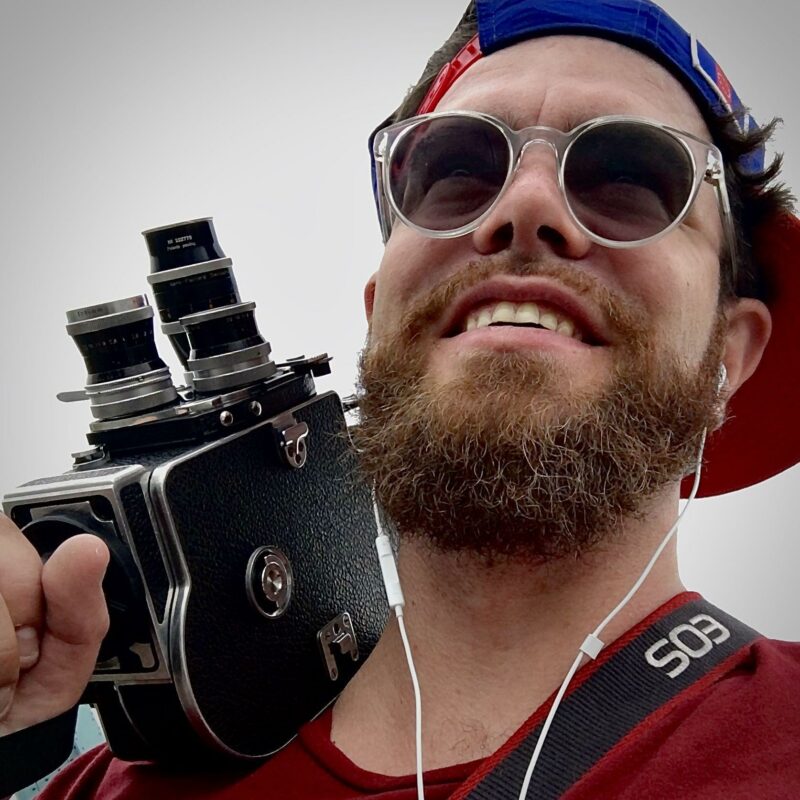 Dan Smeby
Smeby is a self taught filmmaker dancing between the borders of fact and fiction. Rendering notions of truths through a tango of time based medias.

Biographies have been provided by third parties.
Lever Lencre
(
2014
);
Dream I Home
;
Next Sunrise
(
2016
);
Kiole Kiole
(
Crazy Crazy
) (
2019
)
You would like