An old man doesn't recognize his own face in the mirror. He has Alzheimer's disease. His memories are gradually fading. One day, he decides to tell his reflection the story of his life. That man is the Slovak-born Brazilian architect
Hans Broos
. Described as a ​
"
brutalist architect", he is known for his characteristic cement buildings, to which he adds a touch of poetry. Here we follow the melancholy stroll of the architect, played by an actor, as he recalls his life.
Director

Ladislav Kaboš

Production

Michael Kabos,

Pedro Rosa,

Darina Smržová
Present in these collections
Production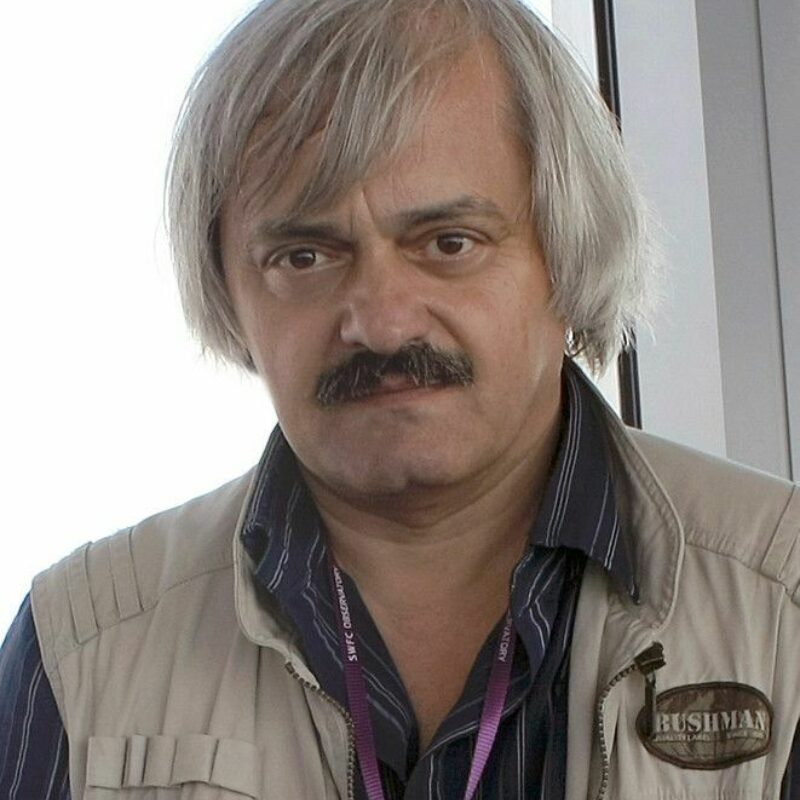 Ladislav Kaboš
Ladislav Kaboš
finished his studies at Film and
TV
School of the Academy of Performing Arts in Prague (
FAMU
) in
1980
, the same year he debuted with the film
Children Looking At Us
. This film was awarded second prize in Varna in
1981
. After his social documentary
Starina
and
Carnival in Sebechleby
in
1983
, the communist government prohibited him to work on his further project because of the critical point of view of his films. In
1993
, after the Velvet Revolution, he founded his own company, Media Film. Currently, he is working on his documentary film projects and is also shooting films for TVs in the Czech Republic and Slovakia. He has received many awards for his films.
Biographical notes provided by the film production team
Kapela
(
2018
)
Farby piesku
(
2015
)
Krvavé piesky Líbye
(
2013
)
Vsetky moje deti
(
2013
)
The Man Who Changed Shanghai
(
2010
)
You would like