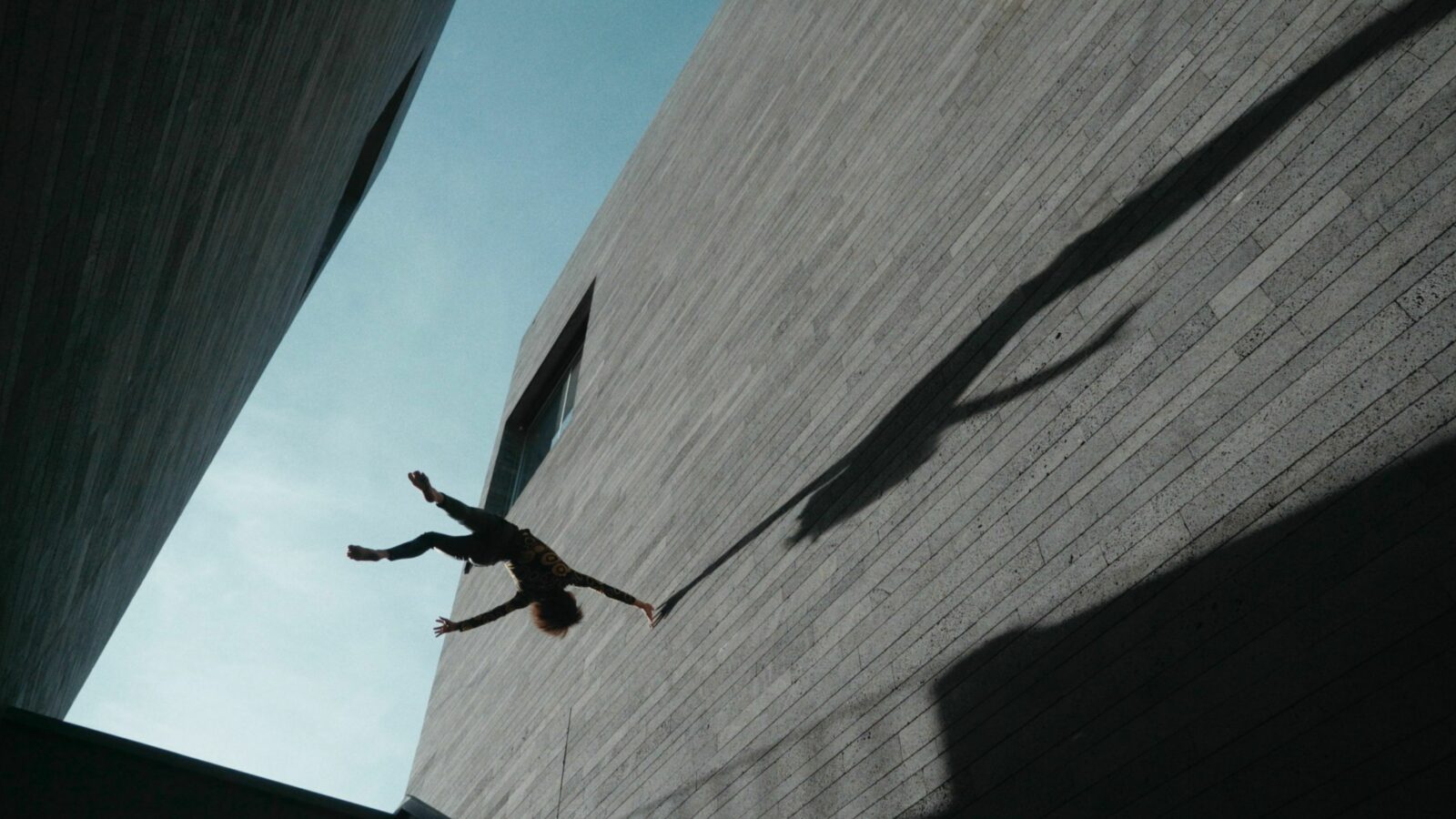 Body-Buildings
Henrique Pina
Body-Buildings brings together dance, architecture, and film by merging identities and concepts in six choreographies, created for six architectural works in six different locations in Portugal.
Other festivals:
Dance Camera West, Outstanding Achievement Award, United States (
2021
)
FilmArte Festival, Best Documentary Award, Spain (
2021
)
Spring Dancefilm Fest, Best Longer Dancefilm, Spain (
2021
)
Architecture+Design Film Festival, Canada (
2021
)
Arquiteturas Film Festival, Portugal (
2021
)
Director

Henrique Pina

Director of Photography

Cristiano Santos

Production

João Miguel Couto Duarte,

Maria João Soares

Choreography

Tânia Carvalho,

Victor Hugo Pontes,

Jonas Lopes,

Vera Mantero,

Lander Patrick,

Paulo Ribeiro,

Olga Roriz
Present in these collections
Production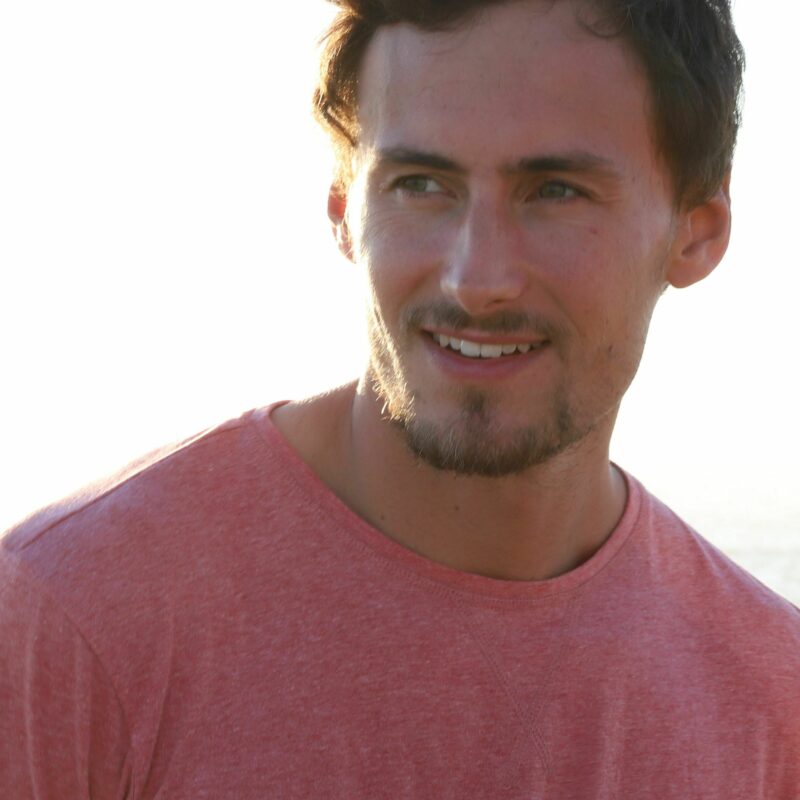 Henrique Pina
Henrique Pina
(born in
1987
) graduated from the University of Roehampton, London, in
2008
, with a degree in Film and Screen Practice.
After returning to Portugal, he worked for two years in Krypton, a film production company based in Lisbon.
He had his directorial debut in
2011
with the short film
Tejo
, which premiered at the New York City International Film Festival and was awarded at Prémios
ZON
and Shortcutz Annual Awards. Later that year, he was one of four Portuguese young filmmakers invited to direct a film to be screened at the Lisbon and Estoril Film Festival, which gave birth to the short documentary
Passerby.
In
2013
, Henrique directed his second fiction short film
The World Falls Apart (and still people fall in love)
, which won the award for Best National Fiction, in Oporto International Short Film Festival. He founded his film production company in
2016
, Moonway Films, which has been producing fiction films, documentaries, and music videos since then.
Aires Mateus: Matter in Reverse
(
2017
) was his first feature-length documentary, screened in more than
13
film festivals across three continents. In
2021
, Henrique directed and produced the films
Autopsy: Journey of a Creation
and
Body-Buildings
, the latter one receiving the awards of Outstanding Achievement (Dance Camera West, L.A.), Best Documentary (FilmArte Festival, Madrid), Best Longer Film (Spring Dancefilm Festival, Barcelona), Audience Award (Dance On Screen, Graz) and an Honorable Mention (Experimental Forum, L.A.).
Biographical notes provided by the film production team
You would like