Hidden from view,
Yves Saint Laurent
drew his last sketches, surrounded by those who had always supported him: seamstresses, assistants, models. He is preparing to leave a world from which he is now detached. Behind the scenes,
Pierre Bergé
orchestrates a succession of celebrations designed to transform the icon into a myth.
Olivier Meyrou
​
'
s film captures these final moments and weaves an unprecedented portrait of a world coming to an end.
Present in these collections
Production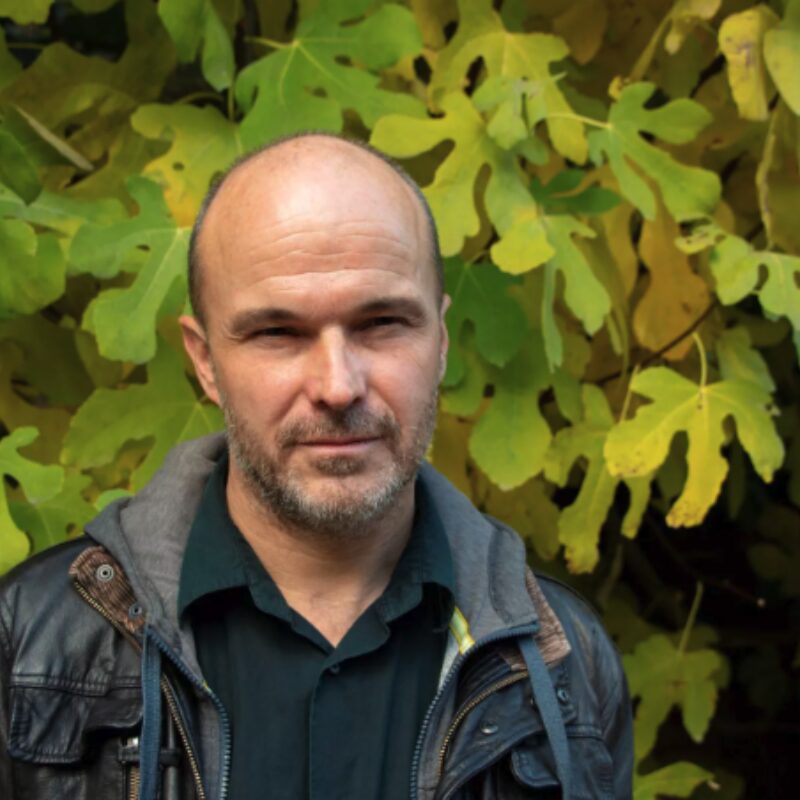 Olivier Meyrou
You would like