In this documentary series, we go behind the scenes with some of the world's top jewellers, witnessing the design and creation of magnificent jewels as well as the jewellery's presentation at major events. A rare peek behind closed doors, the films reveal the studios where stunning diamonds and other precious stones are conceived, as well the workshops where master jewellers craft unique pieces worth a fortune. A thrilling journey from Paris to New York, London to Bali, and Milan to Rio de Janeiro, this is a glimpse into the world of high-end jewellery, inhabited by legendary families, gemstone hunters, and visionary craftspeople.
Masters of Dreams, The Jewellers of the Americas
Masters of Dreams: The English and South African Jewellers
Masters of Dreams: The French
&
Swiss Jewellers
Masters of Dreams, The Italian Jewellers
Director

Eric Ellena,

Jane Lipman,

Sean O'Sullivan,

Guillaume De Ginestel
Production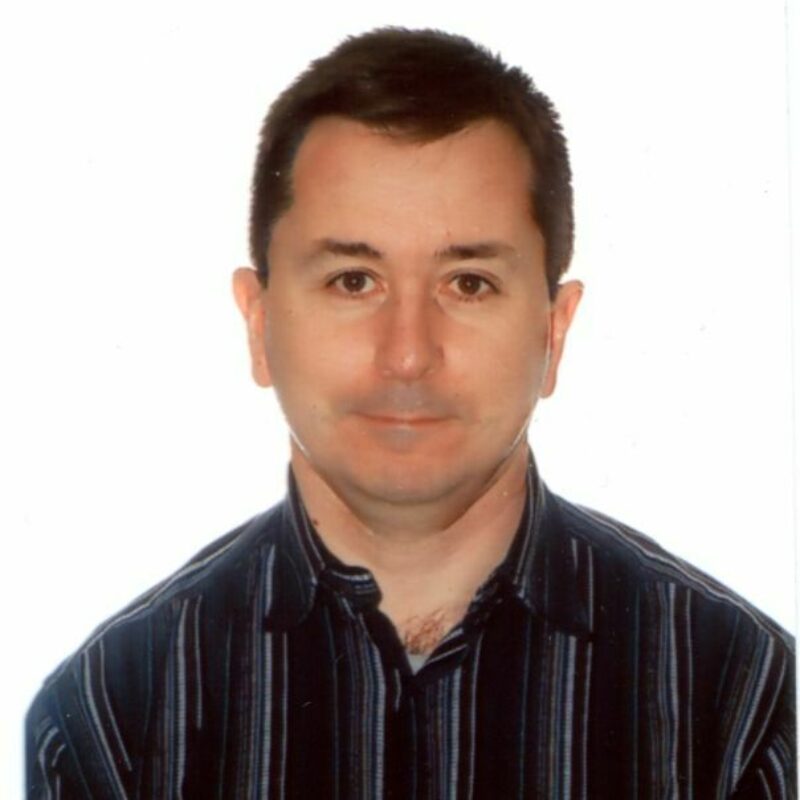 Eric Ellena
Manager and Producer at French Connection Films, Eric Ellena is a French filmmaker. He has been a writer-director of documentaries for nearly
20
years, in fields as diverse as history, the environment, science and culture. His documentaries have been shown around the world and he has produced numerous award-winning documentaries at various festivals. He is the co-director of the documentary
I remember better when I paint
, a film which greatly contributed to the activities of World Alzheimer's Day in France.
Biographies have been provided by third parties.
Les Maîtres des Saveurs
(
2018
);
Mysteries of the Giants
(
2018
);
Bliss
(
2015
);
The Mystery of the Pink Dolphin
(
2015
);
When Hip Hop Becomes Art
(
2014
);
Master of Dreams
(
2013
);
In Search of Josephine
(
2012
);
Le cri d'appel des Pasteurs Peuls
(
2010
);
I Remember Better When I Paint
(
2009
);
The Last Trackers of the Outback
(
2007
);
The Healing Within
(
2006
);
A Glimpse of Heaven
(
2006
);
The Long March of Robert Slaughter
(
2004
);
Dreamtime
(
2003
)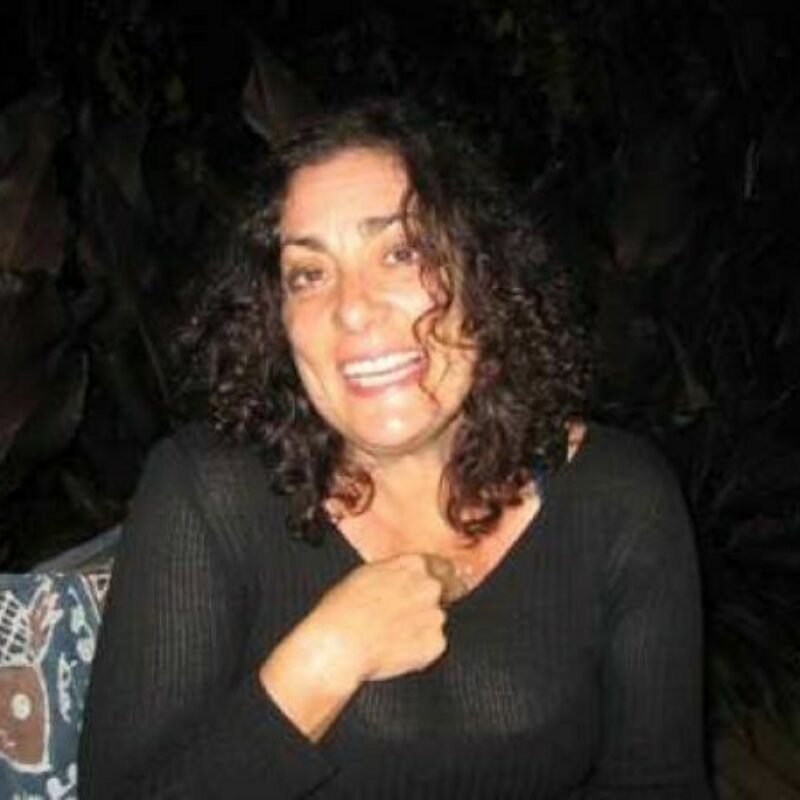 Jane Lipman
An award-winning director in Canada and the United States, her experience spans over twenty years during which she worked at the
BBC
, at Channel
4
, the CBC's flagship national news and Current Affairs program in Toronto and independently in
TV
and film. In
1997
she ended her exile from South Africa, where she was born. She worked on the internationally acclaimed Steps for the Future series, which concerned
HIV
/
AIDS
in South Africa. She is currently directing a documentary for
CBC
, which looks at South Africa, socially and politically.
Biographies have been provided by third parties.
Courting Justice
(
2011
);
Five Roads to Freedom: From Apartheid to the World Cup
(
2010
)
Sean O'Sullivan
Sean O'Sullivan has worked in television and film since he graduate with a degree in history from the University of Cape Town. For about a decade, he worked as a freelance news cameraman for
CBS
,
CBC
and the
BBC
. Much of his work covered the turmoil in South Africa in the years up to
1994
. Over several years he filmed the testimonies of over eighty South African Holocaust survivors for the Los Angeles based Visual History Foundation at
USC
. This worldwide project ultimately recorded over
52000
people. Over the past decade, he has worked as a documentary director and cameraman in Russia, China, Laos, Kazakhstan, Antarctica, Greenland, Ethiopia, Madagascar and the
UK
. Much of his career reflects his interest in science and history.
Biographies have been provided by third parties.
Masters of Dreams

(

2013

);

The Meaning of the

21

st Century

(

2011

);

Revolution in Oxford

;

Another Time Another Place — The Jews of District Six

;

Remember Not to Forget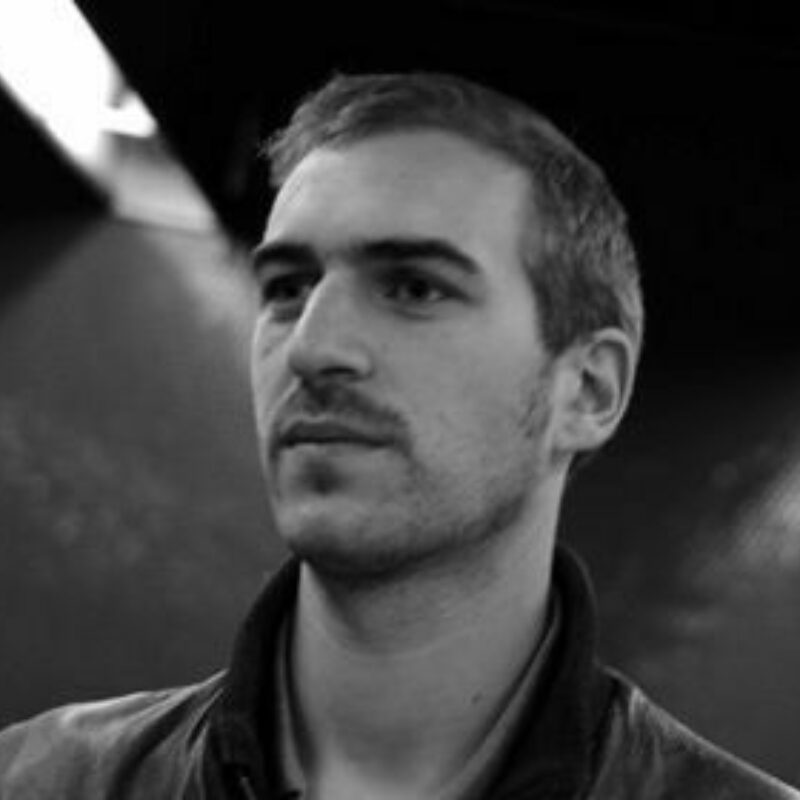 Guillaume De Ginestel
Guillaume de Ginestel was born in
1977
. He grew up in Cameroon and then in the United States before returning to France as a teenager. He discovered dramatic art in Paris and undertook audiovisual writing training at the
CEEA
. His first short film,
La Téléformation
, is produced by
GREC
, receives the Grenoble screenplay competition prize, before being purchased by Canal +. Since then, he has written and directed another short film in
2015
,
Braquage Sérénade
, co-produced and broadcast by Canal +, then a medium-length film in
2017
,
Les Corps Purs
bought by Arte and
RTBF
. He is currently developing several feature film projects.
Biographies have been provided by third parties.
Les Petits Mozarts
(
2019
);
Mysteries of the Giants
(
2018
);
Les Corps Purs
(
2017
);
Les loups de Gevaudan
(
2016
);
Braquage Sérénade
(
2015
);
Master of Dreams
(
2013
);
La Téléformation
(
2011
);
À pleins poumons
(
2010
);
The Mists of Mwanenguba
(
2007
)
You would like