How does raw matter get infused with meaning and symbolism in the hands of an artist? Claude H. Vallée, heir to a long tradition of modern art, shows us how to create art from recycled objects.
| | |
| --- | --- |
| Director | André Desrochers |
| Editing | André Desrochers |
| Artists | Claude H. Vallée |
| Cinematography | André Desrochers |
| Music | Michel Roy |
Present in these collections
Production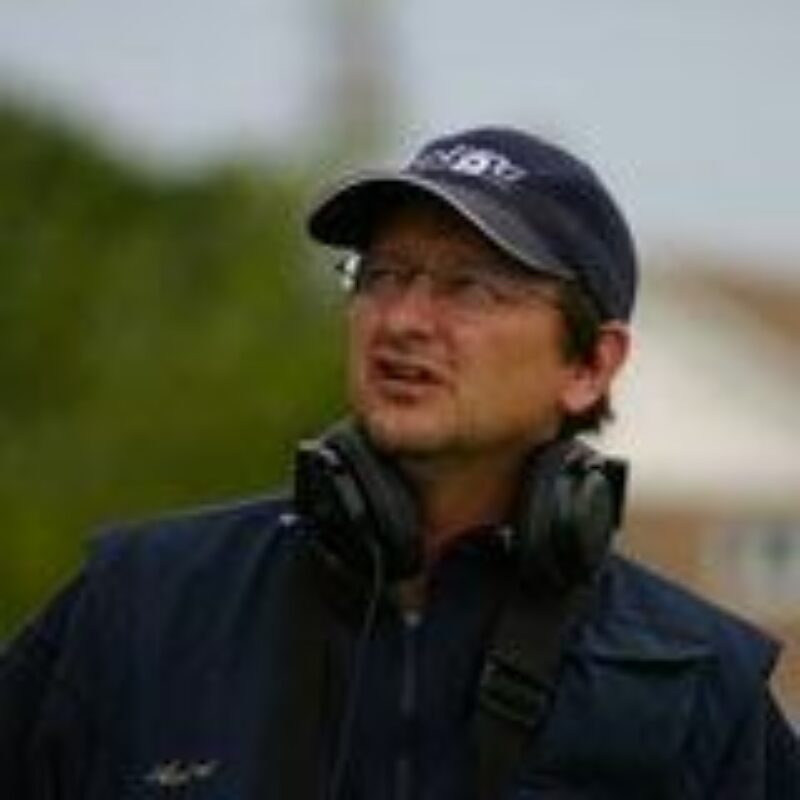 André Desrochers
As he was still a student, exploring anthropology, social sciences, archeology, and art history, André Desrochers met Arthur Lamothe, a filmmaker that opened the dialogue with abused lumberjacks and despoiled Innus. For more than
30
years, they worked together. André Desrochers directed
4
television series and
15
documentaries, and won in
2003
the Jutra Award for Best Documentary for
Rien sans pennes
.
Jean-Paul Jérôme : La couleur, la lumière, la forme

(

2018

) ;

Le fabuleux marais

(

2017

) ;

Une rivière m'a parlé

(

2017

) ;

Sous empreinte

(

2016

) ;

Claude H Vallée, Le Recycl'art

(

2016

) ;

Les pas pour rire

(

2015

) ;

La Saint-Louis, l'eau… culte rivière

(

2014

) ;

Elie Gendron, photographe

(

2013

) ;

Mémoires de pierres

(

2012

) ;

Raconte-moi Beauharnois

(

2010

) ;

Mon village à moi

(

2009

) ;

Il était

225

fois… Rigaud !

(

2009

) ;

Légendaire du Haut Saint-Laurent

(

2008

) ;

Les saisons du Suroît: une légende sym… faunique

(

2007

) ;

L'intuition intuitionnée

(

2005

) ;

Sauvons les Iles-de-la-Paix

(

2003

et

2014

) ;

Rigaud en mémoire I et

II

(

2003

−

2006

) ;

Le Mont Rigaud : Une colline chez les hommes

(

2000

) ;

Sacré Arthur !

(

1996

) ;

Le refuge faunique Marguerite d'Youville

(

1994

) ;

Arcanum

(

1993

) ;

Toqué toque

(

1992

−

93

) ;

La passion des naissances

(

1992

) ;

Eco du suroît

(

1989

−

90

) ;

Hôpital à venir

(

1988

−

89

) ;

L'humeur à l'humour

(

1988

−

89

)
You would like