From a tender age, Claude Hazanavicius has been manipulating matter: whether with chalk, plaster, or wood, everything that fell within reach was transformed. It's in Senegal, while shooting a film on craftsmanship produced by the National Film Board of Canada, that the sound mixer witnessed the creation of a bronze sculpture for the very first time. Four to five millennia old, this lost wax technique fascinated him and became his artistic means of expression of choice: being allowed to make mistakes and the lack of specialized tools suited him perfectly. This emotional and streamlined short film answers in a very personal and straightforward manner those questions surrounding the creative process.
| | |
| --- | --- |
| Director | Carl Michael Atiyeh |
| Editing | Carl Michael Atiyeh |
| Sound | Bruno Carrière |
| Cinematography | Bruno Carrière |
| Music | Louis-Gabriel Pothier |
Production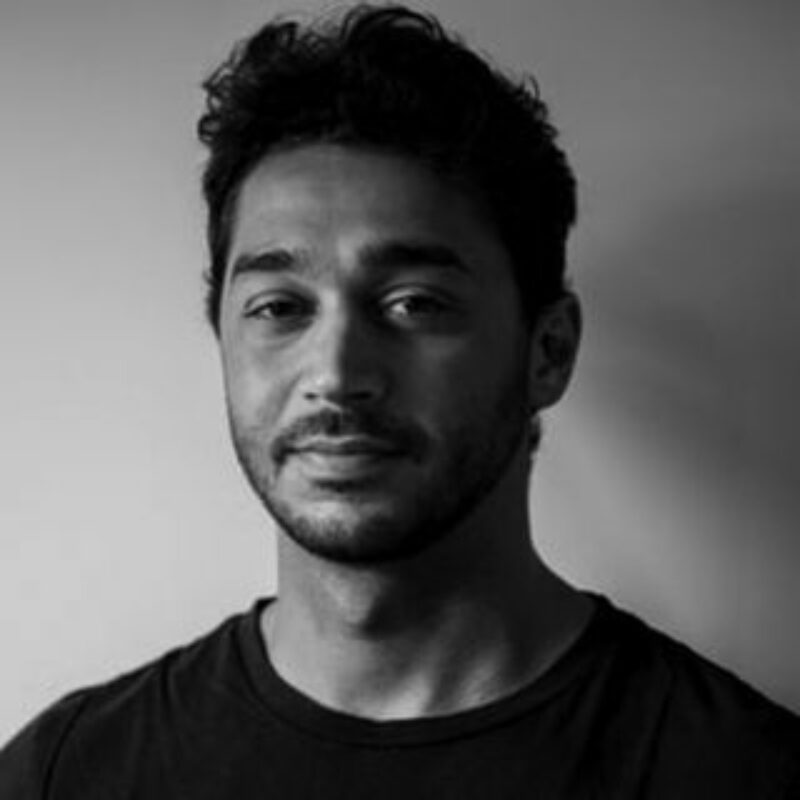 Carl Michael Atiyeh
Carl Michael Atiyeh is a director, videographer, and documentary filmmaker born to Lebanese parents and raised in the rich diversity of Montreal, Canada. His unique background combines a bachelor in Biochemistry at the University of Montreal and a diploma in Documentary Filmmaking at the National Institute of Image and Sound. His keen interest for nature, humans, and singular creativity fuels his curiosity and desire to tell the stories of the world's greatest minds and passionate individuals.
Roza
(
2017
) ;
Extase de l'inconnu
(
2016
) ;
Pierre-Paolo Dori : Photographe, passionné
(
2016
) ;
André Brunet : Luthier, passionné
(
2016
).
You would like