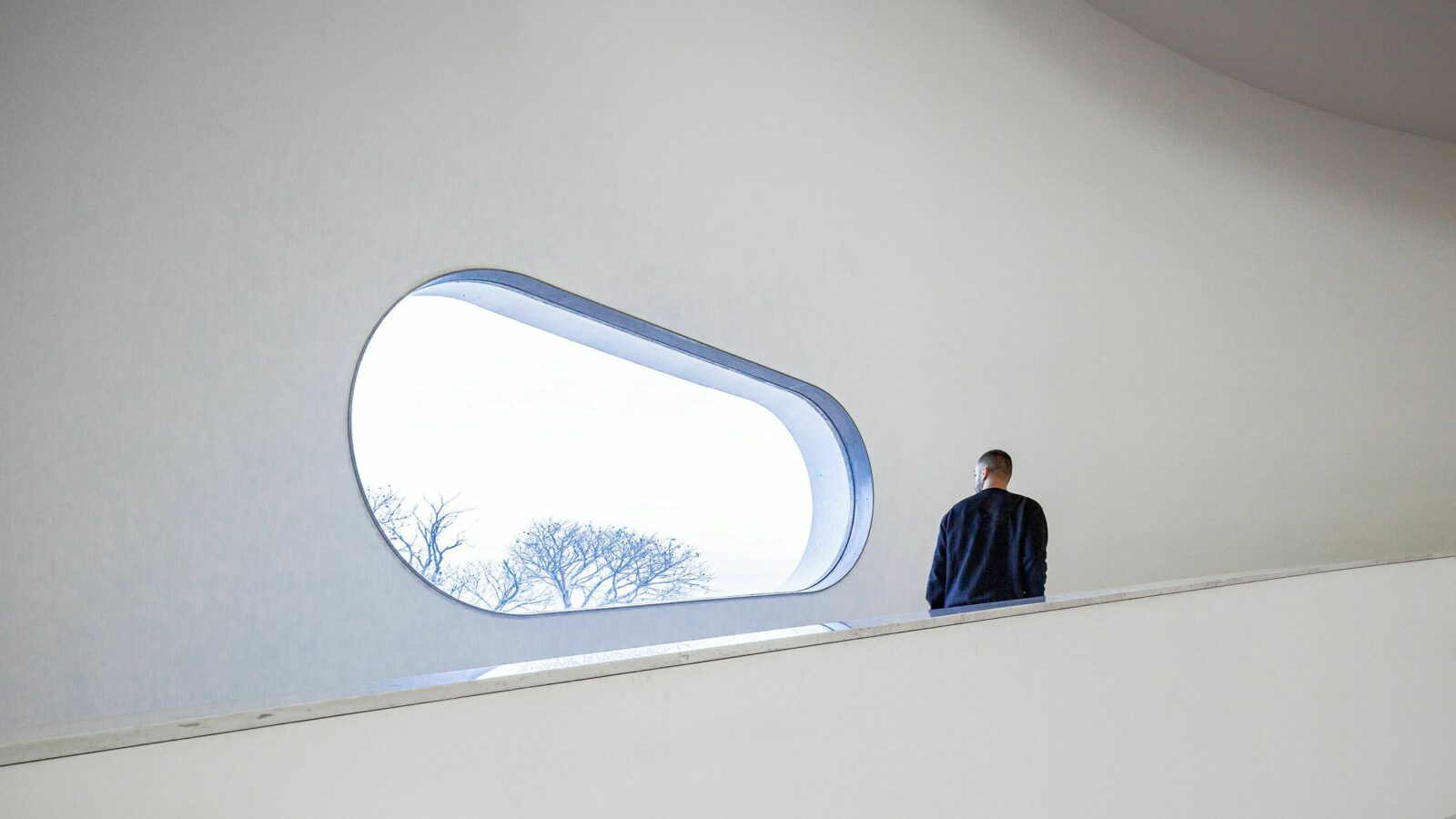 Available on
ARTS
.
FILM
from December
8
,
2023
Concrete Landscape
navigates between two ports, Porto Alegre in Brazil, and Porto in Portugal. Along the banks of the Douro River,
Siza
meticulously discusses the design of the museum and his emotional connection with Brazil, nurtured by modernism, Brazilian popular music, and novels. It also delves into the boundaries between architecture and nature, accompanied by a visual exploration of renowned works such as Piscinas das Marés, the Architecture University of Porto, and the Nadir Afonso Museum. Meanwhile, on the other side of the ocean, the behind-the-scenes assembly of the
Fio de Ariadne
exhibition is showcased – an unprecedented display of ceramics and tapestries by
Iberê Camargo
. It reflects on the musings of collaborators from the Iberê Foundation and contemporary architects regarding the future of this concrete landscape on the banks of the Guaíba River.
Script

Laura Artigas

Author

Raul Penteado Neto

Editing

Dani Gonçalves

Cinematographer

Manuel Sá,

André Scarpa
Present in these collections
Production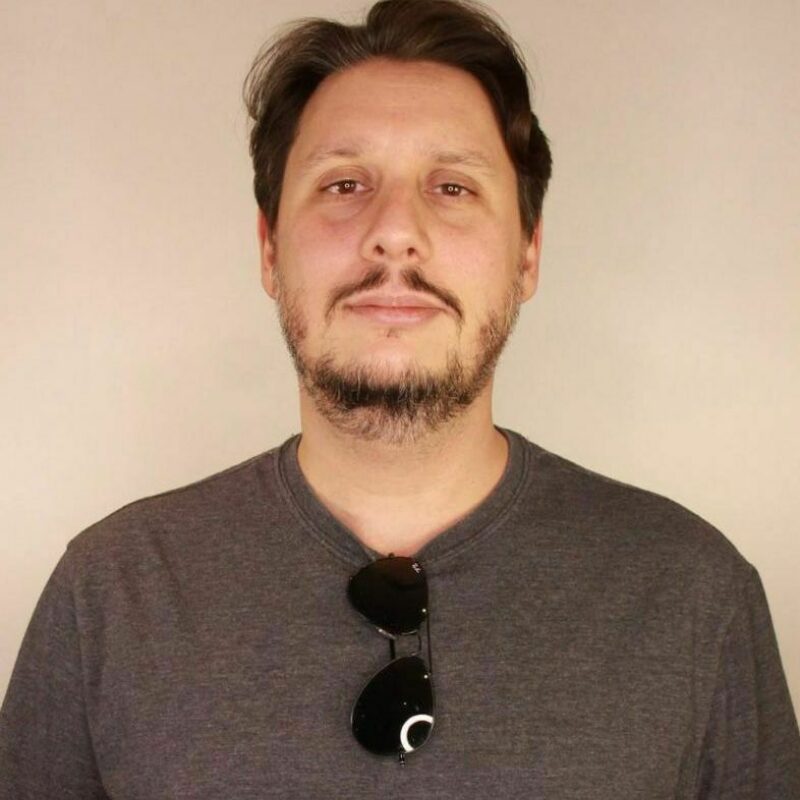 Luiz Ferraz
Director and Producer specialized in non-fiction projects,

Luiz Ferraz

most recent works are the direction of the series

To Win or To Win, Tecnologias da Esperança, Cine Terror

, and

Tudo ou Nada: Brazilian Football Team

. He co-directed the documentary

O Incendio no Museu Nacional

among other projects for NatGeo, the documentary

Miller

&

Friedco

and

Paisagem Concreta

for Arte

1

. In addition, he has produced and/​or directed projects for Discovery+, Curta!, Globo, Globosat, Natgeo, among others.

Biographical notes provided by the film production team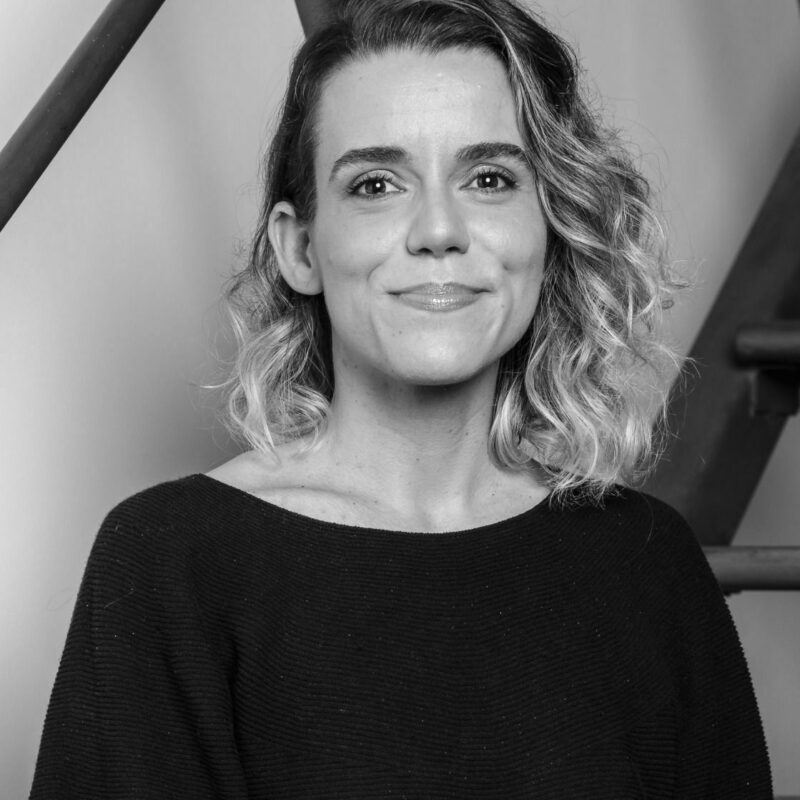 Laura Artigas
Laura Artigas
, screenwriter, journalist, and film director. She graduated in screenwriting at ​
"
Escribir Cine", by the filmmakers Juan José Campanella and Aída Bortnik, in Argentina. She wrote and directed the documentaries
Vilanova Artigas: The Architect and the Light
(
2015
) and
The Firm Sticht
, both awarded and screened at national and international festivals. Furthermore, she worked in production companies such as Boutique Filmes, Conspiração, Vice, Mixer, Spray, Vetor, Cuatro Cabezas in projects for platforms such as HBOMax, NatGeo, Discovery, E!, Band, and
OFF
. She is currently directing and writing the four seasons of
Desengaveta
,
The Burn-Out Society
and
Breaking the Tabu
.
Biographical notes provided by the film production team
You would like