The
2012
edition of Monumenta at the Grand Palais in Paris was devoted to Daniel Buren. His monumental installation departs from his distinctive style of alternating stripes to use circular, multicoloured shapes suspended in space. Artist Daniel Buren, architect Patrick Bouchain and curator Marc Sanchez provide insight into the issues involved in this work. The film shows the mounting of the exhibition and its human dimension, the work's relationship with the public and the program of artistic events it generated.
Director

Gilles Coudert

Author

Gilles Coudert

Participation

Patrick Bouchain,

Fabrice Bousteau,

Guy Lelong,

Francine Robinson,

Marc Sanchez

Editing

Damien Faure

Artists

Daniel Buren

Sound

Damien Faure,

Gilles Coudert

Cinematography

Damien Faure,

Gilles Coudert

Music

Alexandre Meyer
Present in these collections
Production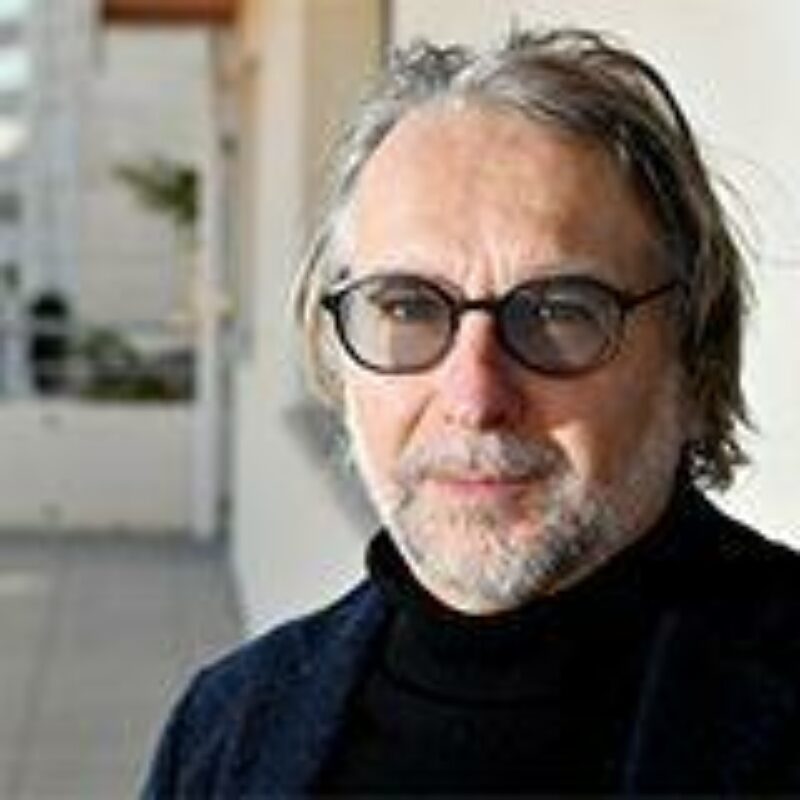 Gilles Coudert
Gilles Coudert is a writer, director and producer of documentaries. From
1997
to
2007
, he produced and directed numerous films for
ARTE
's cultural magazine show,
Métropolis
, took part in artistic and architectural events in Spain and documented installations by artists such as Tadashi Kawamata, Daniel Buren, Fabrice Hyber and Kimsooja. He also worked on exhibitions for the Venice Biennale in
1997
and
2004
, and has edited several collections of books and DVDs about contemporary art and architecture for Éditions a.p.r.e.s.
Jean-Michel Othoniel, le trésor d'Angoulême
(
2016
) ;
Kimsooja, To Breathe, Centre Pompidou-Metz
(
2015
) ;
Tadashi Kawamata, Collective Folie
(
2013
) ;
Daniel Buren, Monumenta
(
2013
) ;
Les aventures de MuMo, le musée mobile
(
2012
) ;
Cai Guo-Qiang, Travels in the Mediterranean
(
2011
) ;
La Coupure, Daniel Buren au Musée Picasso
(
2009
) ;
Tadashi Kawamata, Gandamaison
(
2008
) ;
Ernesto Neto au Panthéon
(
2006
).
You would like