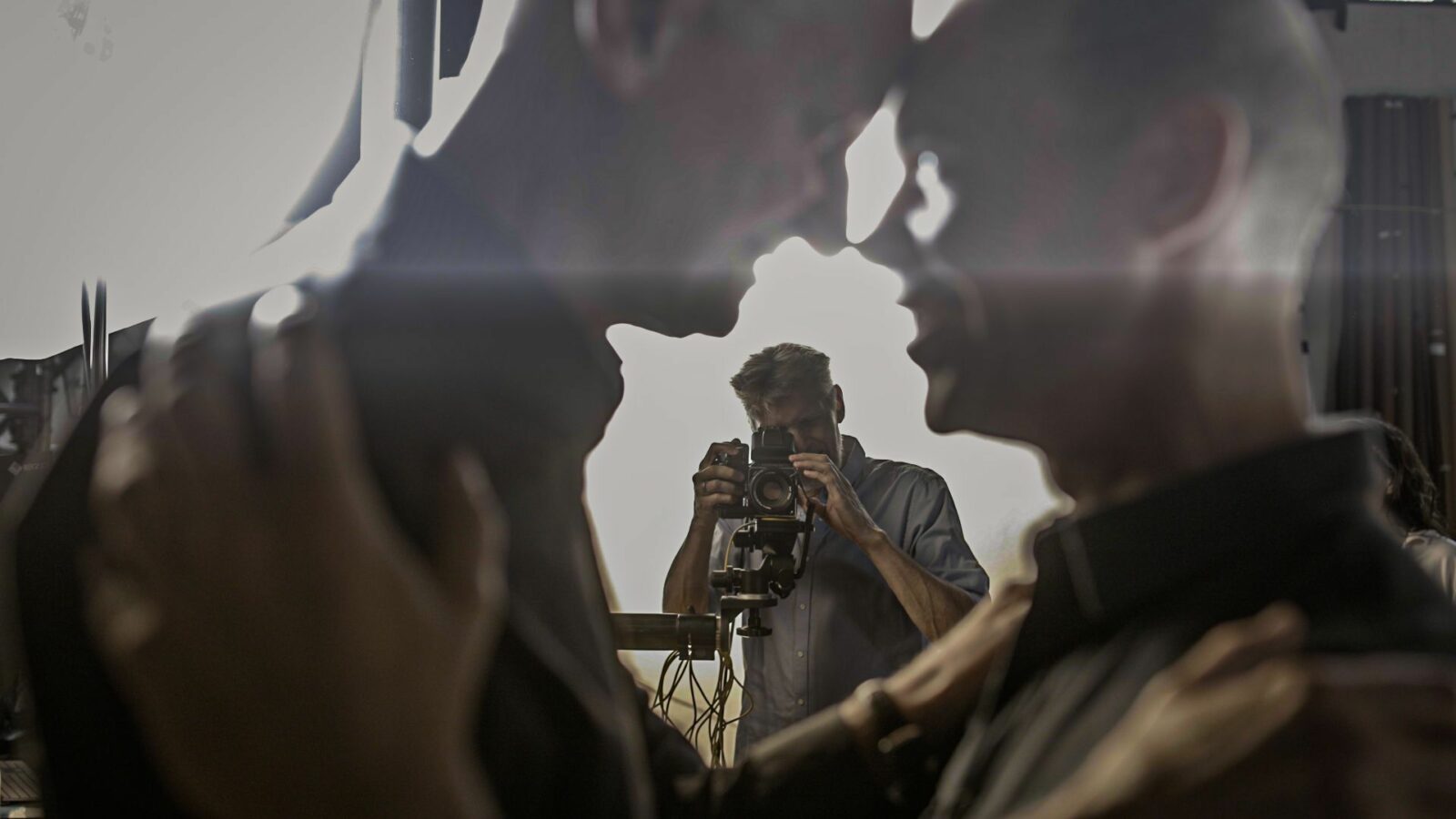 Erwin Olaf — The Legacy
Michiel Van Erp
Important
:
This film contains images and scenes with nudity
.
Geoblocked film in Quebec
.
At
60
years of age, the renowned Dutch photographer Erwin Olaf wonders about the meaning of his career. Does his work have value — and if it does, what traces will it leave? Has his artistic vocation — his life — been of any use at all? This film, shot during a double exhibition at The Hague and another at the Rijksmuseum in Amsterdam, brings to light the existential questions of a provocative, sensitive, and bold artist at the height of his fame, summarizing his life and career. Although his works will be conserved for posterity in museum archives, Olaf immerses himself in the photographs of his youth, his old loves, and his portraits of nudes, with nostalgia, elation, and always profound empathy. Privileged access to an artist whom we see working with passion and expressing himself with generosity.
Director

Michiel Van Erp

Editing

Axel Skovdal Roelofs

Cinematography

Pim Hawinkels,

Rob Hodselmans

Music

Tobias Borkert
Production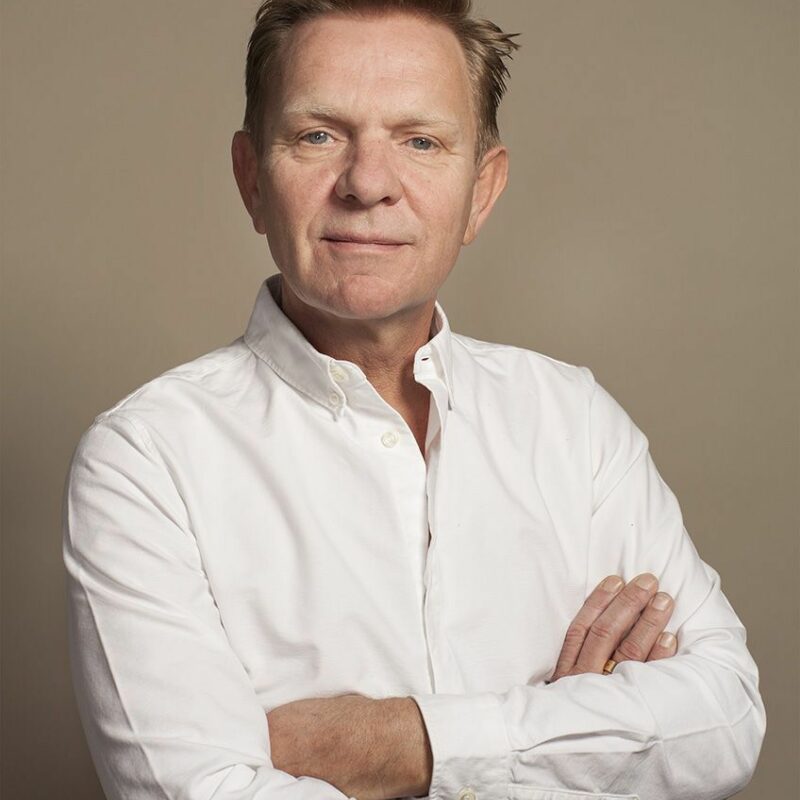 Michiel Van Erp
Michiel van Erp
(Eindhoven,
1963
) graduated in
1988
from the Technical University in Delft (Industrial Design). From
1988
until
1992
he worked as an actor. He started his career as a director in
1993
. His documentary series ​
'
Long Live…', about Dutch people and their hopes and desires, runned for
7
years on Dutch Television. It won national and international awards. His feature documentary debut ​
'
A Funfair behind the Dikes' (Pretpark Nederland
2007
) was a huge success in Dutch Cinemas.Many documentaries followed. His international feature documentary ​
'
I am a Woman Now' (
2011
) covers the first generation of transsexuals. ​
'
MH

17
: A Nation's Grief'(
2015
) gives an impressive insight into the way the crashing of the
MH

17
in Ukraine affected the lives of the Dutch people. His drama debut Ramses(
2014
, drama series) was a huge success and won several (inter-) national awards: e.g. Nipkowschijf(best tv-program of the year), Prix Europe (best European drama series), nominated for
BAFTA
2015
, winner of
DDG
Award (best director), best script of the year, three TV-Beelden, a Golden Calf. Actor Maarten Heijmans won an International Emmy Award for best actor. September
2018
Van Erps first feature fiction film ​
'
Open Seas
' (Niemand in de Stad) was released. It opened the Dutch Film Festival, and was nominated nine times for a Golden Calf (prestigious Dutch film prize). Michiel van Erp works also as a stage-director. Since
2004
Van Erp is, together with producer Monique Busman, co-owner of production company De Familie Film
&
TV
.
You would like