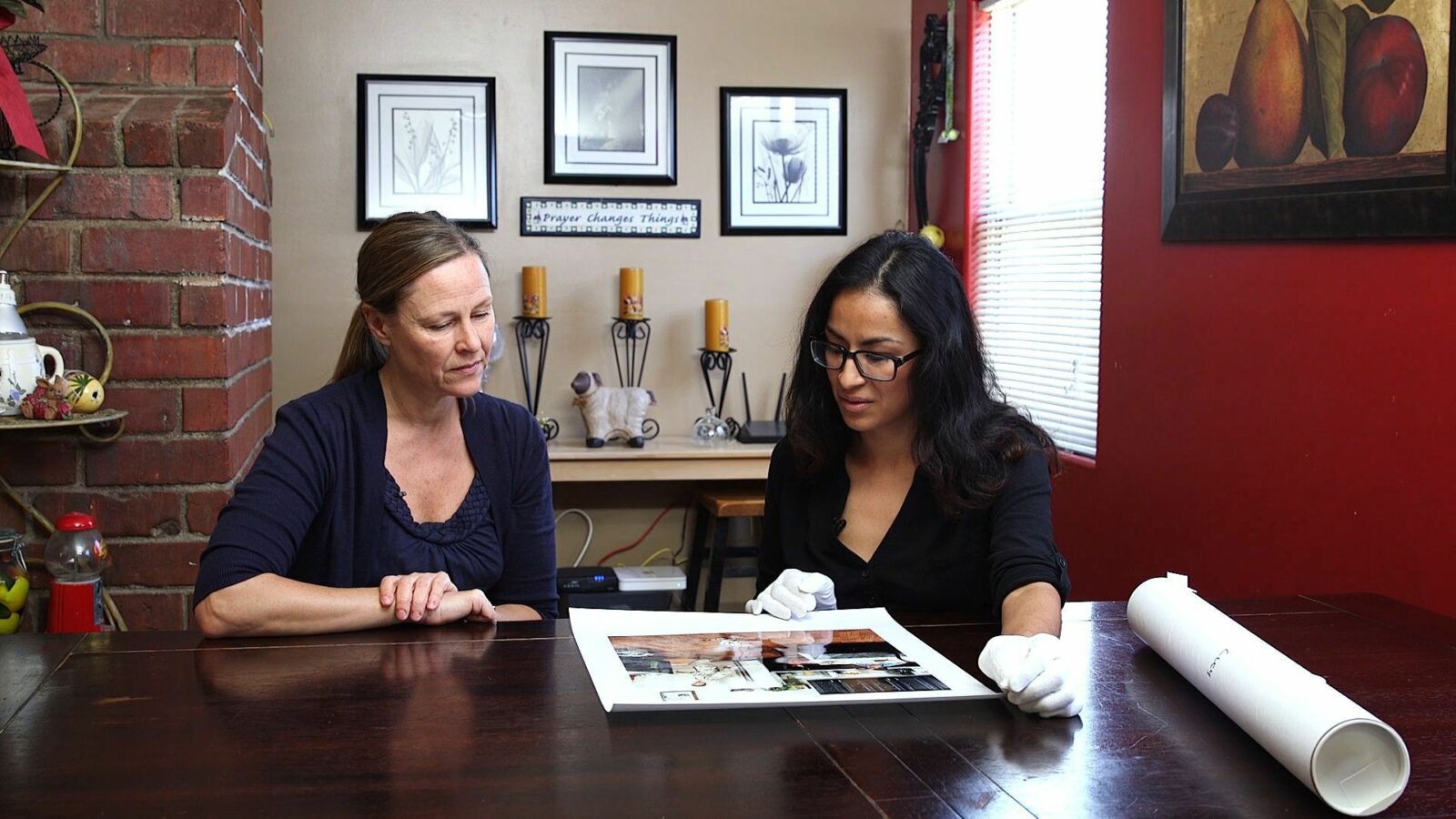 Soldiers' Stories from Iraq and Afghanistan: the Artist's Process
Jennifer Karady
In her series
Soldiers' Stories from Iraq and Afghanistan
, artist Jennifer Karady collaborates with returning
US
military veterans to produce narrative photographs that reconstruct a moment that particularly affected them in the warzone. A testament to the difficulties they face in re-adapting to civilian life, each photograph in the series is anchored in a personal episode to which the photographer is a privileged witness. Following a traumatic experience during her service in Iraq, veteran Lucero Morales now suffers from anxiety when she hears the popping sound of a biscuit can. This is the starting point for the creation of a photograph that helps Morales begin to heal. This film traces the steps in a collaborative process to which Karady commits wholeheartedly, forming a close bond with the veteran and mother.
International Fine Arts Film Festival, U.S.A (May,
2021
)
Humanitarian Award and Official Selection, Fine Arts Film Festival, U.S.A (May,
2020
)
Director

Jennifer Karady

Production

Joey Forsyte,

Mary Ann Toman,

Jennifer Karady

Editing

George Hatzidimitriou,

Mary Ann Toman

Cinematography

Jennifer Cox,

Joey Forsyte,

Donald Harrison,

Matt Kohn,

Glenn Mordeci,

Joey Ostrander,

Anton Seim,

Ross Willett
Production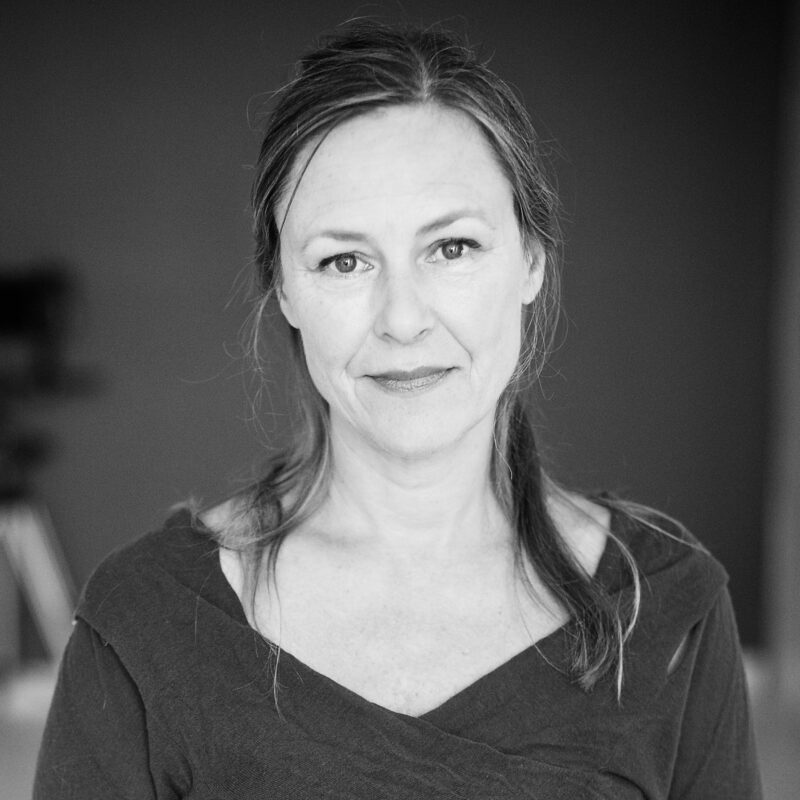 Jennifer Karady
Jennifer Karady
is an award-winning visual artist based in Brooklyn,
NY
. Her nationally and internationally recognized project, ​
"
Soldiers' Stories from Iraq and Afghanistan
," has been exhibited widely, including at the Palm Springs Art Museum, Massachusetts Museum of Contemporary Art, the University of Michigan, Berman Museum of Art, the Ringling Museum of Art,
SF
Camerawork, University of Denver and
CEPA
Gallery. Her work has been featured on
PBS
NewsHour, in The New York Times, Los Angeles Times, The New Yorker, Polka, on National Public Radio, reviewed in Frieze, and published in books such as Suffering from Realness, Art and Agenda, Out of Rubble, and Bending the Frame. Public collections include San Francisco
MOMA
, The Albright Knox Gallery, Palm Springs Art Museum, Smith College Museum of Art, and the Harn Museum of Art. Karady's numerous residencies and awards include the Witt Residency at the University of Michigan, Yaddo, MacDowell, The Headlands, Blue Mountain Center, Getty Creative Images Grant, and grants from the Compton Foundation and New York State Council for the Arts. She was awarded the
2017
Francis Greenburger Fellowship for Mitigating Ethnic and Religious Conflict at Art Omi.
Biographical notes provided by the film production team
Soldiers' Stories from Iraq and Afghanistan: The Artist's Process
(
2020
)
Dissonance
(work in progress)
You would like