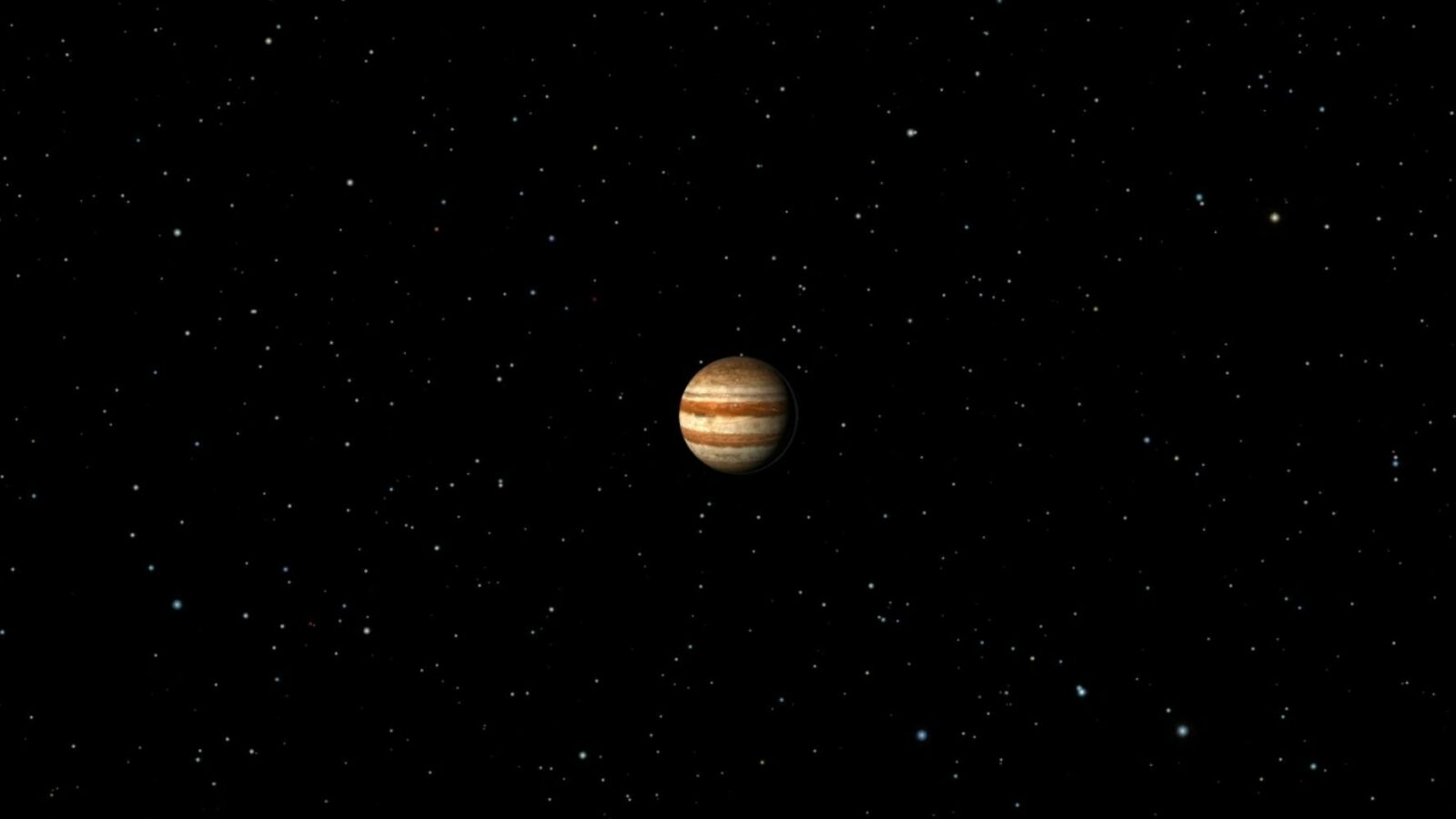 Factories at Sea
Cristobal Bianchi
Factories at Sea is a poem about the use of language to understand the passage of time in the meager everyday world and the experience of facing issues such as community life, connection with nature, violence, and contemporary scenarios full of crises, people, and their objects. The film-poem was made with Víctor Font and the collaboration of Elizabeth Zuba, who translated the poem into English. A beautiful accomplishment by the duo, who share an interesting reflection on our relationship with nature and violence.
| | |
| --- | --- |
| Director | Cristobal Bianchi |
| Production | Victor Font |
| Editing | Victor Font |
| Translation | Elizabeth Zuba |
In Partnership with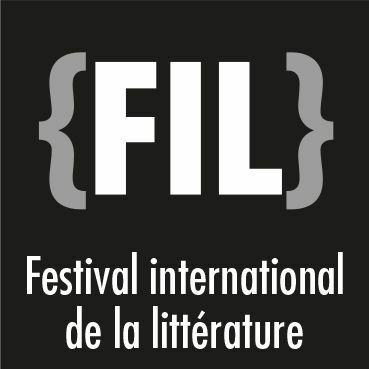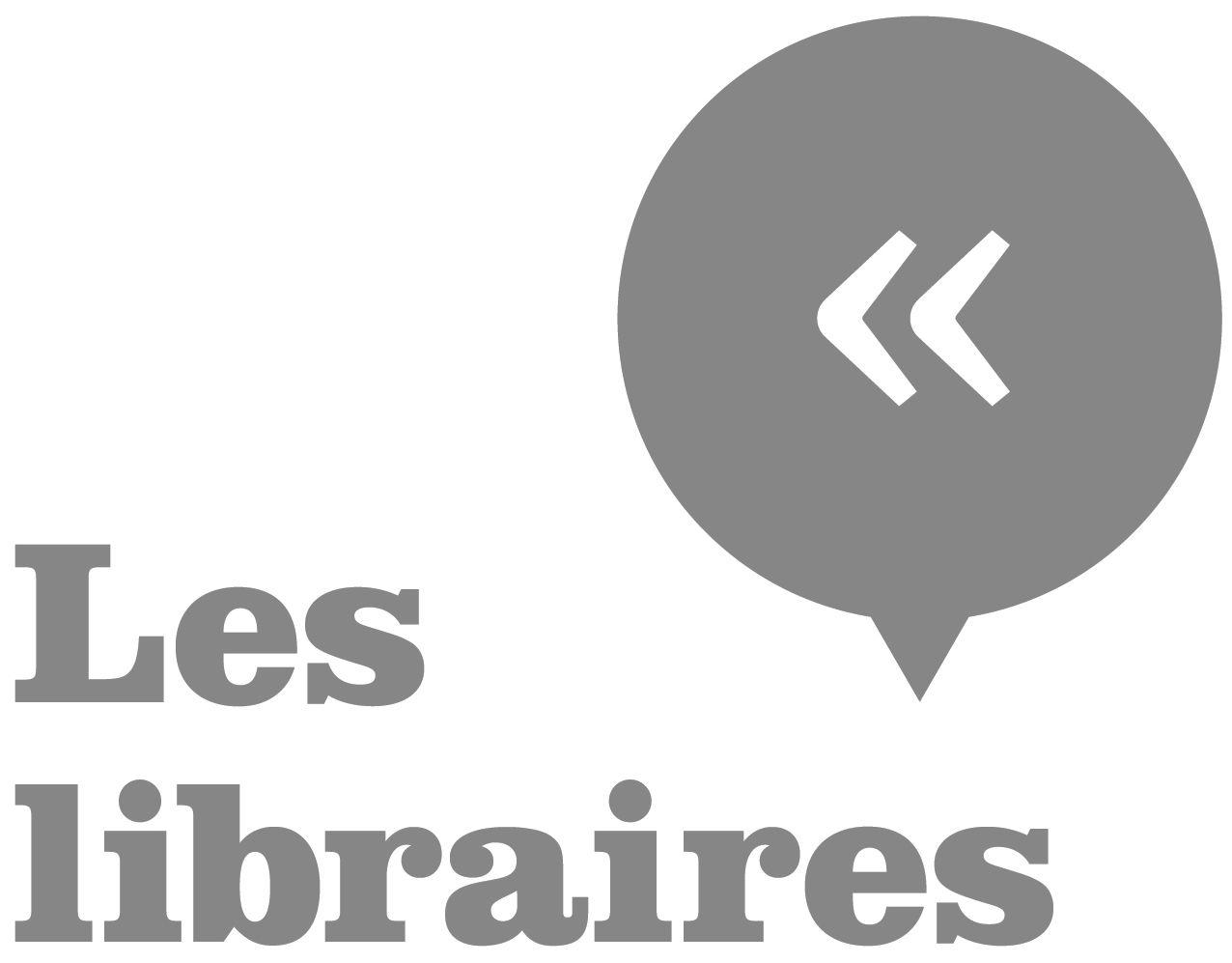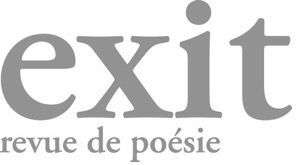 Session
• Cinéma du Musée - Auditorium Maxwell-Cummings
Friday, march 24, 2023, 08:00 p.m. — 10:00 p.m.
Production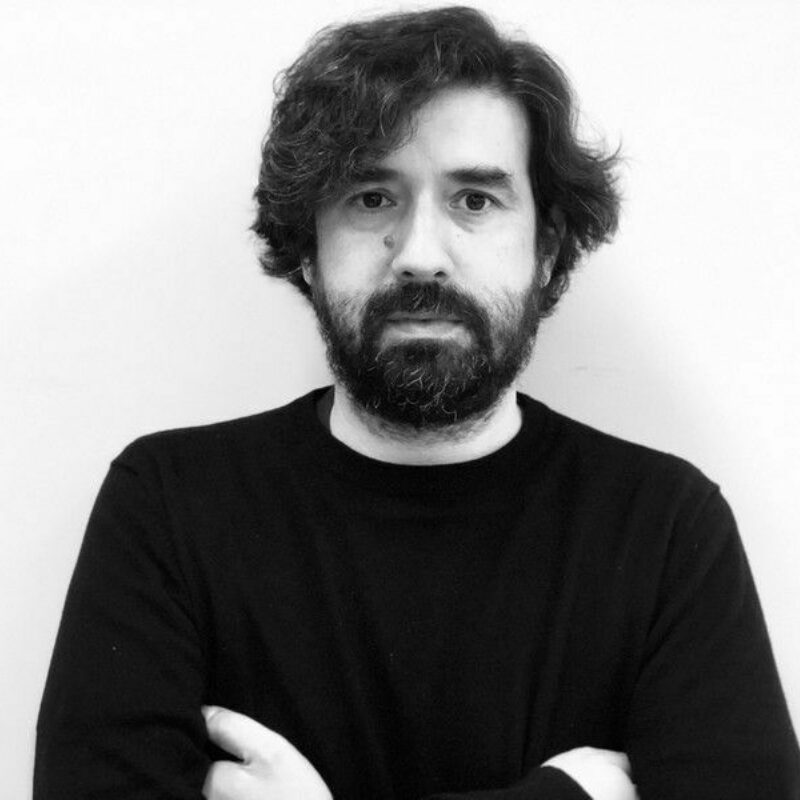 Cristobal Bianchi
Cristobal Bianchi
is an artist, scholar, and poet native from Chile whose research focuses on the intersection of poetry, performance and social change. He earned his Ph.D. in Cultural Studies at Goldsmiths, University of London, and is a founder member of Casagrande Art Collective, a leading group staging interdisciplinary and transnational collaborative art in urban and aerial spaces spaces in Chile, Spain, Germany, Poland, Croatia, Italy, and England. He was a research scholar at the Hemispheric Institute of Performance and Politics at
NYU
–
2015
to
2017
– and he lectured in the College of Fine Arts, University of Texas at Austin. He was a fellow of the Pablo Neruda Foundation in
1996
. In
2016
he received the literary creation grant from the National Book and Reading Council of Chile. Currently, he is an assistant professor at the School of Art + Design, University of Illinois Urbana-Champaign.
Biographical notes provided by the film production team
In the same session
Cinéma du Musée - Auditorium Maxwell-Cummings
Friday, march 24, 2023, 08:00 p.m.
You would like