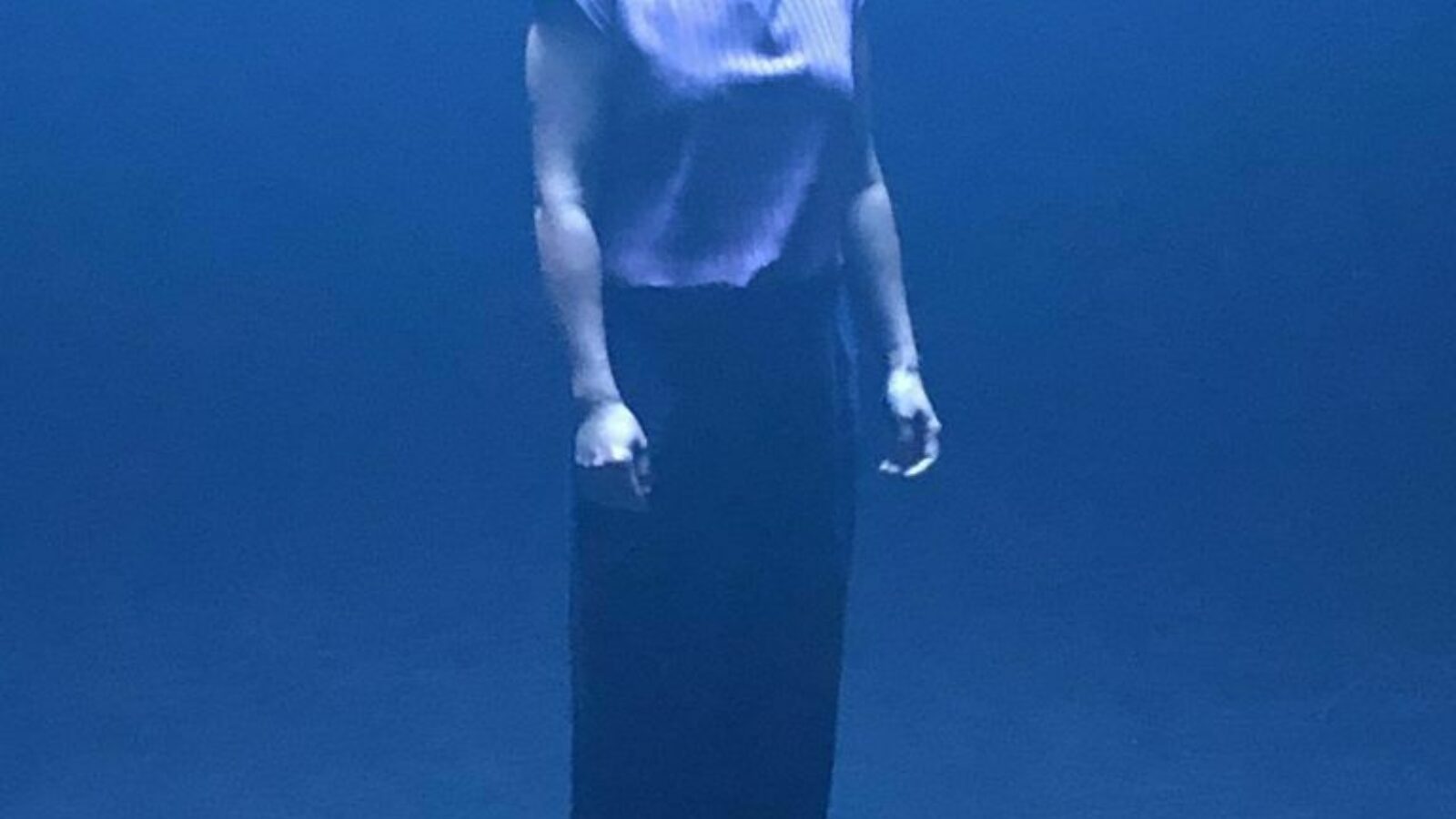 Light
Jimmie LeBlanc,
Michael Hidetoshi Mori,
Klara Du Plessis
A writer remembers moments of closeness with her mother as a child, when her mother would take her to paint in the garden to get her away from domestic violence. The writer, now an adult, revisits these memories to better understand her mother's internal struggle between patriarchal tradition and her love for her children. This operatic film adaptation of Klara Du Plessis' poetic work offers a moving immersion into the intimate and poignant world of this mother-daughter relationship, highlighting the importance of family ties and addressing profound themes such as domestic violence, motherhood and patriarchal society.

Director

Michael Hidetoshi Mori,

Michael Hidetoshi Mori

Author

Klara Du Plessis

Director of Photography

Xavier Madore

Playwright

Michael Hidetoshi Mori

Production

Jimmie LeBlanc

Production Manager

Jimmie LeBlanc

Editing

Xavier Madore

Sound Recording

Dominc Jasmin

Cast

Xin Wang,

Zeke Jin,

Adelaide Halladay

Sound mixing

Xavier Madore

Music

Jimmie LeBlanc

Costumes

Alessia Urbani

Lighting

Flavie Lemée

Other

Sara Sabourin,

La Conserve Média
Production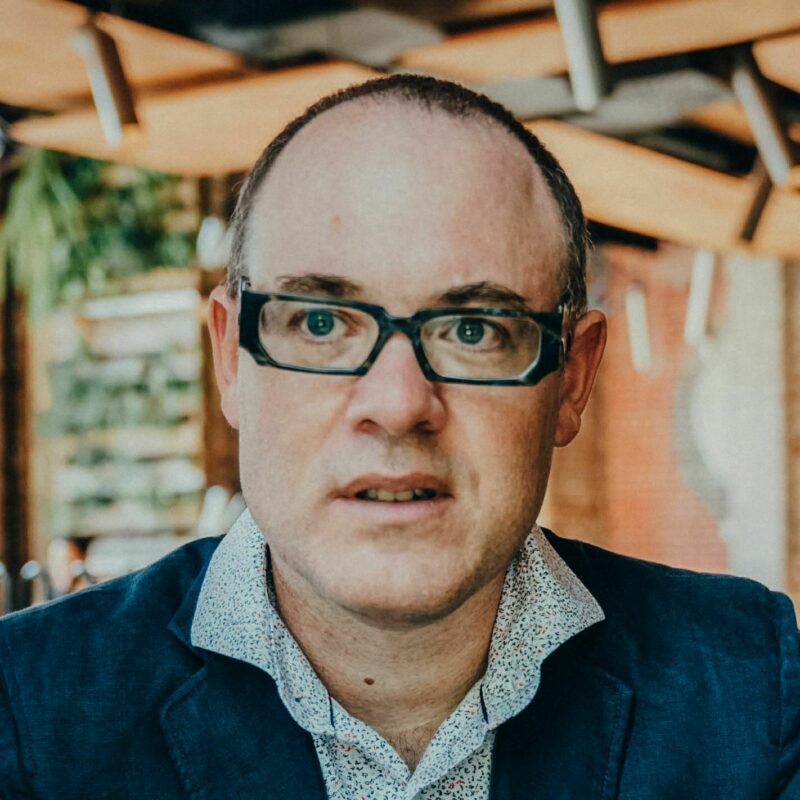 Jimmie LeBlanc
Available in french only
Dans ses compositions instrumentales ou mixtes,
Jimmie LeBlanc
(Québec,
1977
) explore comment la musique peut être pensée en termes de capture de forces et de logique de la sensation, notamment à travers le concept de figure performative. Détenant un doctorat en composition de l'École de musique Schulich de l'Université McGill, on compte au nombre des interprètes de sa musique l'Ensemble Contrechamps, Esprit Orchestra, le Quatuor Bozzini, Continuum Ensemble et Camerata Aberta.
LeBlanc
s'est mérité un
3
e
prix au Lutos?awski Award (
2008
), ainsi que le Prix Jules-Léger de la nouvelle musique de chambre (Conseil des arts du Canada,
2009
). Il est responsable de la rubrique Cahier d'analyse sur le comité de rédaction de la revue Circuit — musiques contemporaines, et enseigne la composition à la Faculté de musique de l'Université de Montréal.
Biographical notes provided by the film production team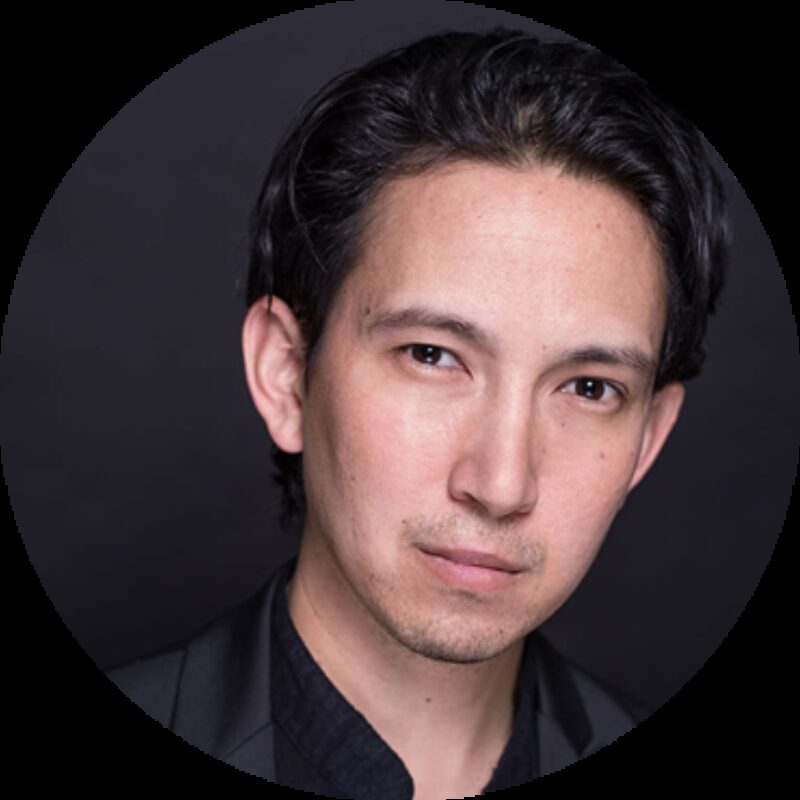 Michael Hidetoshi Mori
Michael Hidetoshi Mori
is a leading international voice in socially and artistically progressive opera and music theatre. An award-winning Canadian/​American stage director, the General Director of Tapestry Opera in Toronto, and the Chair of the Board of the Association for Opera in Canada, he is frequently sought after as a director, dramaturge, producer and speaker.
Michael is a specialist in developing and devising new work and has brought more than ten new operas to world premiere in the last five years alone. In
2017
, for the world premiere production of Rocking Horse Winner, Michael won the Dora Mavor Moore Award for Outstanding Direction and helped Rocking Horse Winner garner a total of
5
awards at Canada's most prestigious theatre awards, including best production making it the most awarded show in Toronto in
2017
. As a performer and music director, Michael has been nominated for a Juno Award and was awarded the West Coast Music Award for Classical Music with the Vancouver-based ensemble musica intima.
Biographical notes provided by the film production team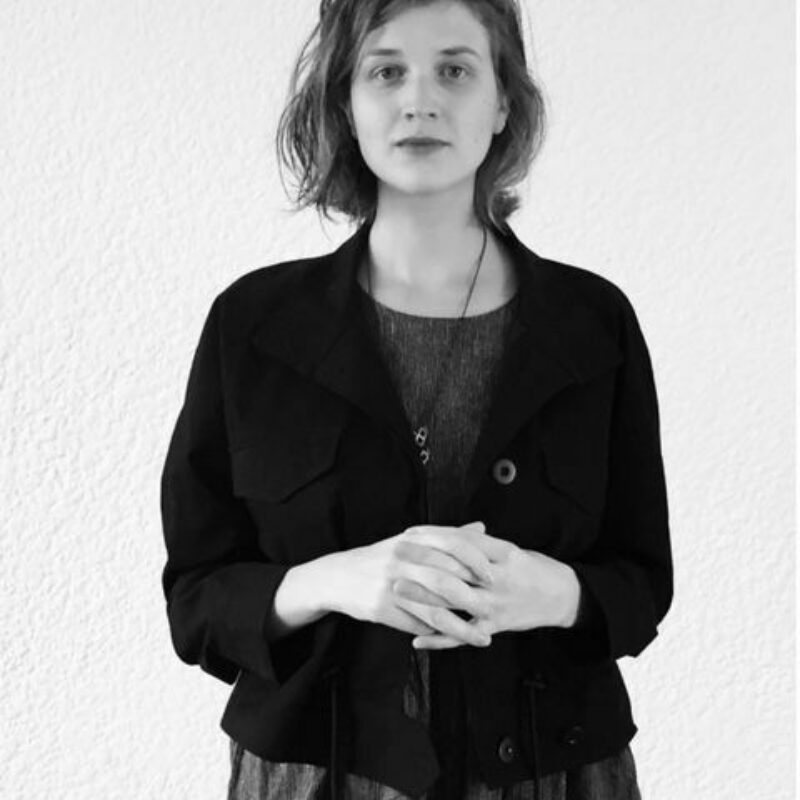 Klara Du Plessis
Klara du Plessis
is a poet, critic, and literary curator. Her debut collection of multilingual long poems, Ekke, won the
2019
Pat Lowther Memorial Award, was shortlisted for the Gerald Lampert Memorial Award, and garnered much critical acclaim. She lives in Montreal and Cape Town.
Biographical notes provided by the film production team
You would like