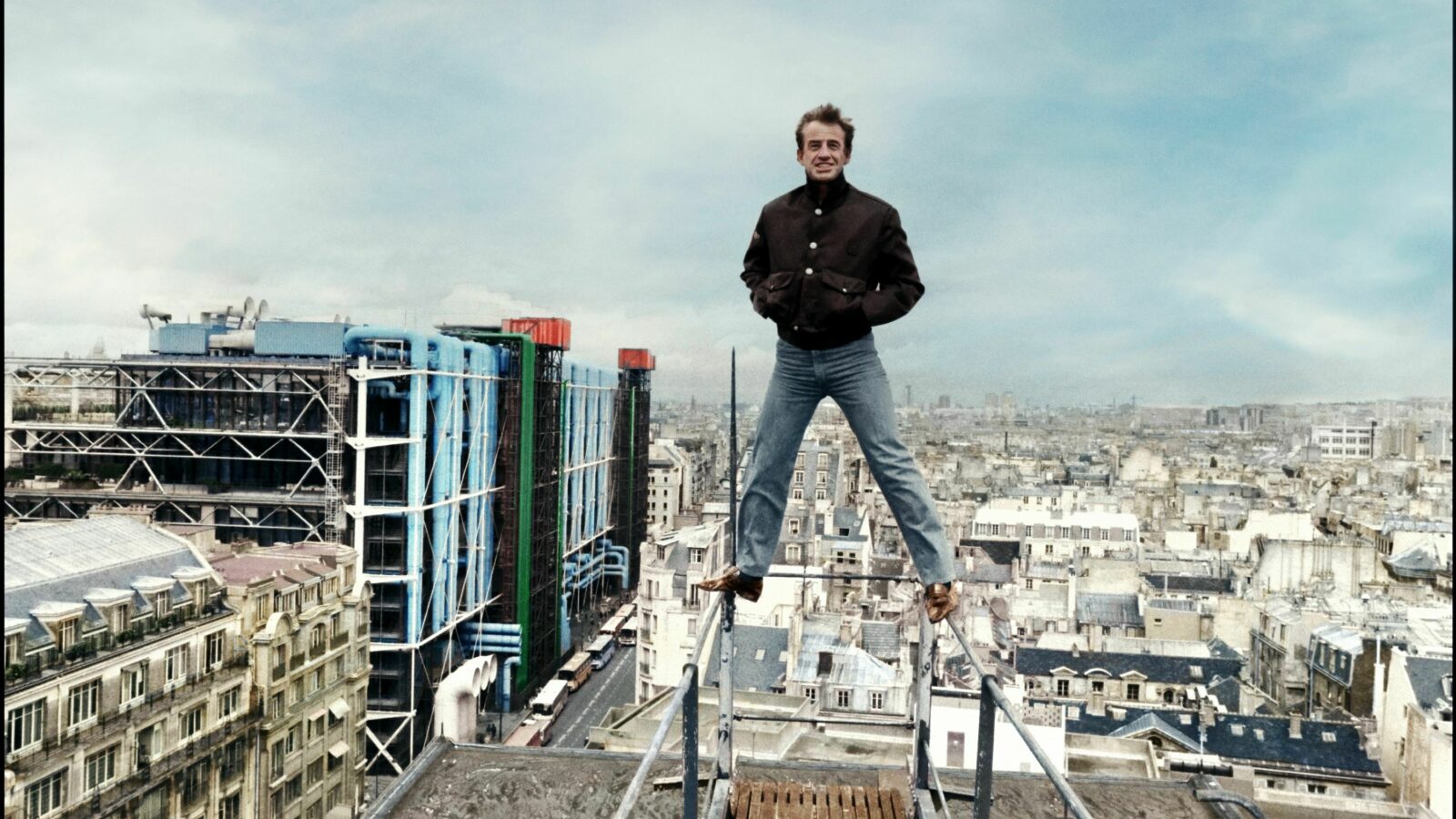 Belmondo l'incorrigible
François Lévy-Kuentz
We think we know everything about the emblematic ​
"
Frenchie" with his
90
films and
160
million viewers worldwide. However, as through his entire life he alternated among cinéma d'auteur, the new wave of
Godard
,
Chabrol
, and
Truffaut
, and the popular cinema of
Verneuil
,
de Broca
,
Audiard
, and
Lautner
,
Belmondo
remains an enigma. This documentary, made with archives, sketches the portrait of an exalted man who had only one obsession: to entertain all his audiences. In movie after movie, Belmondo has fun and gives us a fabulous lesson in life: to know how to enjoy each day and dare everything, playing as he lived, at a thousand miles an hour.
Director

François Lévy-Kuentz

Coauthor

Stéphan Lévy-Kuentz,

François Lévy-Kuentz,

Charlie Buffet

Archive Videos

Blumenfeld Schölnberger,

Mélissa Dubois

Production

Salomé Denise,

Elsa Mane,

Violaine Jourdan-Poulenard,

Marie-Sophie Gandy,

Moh Faci,

Mélissa Dubois,

Thibaut Camurat,

Loïc Bouchet,

Pauline Bataille,

Lionel Arnould

Production Manager

Renaud Peronne

Editing

Téfy Ratsaralafy,

Clara Paumé,

Christine Marier,

Lucie Jego,

Maud Fournier,

Bertrand Collard

Colorization

Tess Roelofsen,

Alexandre Mory,

Abou Bakr Essedik,

Samuel François-Steininger,

Manon Godoc

Voice

Emmanuel Curtil

Sound mixing

Vincent Mauduit

Graphic Creation

Anne Caminade,

Jérôme Letue

Other

Guillermo Fernandez,

Aurélia Rétali,

Camille Mahé,

Sophie Krykwinski,

Serge Kochyne,

Robin Jean
Session
• Théâtre Outremont
Saturday, march 18, 2023, 05:30 p.m. — 07:15 p.m.
Production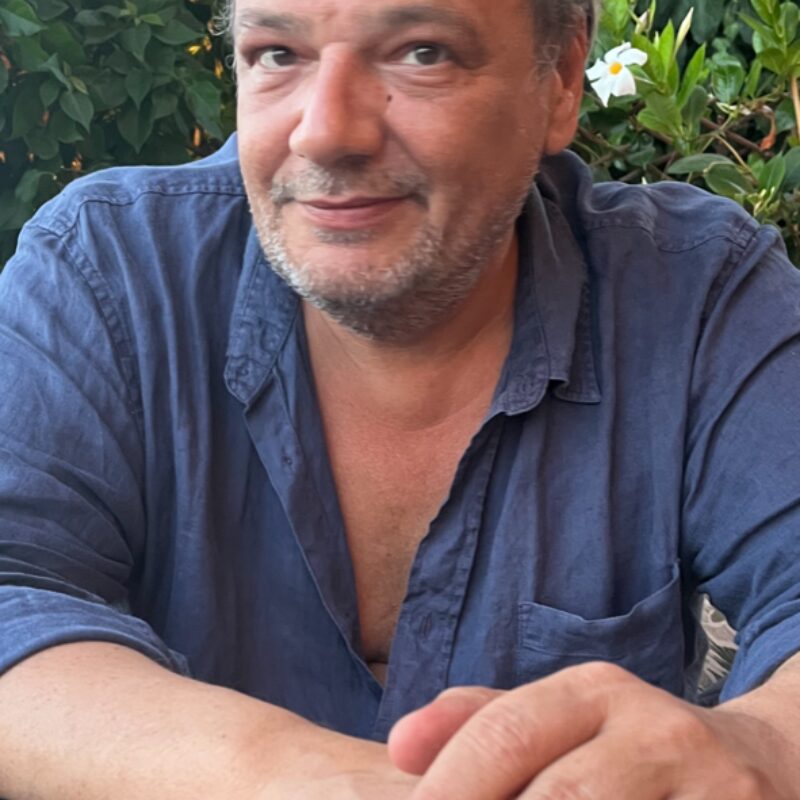 François Lévy-Kuentz
For more than
25
years,
François Lévy-Kuentz
has devoted most of his work as a documentary filmmaker to films on art, with monographs on artists such as Pascin, Marc Chagall, Man Ray, Yves Klein, Salvador Dali, Piet Mondrian, and Alexander Calder, as well as films on pictorial movements: Le Scandale Impressionniste, Quand l'art prend le pouvoir, and La face cachée de l'art américain. These documentaries, which have won awards at numerous international festivals, have been the subject of several retrospectives in the Brussels, Mexico City, Sao Paulo and Jerusalem film archives. François Lévy-Kuentz was made a Chevalier de Arts et des Lettres in
2014
.
Jean-Paul Belmondo is for him an enigma that has fascinated him for so many years and that he had to uncover. François Lévy-Kuentz has uncovered Belmondo and his ​
"
ethics of distraction", an original and iconoclastic look at one of the sacred monsters of cinema.
Biographical notes provided by the film production team
Maya dans l'Œil de Pablo
(
2022
)
Un Eté à la Garoupe
(
2020
)
Cocteau/​Al Brown, Le Poète Et Le Boxeur
(
2018
)
La Face Cachée De L'Art Américain
(
2017
)
You would like