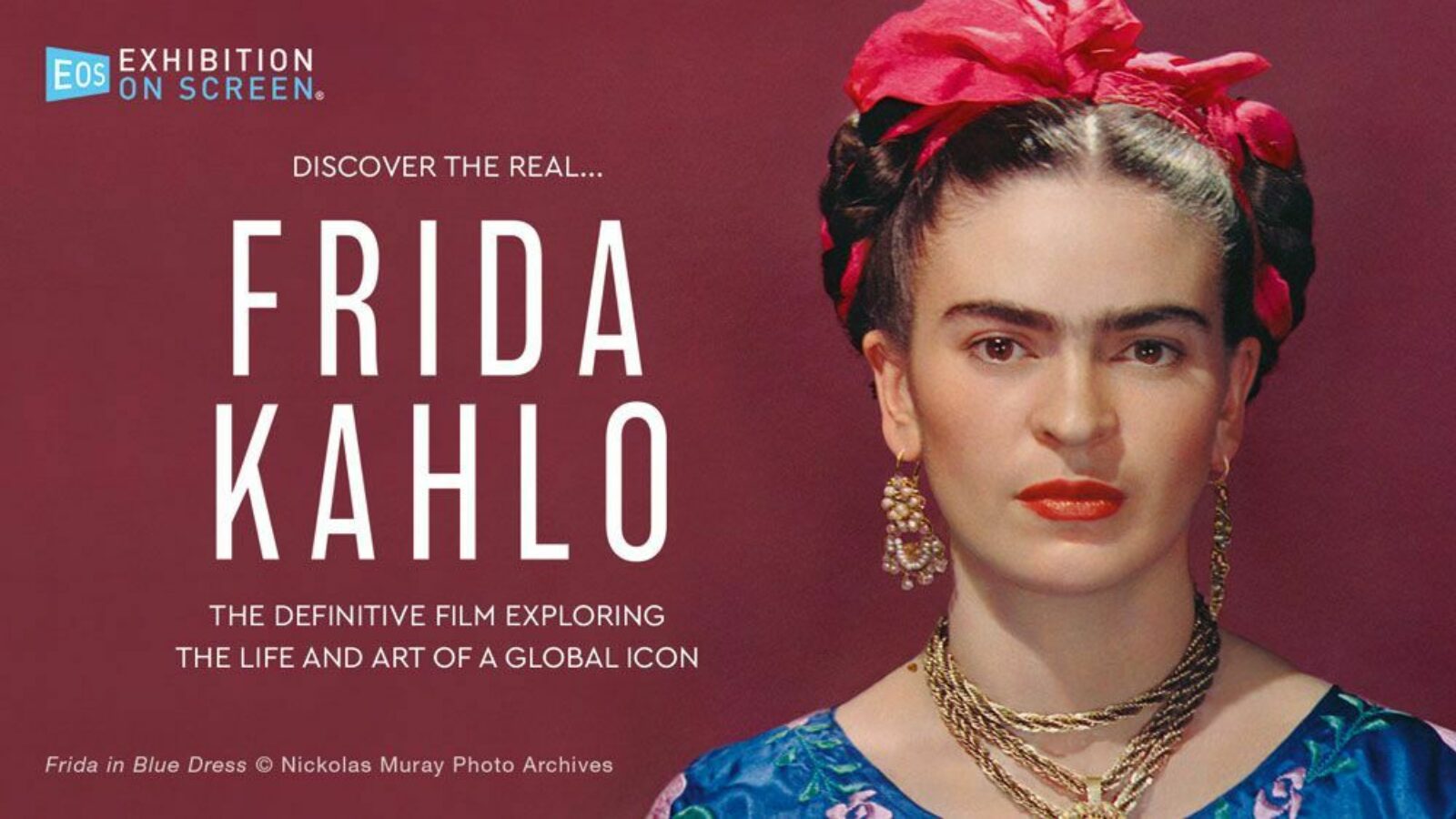 Available on
ARTS
.
FILM
from October
27
,
2023
Who was
Frida Kahlo
? Everyone knows her, but who was the woman behind the bright colours, the big brows, and the floral crowns?
Take a journey through the life of a true icon, discover her art, and uncover the truth behind her often turbulent life. Making use of the latest technology to deliver previously unimaginable quality, we take an in-depth look at key works throughout her career.
Using letters Kahlo wrote to guide us, this definitive film reveals her deepest emotions and unlocks the secrets and symbolism contained within her art.
Exhibition on Screen
​
'
s trademark combination of interviews, commentary and a detailed exploration of her art delivers a treasure trove of colour and a feast of vibrancy. This personal and intimate film offers privileged access to her works, and highlights the source of her feverish creativity, her resilience, and her unmatched lust for life, politics, men, and women. Delving deeper than any film has done before, engaging with world-renowned Kahlo experts, exploring how great an artist she was, discover the real Frida Kahlo.
| | |
| --- | --- |
| Director | Ali Ray |
| Executive Production | Phil Grabsky |
Present in these collections
Production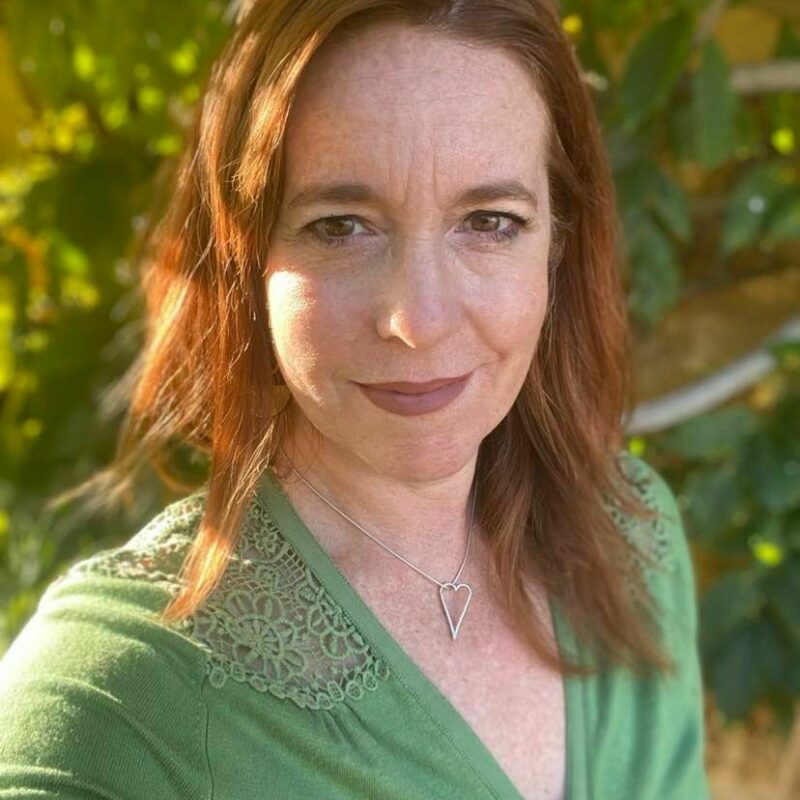 Ali Ray
Ali Ray
is a filmmaker, writer, and development producer. She has directed and produced both series and singles for Channel
4
, Channel
5
and worked on productions for
BBC
, Discovery and other international broadcasters. Ali has worked primarily in art history programming, directing and producing
The Impressionists
,
Great Artists
,
High Five
,
Venice Biennale
and
Judgement Day
. In the Exhibition On Screen series, Ali has directed feature-length films on
Frida Kahlo
,
Mary Cassatt
and
Gustav Klimt
. Ali also has a successful career in non-fiction writing, specializing in food and travel. She is a magazine columnist and has travel articles published in
The Guardian
and
The Sunday
Telegraph
and other print and online magazines.
Biographical notes provided by the film production team
You would like