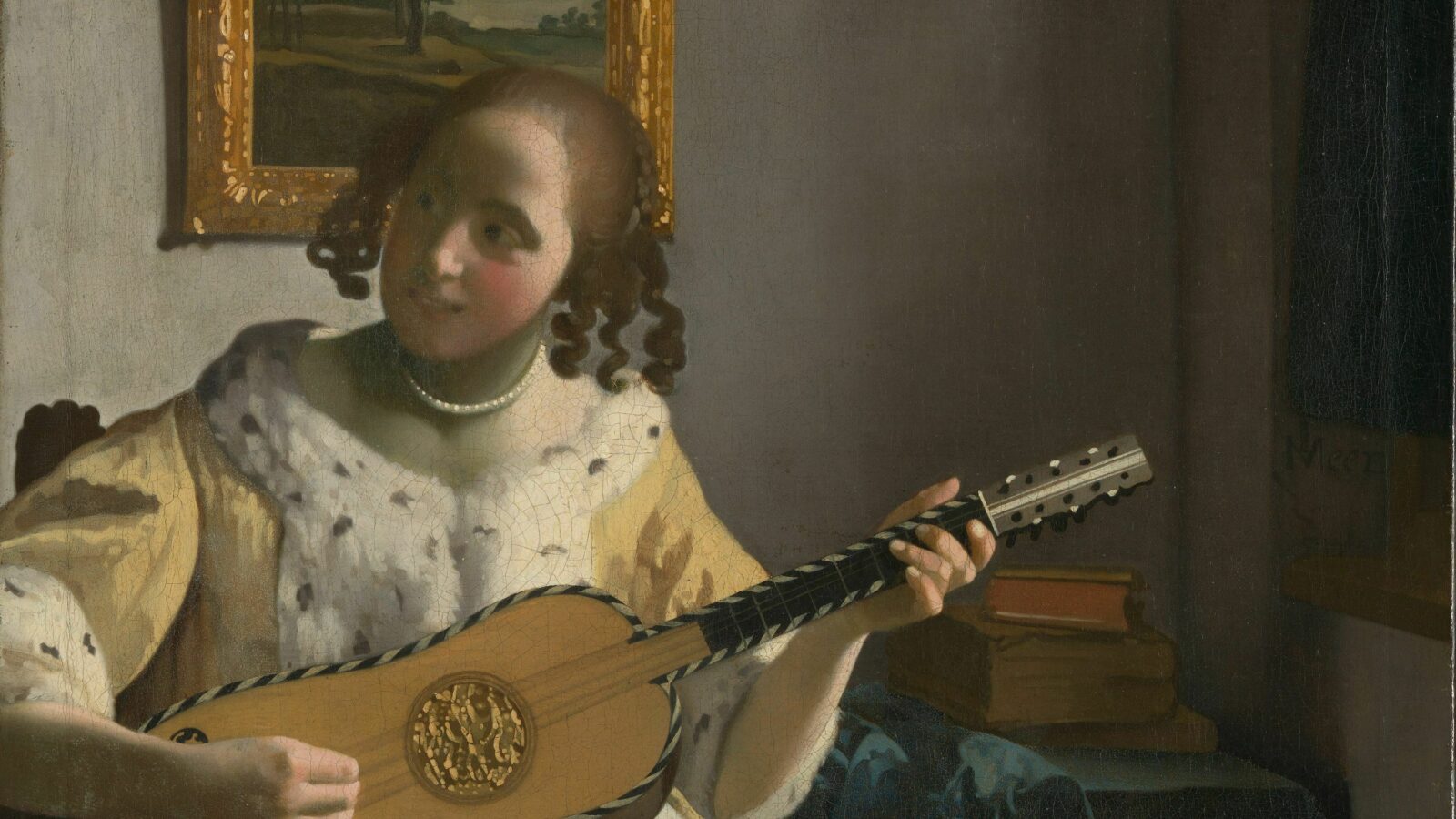 Vermeer from The National Gallery
Phil Grabsky
Available on
ARTS
.
FILM
from September
29
,
2023
Johannes Vermeer
is a fascinating painter, whose life and works are explored here in amazing detail. Filmed in London's National Gallery, New York's Met, and other galleries in the
USA
and the Netherlands, this stunning film delves into a breathtaking collection of Vermeer's finest pieces and delivers a detailed biography of the artist, his life, and times. An exposition of period musical pursuits is blended with the art of Vermeer and his contemporaries. Live music from the Academy of Ancient Music serves as a beautiful soundtrack to the wonderful sight of Vermeer's paintings.
Present in these collections
Production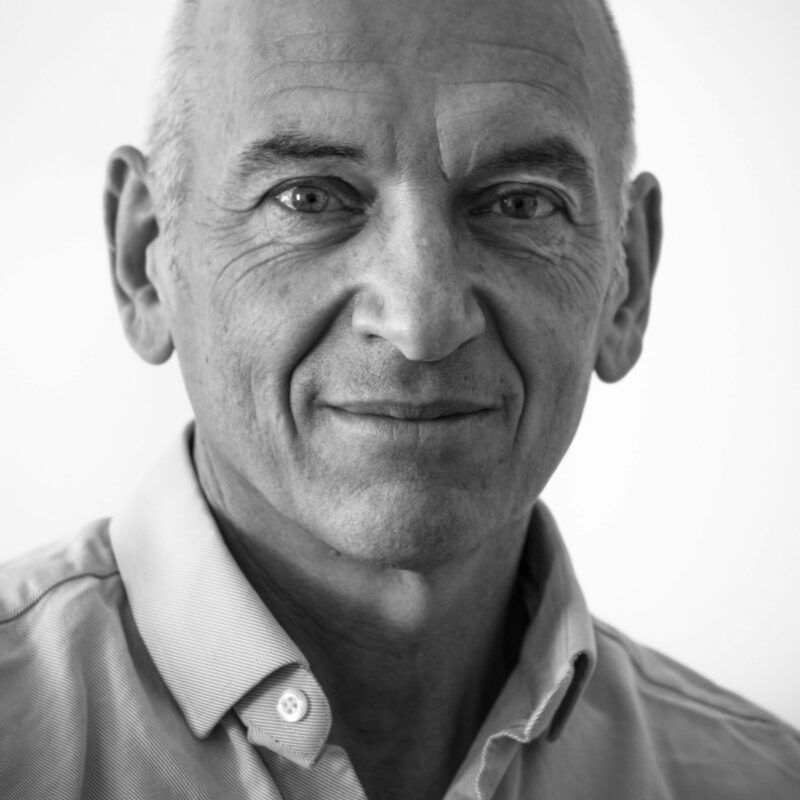 Phil Grabsky
Phil Grabsky
is a BAFTA-winning British documentary filmmaker who has received multiple awards for his directing, writing, producing and cinematography. In
2009
, Phil began work on a new arts genre for the cinema:
Exhibition on Screen
. This brings major art exhibitions – and the intimate biographies of the artists – to cinema, mainstream television and home entertainment platforms worldwide. Exhibition on Screen now plays in
1500
cinemas and
60
+ countries worldwide and has produced
36
films on artists including
Leonardo da Vinci
,
Vincent van Gogh
,
Rembrandt
,
Hockney
,
Frida Kahlo
,
Raphael
and many more. The early
2023
release of
Vermeer
–
The Greatest Exhibition
was an extraordinary success and is the most successful documentary film on an artist ever released in the
UK
(and worldwide) and in the top
20
of any genre of documentary ever released in the
UK
. Phil's most recent film as a director is
Hopper – An American Love Story.
Biographical notes provided by the film production team
You would like