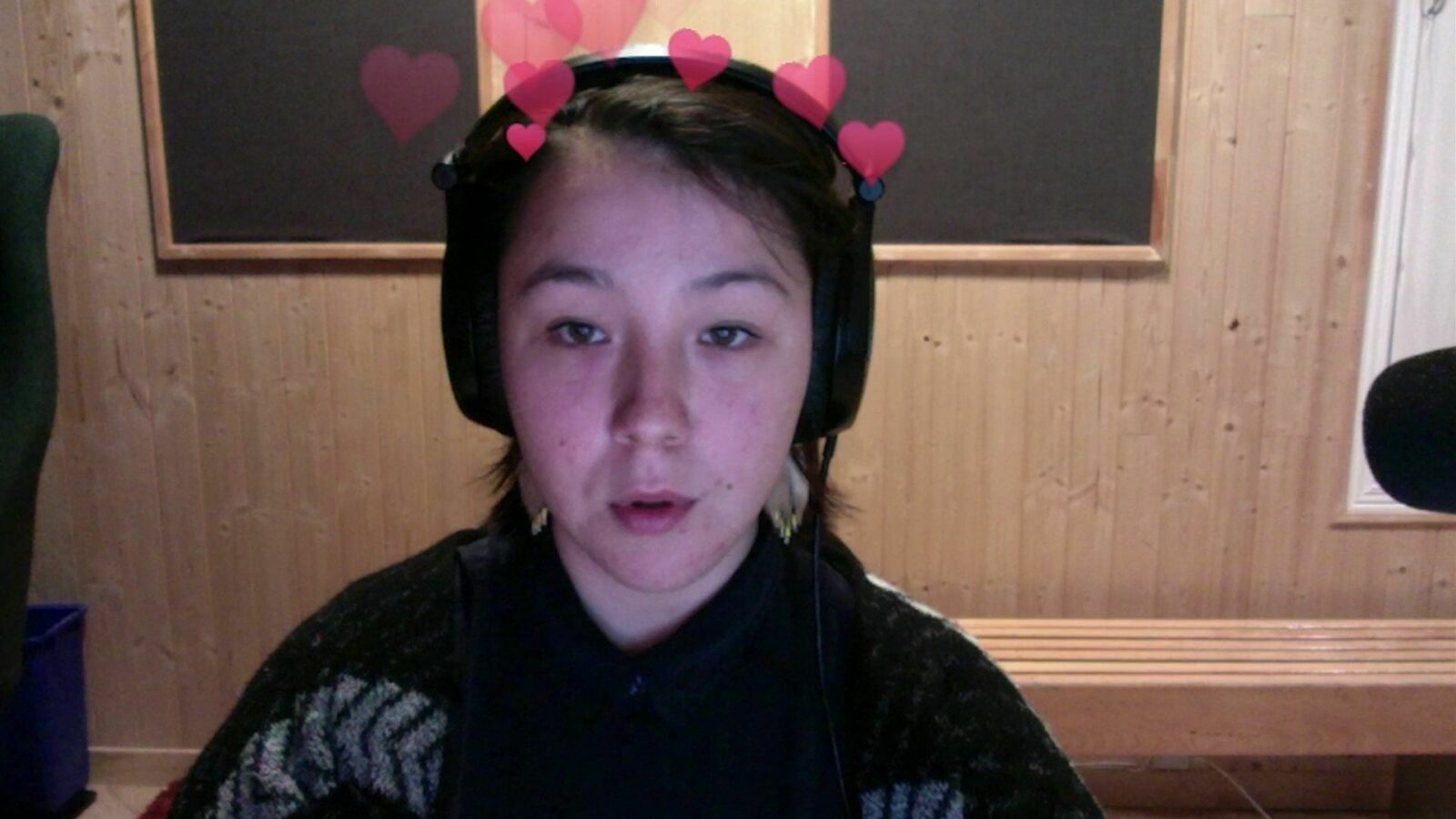 Available for free from October

5

to November

4

,

2023

as part of

A Free Pass to Canadian Films on

ARTS

.

FILM

Ticketing

The Inuit do not speak one shared language, but several dialects that evolve from one generation to the next. The survival of these dialects has been threatened since European colonization, which also saw the introduction of writing to an essentially oral culture, and the influence of mass media such as radio and television. While searching online for Inuktitut learning resources, Montreal-based filmmaker

Ulivia Uvilik

shares a video-call with two young women of her own generation — one in Greenland, the other in Nunavik — who, like her, hope to master their own mother tongues. This short film uses an original format to show the potential of new technologies and social networks as a way for traditional cultures to reconnect with their roots.
Festival du Nouveau Cinéma, Canada (Oct,
2021
)
Whistler Film Festival, Canada (Dec,
2021
)
Director

Ulivia Uviluk

Author

Ulivia Uviluk

Production

Mélanie Brière

Cast

Seqininnguaq Poulsen,

Olepika Takpanie
Present in these collections
Production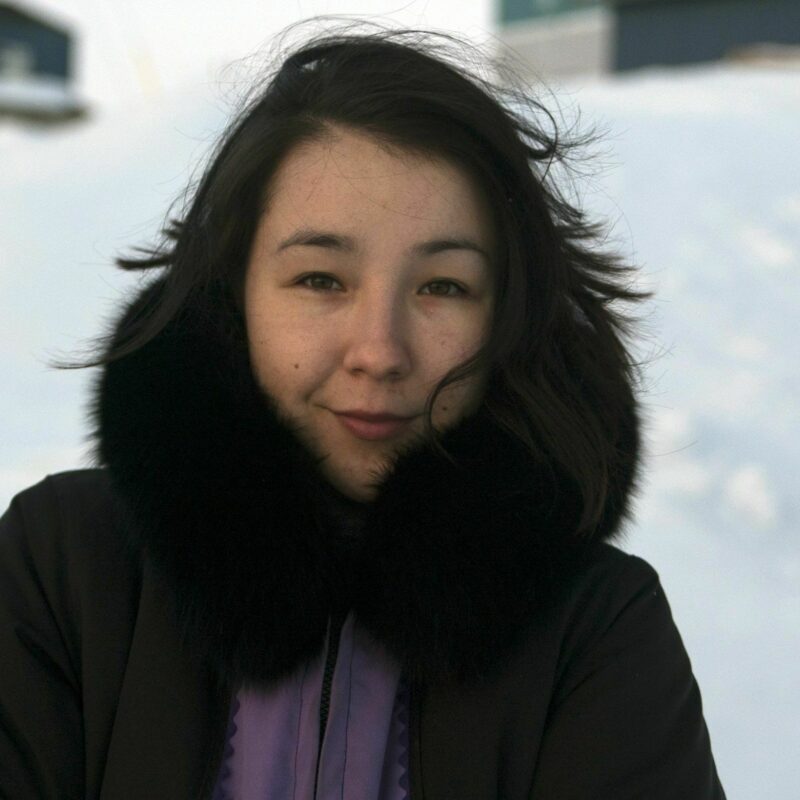 Ulivia Uviluk
Ulivia Uviluk
(Olivia Lya Thomassie) was born in Kuujjuaq on August
21
st
,
1998
. She lives between Montreal and Kangirsuk, Nunavik. She is passionate about fashion. In her first involvement as a director with Wapikoni Mobile, Olivia wanted to show how Inuit winter clothes are fashionable. She has been involved with Wapikoni for Native Montreal youth campaign against discrimination and has worked as a local coordinator for Montreal and Kangirsuk workshops.
Biographical notes provided by the film production team
Wearing My Culture
(
2019
)
You would like