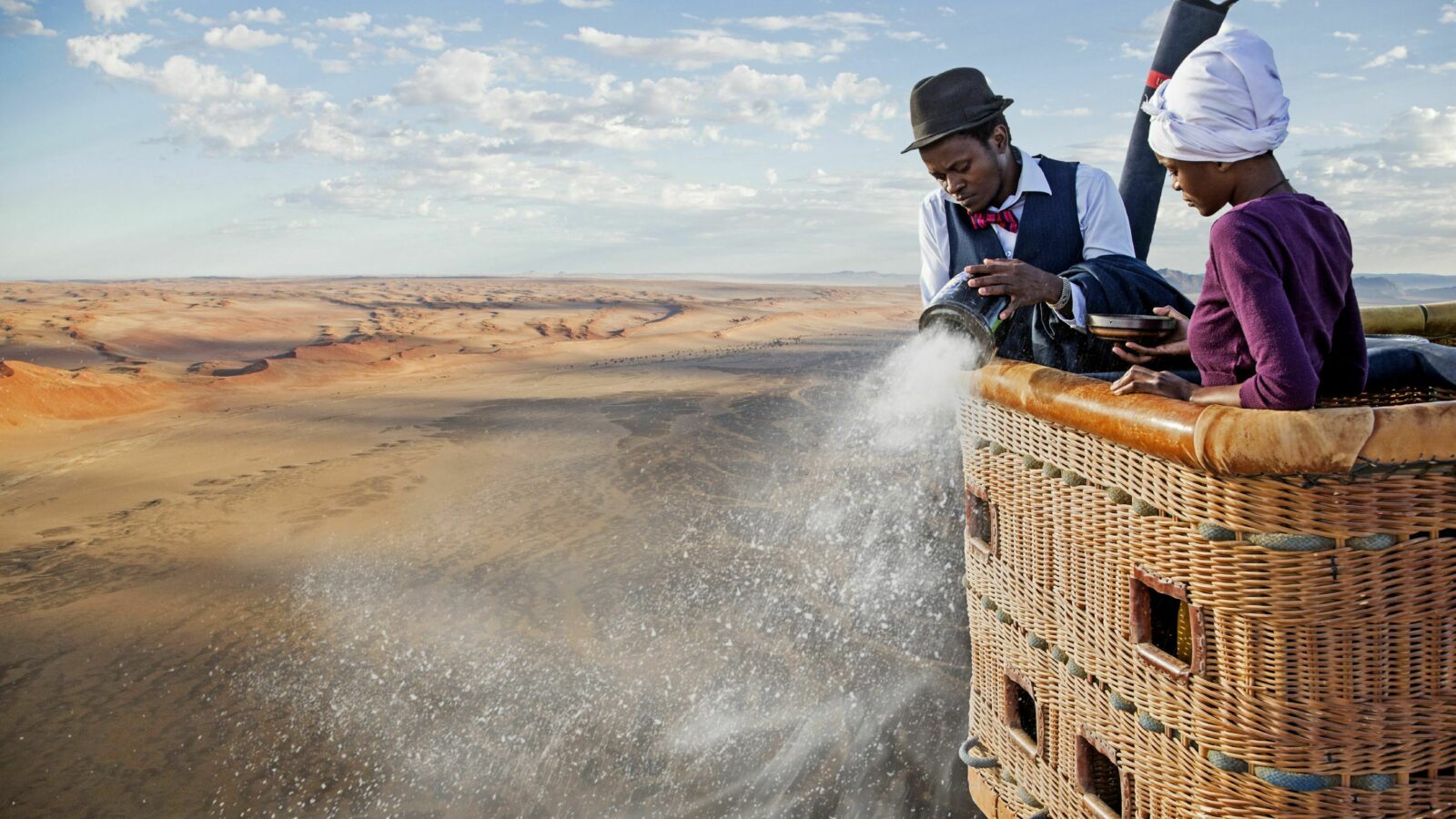 Invisibles KaunaPawa
Joel Haikali
Available on
ARTS
.
FILM
from November
24
,
2023
Driven by an almost visceral desire to flee their own lives, two lost souls meet by chance. Together, they embark on an introspective quest to find their true identity. Along their journey, they traverse the majestic landscapes of Namibia, which reflect not only their state of mind and their soul but also the psyche of a post-apartheid nation in full transformation. In the middle of this wild nature, they desperately seek their place in this tormented world.
Overview of some festivals:
Accra International Film Festival, Ghana (
2021
)
Festival Cinemas D'Afrique-Lausanne, Switzerland (
2021
)
Festival Internationale Cinema de Kinshasa (
FICKIN
), Democratic Republic of Congo (
2021
)
Mashariki African Film Festival, Rwanda (
2021
)
Stage
32
HollyShorts
&
Raindance (
2021
)
Director

Joel Haikali

Director of Photography

Bernd Curschmann

Artistic Direction

Joel Haikali

Editing

Mikel Iribarren Morrás,

Ismail Salahuddin

Sound editing

Barto Alcaine

Artists

Kaudife Haikali,

Salmi Nambinga

Sound mixing

Barto Alcaine

Music

Enrica Sciandrone
Present in these collections
Production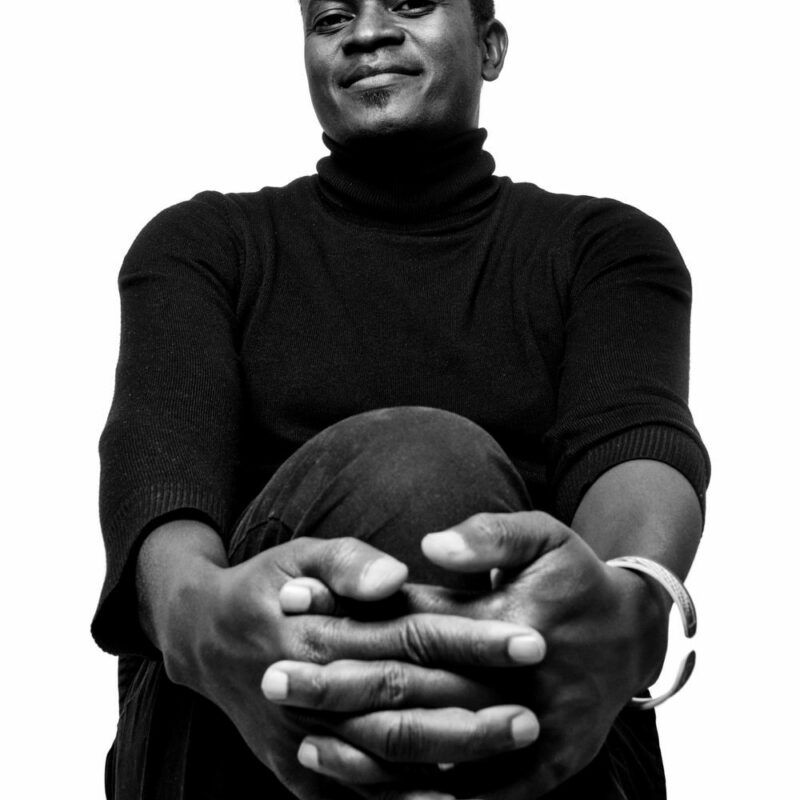 Joel Haikali
Joel J.K. Haikali
is an award-winning Namibian filmmaker, scholar, and a creative entrepreneur. Joel is currently the Creative
&
Strategic Director at Joe Vision Production (
JVP
) www​.joe​-vision​.com. In the past
5
years Joe Vision Production brought over
200
million
NAD
in film investments to Namibia through film. Joel was one of the executive producer of Lars Kauma's latest film ​
'
der vermessene Mensch' and co-producer on the auteur cinema film ​
'
Pepe, Imagination of the Third Cinema'. Joel's creative work has been officially selected and showcased at international film festivals such as Cannes, Berlinale,
FESPACO
,
PAFF
in Los Angeles,
DIFF
in
SA
just to mention the few. Before more and more work behind the scenes Joel he debuted as the young Namibian president Sam Nujoma in the award winning film ​
'
Namibia The struggle for Liberation' alongside American actors with Danny Glover and Carl Lubmly. Joel is Currently developing
3
projects to be shot in Namibia and Germany.
Biographical notes provided by the film production team
You would like