Available on
ARTS
.
FILM
from September
29
,
2023
Once upon a time: the undisclosed story told by all thirty-two of
Johannes Vermeer
​
'
s mysterious paintings. When it comes to a woman's life, some secrets are meant to be. That story is entirely true, since I imagined it from one end to the other. Enter into the paintings, discover beautiful landscapes, and experience a novelistic journey with characters from Vermeer's imagination. A graduation project from the Fémis, remarkably made and thought out by
Emma Fridé
. An essay both surprising and inspired.
Other festival:
Regensburg international film festival,Germany (
2023
)
Director

Emma Fridé

Script

Emma Fridé

Production

Dorothée Levesque

Editing

Emma Fridé

Sound editing

Théo Cancelli,

Emma Fridé

Cast

Adrien Vada

Calibrating

Claire Vilella

Narration

Adrien Vada

Sound

Damien Favreau

Additional sounds

Gilles Marsalet

Sound mixing

Sylvain Adas

Music

Louise Pierrard,

Constance Grard
Present in these collections
Production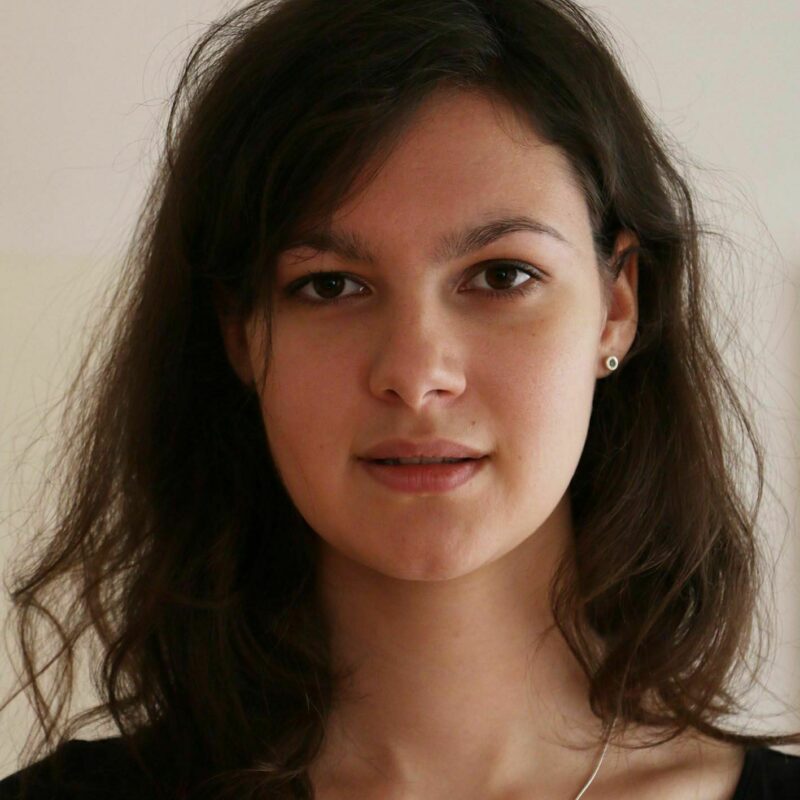 Emma Fridé
Available in French only
Emma Fridé
est une réalisatrice, scénariste et monteuse française. Au carrefour entre le cinéma, l'animation, et l'art vidéo, ses films mettent en scène des histoires courtes, comme des moments de poésie, proches du conte et de la fable. Après des études de mathématiques et de philosophie, et un détour par l'université de Berkeley, Californie, elle intègre le département montage de la Fémis à Paris, dont elle sort diplômée en
2022
. La Peau des Anges n'est pas si douce est son film de fin d'études.
Biographical notes provided by the film production team
Les Suspendus
(
2022
)
Les graines mystérieuses
(
2021
)
L'autre côté
(
2017
)
You would like