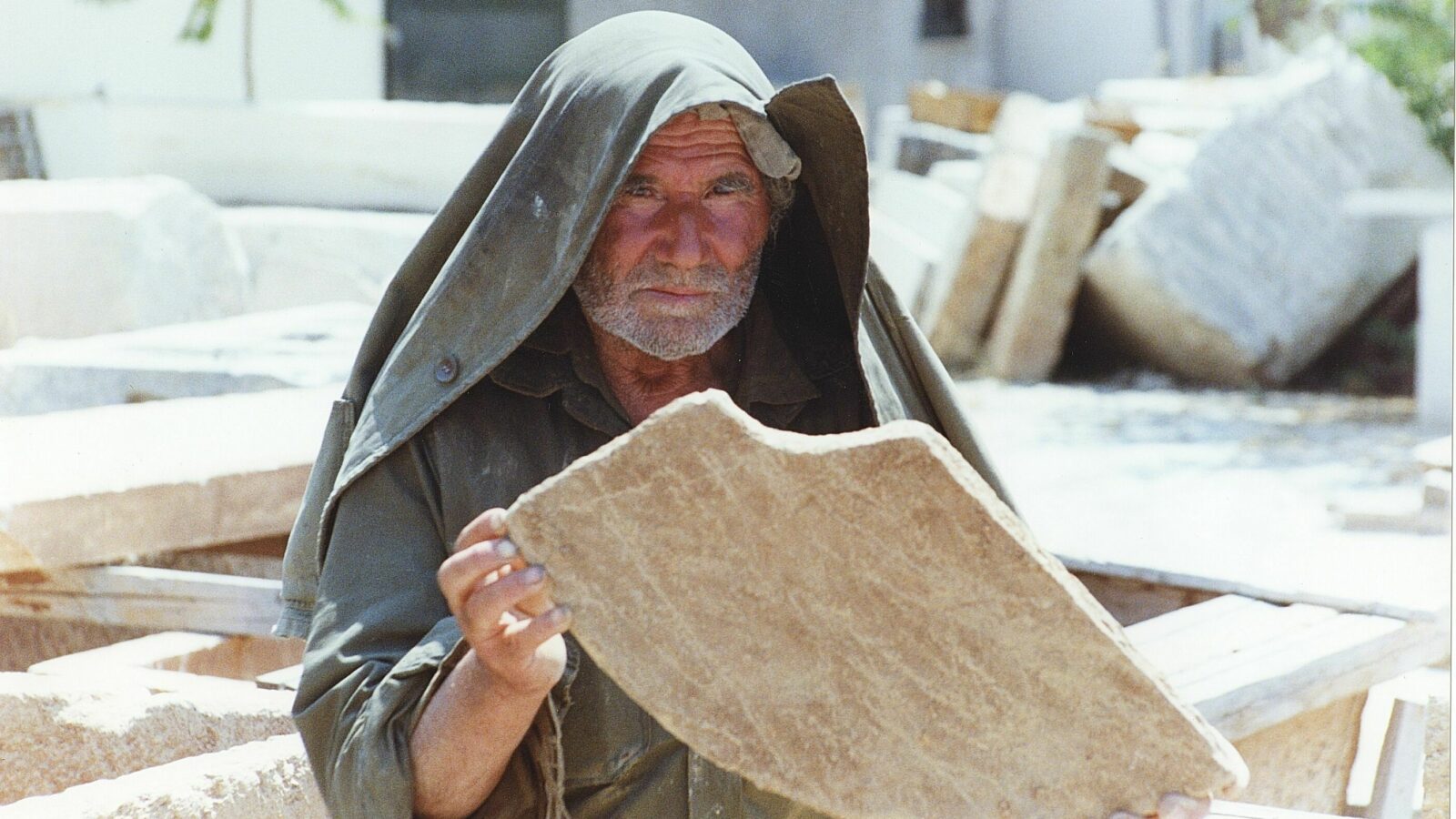 La Pierre triste
Filippos Koutsaftis
This film is part of
Pascale Raynaud
​

'

s Carte Blanche
, head of cinema programming at the
Louvre
.
Eleusis, The story of a town.
Delving into everyday things, humble and grand
Eleusis, a small industrial town situated some
20
kilometres from Athens, has been linked since prehistoric times with one of the most popular ancient Greek myths, that of Demeter, the goddess of agriculture and fertility, and her daughter, Kore Persephone. The famous Mysteries, celebrated in Eleusis for almost two millennia, were tied to the cycle of life and gave the mystes — or initiated ones — the hope that they would meet their death with serenity and bliss. It was in Eleusis, according to legend, that cereals, gifts from the goddess to the inhabitants, were first cultivated. It was also here that the great industries of Greece were developed, leading to disastrous consequences for the region and the town's sanctuary.
For more than ten years,
Filippos Koutsaftis
filmed the town as if he were a pilgrim, observing its daily activities, both humble and grand, and discovering the testimonials to its ancient face embedded in the walls of contemporary life. Born in the Pelion peninsula near Volos, Koutsaftis began this major project after studying the art of film as director of photography on
15
films.
La Pierre triste
has won numerous awards: best documentary from the Greek Ministry of Culture, the audience award, the prize from the association of Greek critics, and the award from Cinema Magazine at the
41
st
Thessaloniki International Film Festival.
​
"
Why this film? Because it is unusual for a film to reach for the depths of the land. Unusual that it reach with so much tenderness and tenacity — twelve years of erratic but obstinate shooting in Eleusis — to capture what survives of past mysteries, of buried cities, of vanished
lives. Filippos Koutsaftis has thought of film as an art of survivals, an archaeology in the full sense of the term. But archaeology is a battlefield, and not just a field of excavations. Koutsaftis saw that things that survive made war every second: things that survive to kill
memory (petrochemical plants, asphalt covering the Sacred Way), against which survivors struggle to revive something, like the man who wanders among the stones and takes care of them as if they were wounded children. All of this is guided by image sequences so simple
and words so profound that the film becomes a singular and great poem." — Georges Didi-Huberman
Production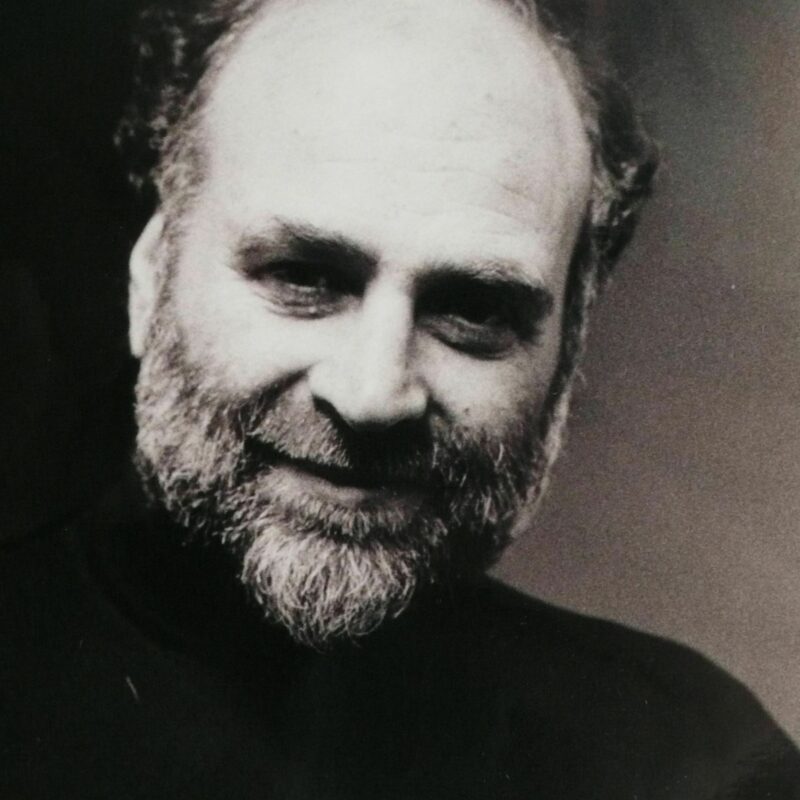 Filippos Koutsaftis
Available in French onlyFilippos Koutsaftis
est né à Zagora, Volos en Grèce en
1950
. Il a débuté ses études en ingénierie mécanique puis il a poursuivit des études de cinema à Athènes. Il a travaillé comme directeur de la photographie pour un grand nombre des longs métrages grecs, ainsi que pour la télévision. Parallèlement, il a était créateur lumières pour des spectacles de théâtre, de danse contemporaine et de la musique.
Biographical notes provided by the film production team
Hail Arcadia
(
2015
)
To​.Ra​.Ke
(
2007
)
Une Journée avec Minoas
(
1990
)
Semnon Theon
(
1987
)
In the same session
Cinéma du Musée
Sunday, march 20, 2022, 05:30 p.m.