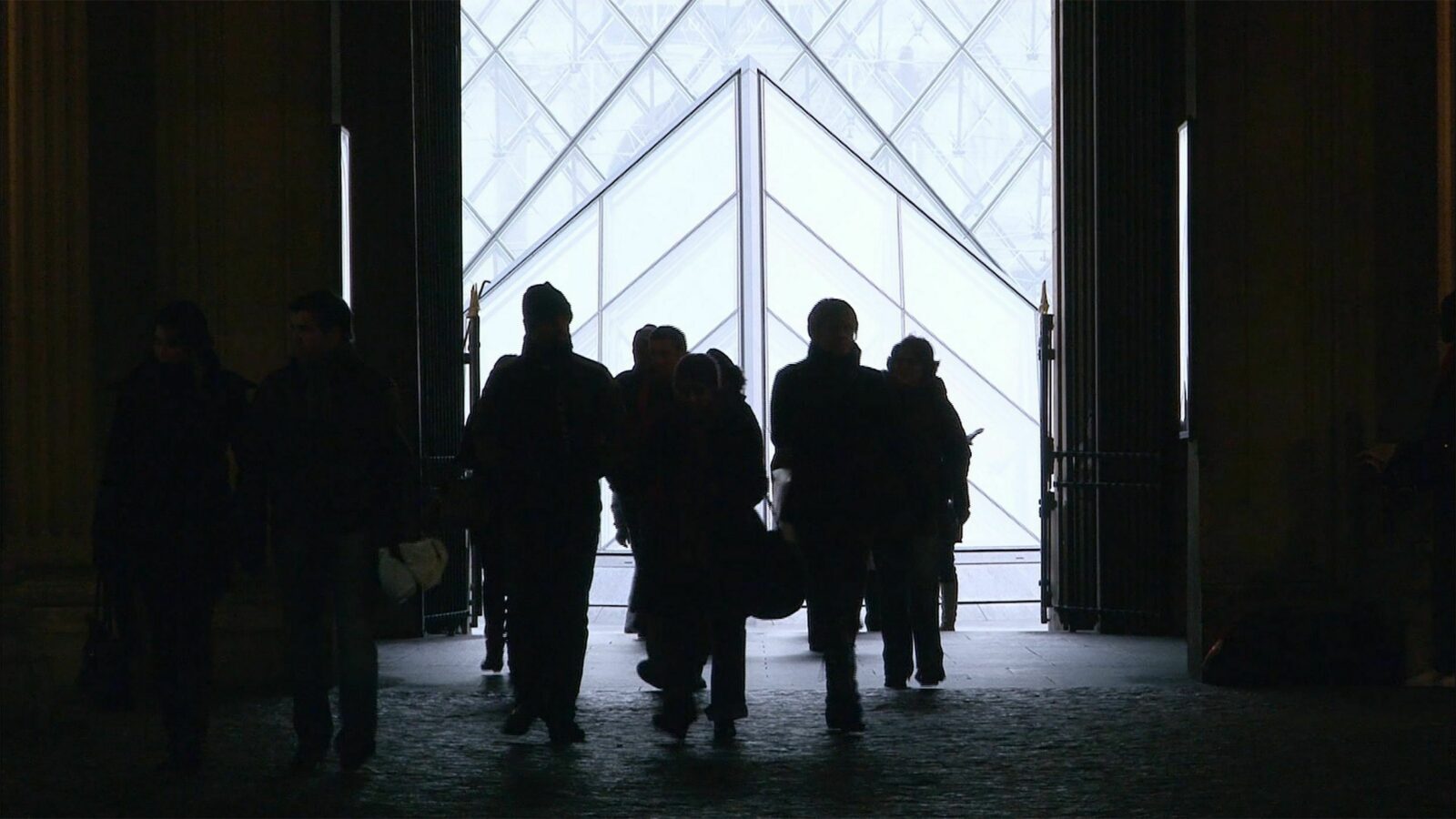 Trait pour trait de Jean-Baptiste Chardin à Mélissa Pinon
Julien Devaux
This film is part of
Pascale Raynaud
​

'

s Carte Blanche
, head of cinema programming at the
Louvre
.
Between her birthplace of Burgundy and Paris, the painter
Mélissa Pinon
has constructed a modern, figurative body of work that has gained her recognition. In
2001
, she found the painting
La Raie
, one of
Chardin
​
'
s most celebrated paintings, at the
Louvre
. She undertook to make a copy of it. Through Pinon's gaze was constructed a reflection on the value of imitation in a painter's career. In short, how does one become a painter today?
The film is an attempt to understand the career and life of a modern painter: her origins, sources of inspiration, workplaces, pictorial technique, efforts at transmission, the influence of her work. All of these elements provide a glimpse at the reality of an artist's life in the contemporary world.
| | |
| --- | --- |
| Director | Julien Devaux |
| Production | Marie Napoli |
| Editing | Bruno Barbay |
| Sound | Marco Barion |
| Sound mixing | Benoît Reyne |
| Cinematography | Julien Devaux |
Production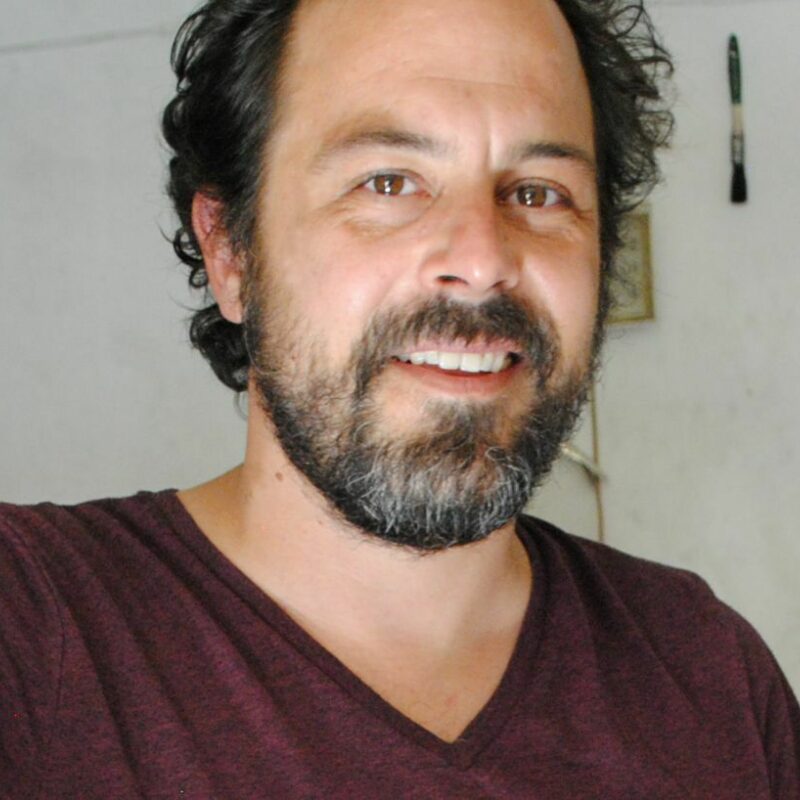 Julien Devaux
Available in Franch only

Julien Devaux

(Belgique,

1975

) est cinéaste et artiste plasticien. Il vit entre la Ville de Mexico et Paris. Il a réalisé

3

documentaires sur l'art :

De larges détails, sur les traces de Francis Alÿs

(

2006

), (sélectionné aux festivals de Lussas, Ficco, Taiwan, Morelia, Canadian Art Reel Artists Festival Toronto, dei Popoli, Arte cinema, Lo schermo del Arte, Filaf, Baff…)

Trait pour trait, de Jean-Baptiste Chardin à Mélissa Pinon

(

2012

) (sélectionné au Ficunam, aux Journées internationales du Film sur l'Art du Musée du Louvre, Artes doc, Caracas Doc…

ETOILE

DE

LA

SCAM

FRANCE

2014

)

Du fil à la trame, de Paris à Mexico, la tapisserie dans l'art contemporain

(à découvrir prochainement en

2022

).

Parallèlement à son travail de documentariste, il développe un travail d'artiste et vidéaste dans lequel il met en relation la construction des images et les possibles narrations qui les accompagnent. Depuis

2015

, il participe à des expositions collectives et personnelles essentiellement au Mexique et en Europe.

Il participe à la photographie, au montage ou à la production de vidéos pour divers artistes contemporains notamment Francis Alÿs avec qui il a produit de nombreux films et videos depuis

2004

. Le dernier en date

SANDLINES

, The Story of History

, présenté au

FIFA

en

2021

.

Il a commencé sa carrière comme monteur de documentaires et de fictions. Il est diplômé de l'Ecole du Louvre après un passage aux Beaux-Arts de Weston-Super-Mare en Angleterre.

Biographical notes provided by the film production team
Du fil à la trame, de Paris à Mexico, la tapisserie dans l'art contemporain
(
2022
)
De larges détails, sur les traces Francis Alÿs
(
2006
)
In the same session
Cinéma du Musée
Sunday, march 20, 2022, 05:30 p.m.
You would like