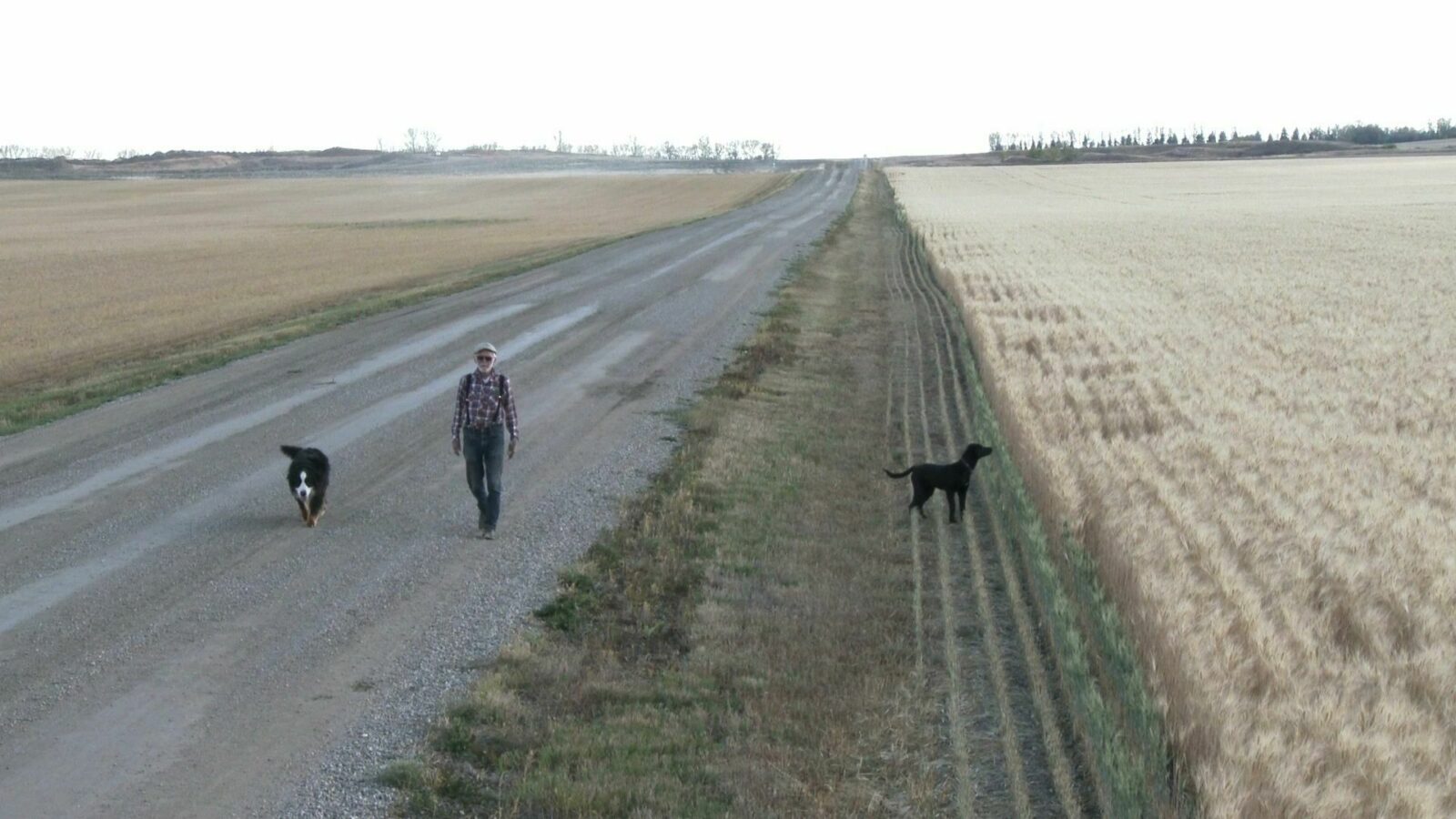 Fafard
Jan Nowina-Zarzycki
Born in a small Francophone and Métis community in rural Saskatchewan, the sculptor Joe Fafard became one of the best-known Canadian artists of his generation. Following a devastating medical diagnosis, Fafard decided to finalize two of his seminal works: a self-portrait and a double-sided portrait of Vincent van Gogh. This very personal and immersive film by art documentary maker Jan Nowina-Zarzycki shows Fafard working in his foundry and visiting many of his installations across Canada, as he reveals details about his formative years, his views on humanity, and the inspiration behind many of his most celebrated sculptures.
Director

Jan Nowina-Zarzycki,

Jan Nowina-Zarzycki

Production

Rob King,

Jan Nowina-Zarzycki

Editing

Jan & James Nowina-Zarzycki & Kinistino

Camera

Jan Nowina-Zarzycki

Music

Jack Semple
Production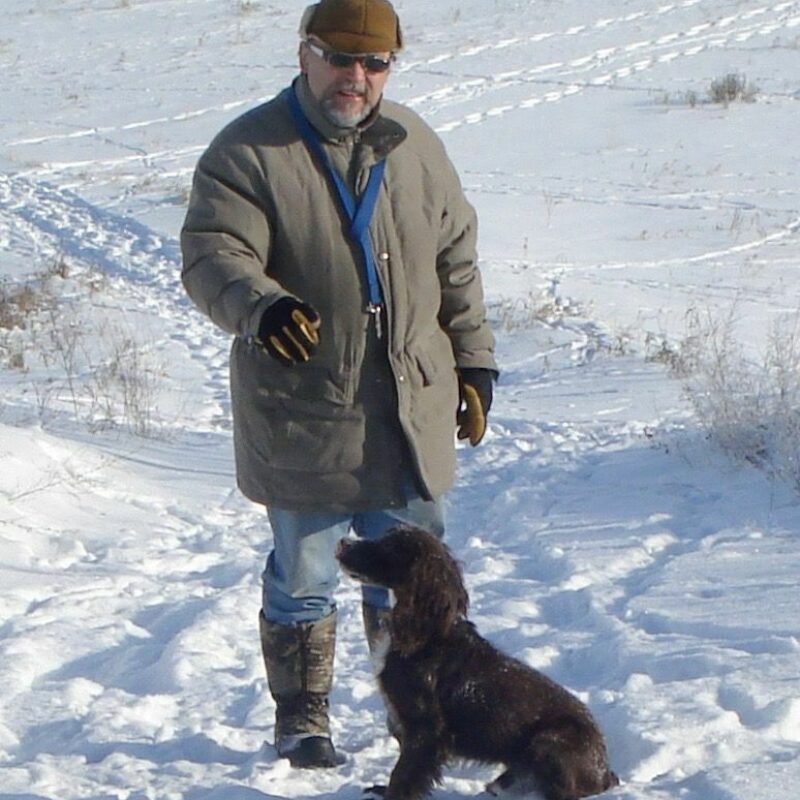 Jan Nowina-Zarzycki
Jan Nowina-Zarzycki
is a writer, producer, and director. He received his
MA
degree in social psychology from University of Lodz, Poland.
He took courses in film and television at the renowned Polish Film School. Zarzycki produced and directed several award-winning documentaries and short dramas for broadcast in Poland and for the educational market. In
1983
Zarzycki immigrated to Canada and worked as a script and story editor, researcher, producer and director of dramas for
NFB
,
CBC
television, documentaries, and corporate videos. In
1984
Zarzycki studied television production and multi-camera direction at School of Fine Arts in Banff, Alberta. His dramas and documentaries have been broadcast on
CBC
,
GLOBAL
,
SCN
, and on Polish, Australian, Irish, and German television networks. Since the fall of communism in the early
1990
s, Zarzycki was involved in numerous projects in Poland working as a story editor and co-writer on feature screenplays and television dramatic series for the largest production houses in the country such as Akson Studio and Opus Film.
Zarzycki's documentary,
Don't Give Up
, received awards, commendations, and screenings at Columbus Film Festival, Ajijic Film Festival in Mexico and KynnysKino Festival in Finland. Zarzycki has also written several feature screenplays. One of those,
Pan Tadeusz
, was co-written with the esteemed director and Academy Award recipient Andrzej Wajda, and was released to great critical and commercial success. One of his most recent documentaries
That Incredible State
received awards and was screened at Columbus Film Festival, Ohio, Festival Des Nationen, Austria and Shadow Festival in Holland. Recently, Zarzycki completed two
30
-minute documentaries focused on renowned Canadian artists David Thauberger and Wilf Perreault. The feature documentary
Fafard
directed and produced by Zarzycki has been completed in
2021
.
Biographical notes provided by the film production team
Welcome to
SGEU
(
2016
)
The Alley Man
(
2015
)
The Vernacular Man
(
2014
)
Walesa
(
2012
)
That Incredible State
(
2008
)
You would like