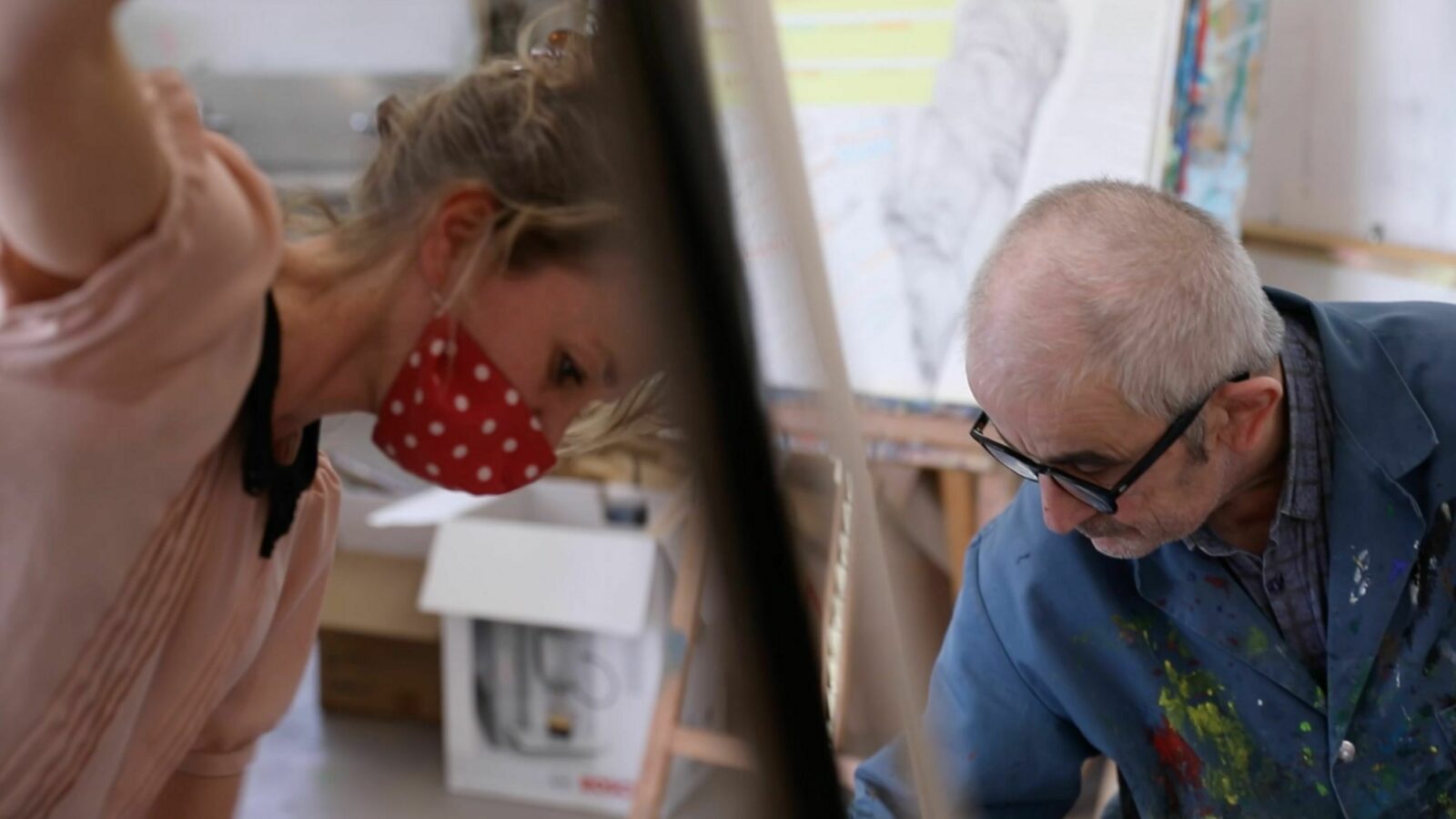 Pascal Vonlanthen, auteur d'Art Brut
Andrea Sautereau
Pascal Vonlanthen, author of Art Brut Suisse, is passionate about newspapers. As he is illiterate, he is not attracted by the content: it is the journalistic codes (title, columns) that hold his attention. He was freely inspired by them to create compositions in which he combined writing and figures with inventiveness. The first film on Vonlanthen allows us to discover him in his place of life and creation, and to see him hypnotically devote himself to his written and drawn works.
| | |
| --- | --- |
| Director | Andrea Sautereau |
| Production | Andrea Sautereau |
| Editing | Andrea Sautereau |
| Camera | Patrick Mounoud |
| Other | Lucienne Peiry |
Production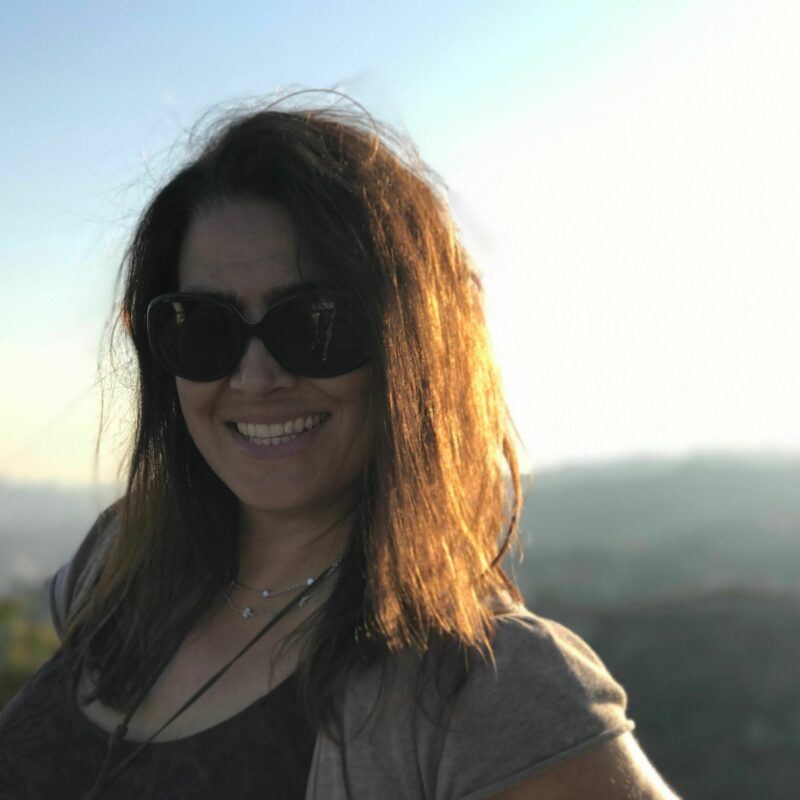 Andrea Sautereau
Available in French only
Né au Brésil,
Andrea Sautereau
a grandi en Suisse et aux Etats-Unis. Depuis son plus jeune âge, elle aime filmer et raconter des histoires. Après une licence en sciences économiques à Lausane et une école de cinéma à New York, elle travaille d'abord comme monteuse, tout en réalisant des divers projets personnels, documentaires et court métrages de fiction. A partir de
2004
, elle arrête son activité de monteuse, et réalise surtout des reportages pour des émissions de la Radio Télévision Suisse. Elle a signé une dizaine de reportages pour Temps Présent et plus récemment elle oeuvre pour Passe-moi les jumelles. Elle produit également certains de ces reportages à travers sa société de production Dea Films, basée à Genève et fondée en
1998
.
Biographical notes provided by the film production team
Louis, chineur de sons
(
2021
)
Tourner de bois
(
2021
)
La lutte des femmes
(
2020
)
Art brut: Une marginalité créatrice
(
2017
)
Boire ou conduire, ils ont choisi
(
2017
)
In the same session
Cinéma du Musée
Friday, march 25, 2022, 03:00 p.m.
You would like