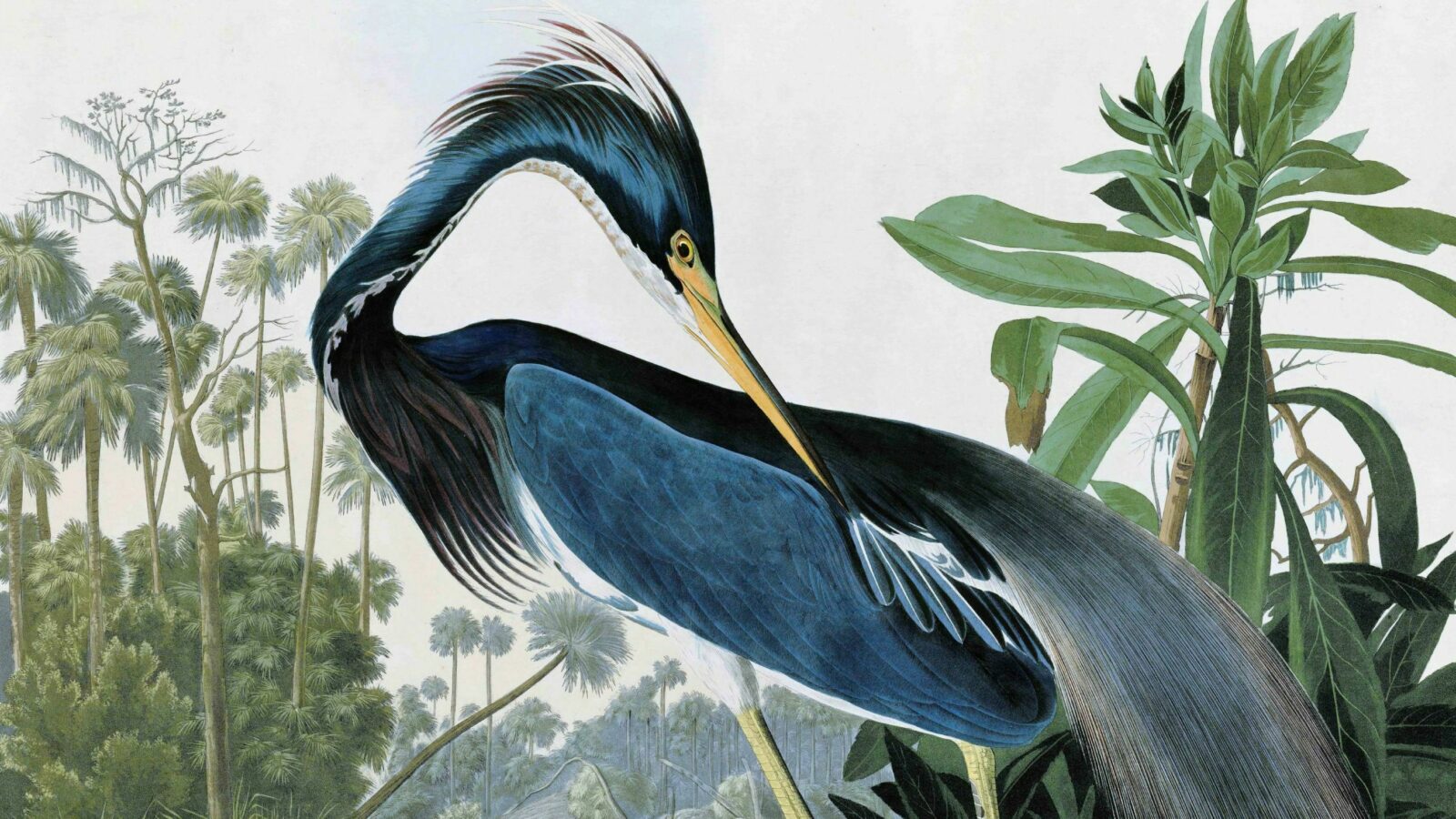 Birds of America
Jacques Loeuille
Determined to paint every species of bird in the United States, John James Audubon, a painter born in France, became a central figure in the American national identity in the early nineteenth century. However, his American dream vanished along with the birds, as the industrial era dawned. Through the tales, myths, and ghosts of these now-extinct birds, Birds of America offers a reflection on political, environmental, and human rights issues.
Overview of some festivals:
CPH
:
DOX
, Danemark (
2021
)
Rotterdam International Film Festival, Netherlands (
2021
)
Shanghai International Film Festival, China (
2021
)
Docustream program by Docaviv, Israel (
2021
)
Millennium Docs Against Gravity, Poland (
2021
)
| | |
| --- | --- |
| Director | Jacques Loeuille |
| Editing | Isabelle Manquillet |
| Music | Sanges Nigji |
Production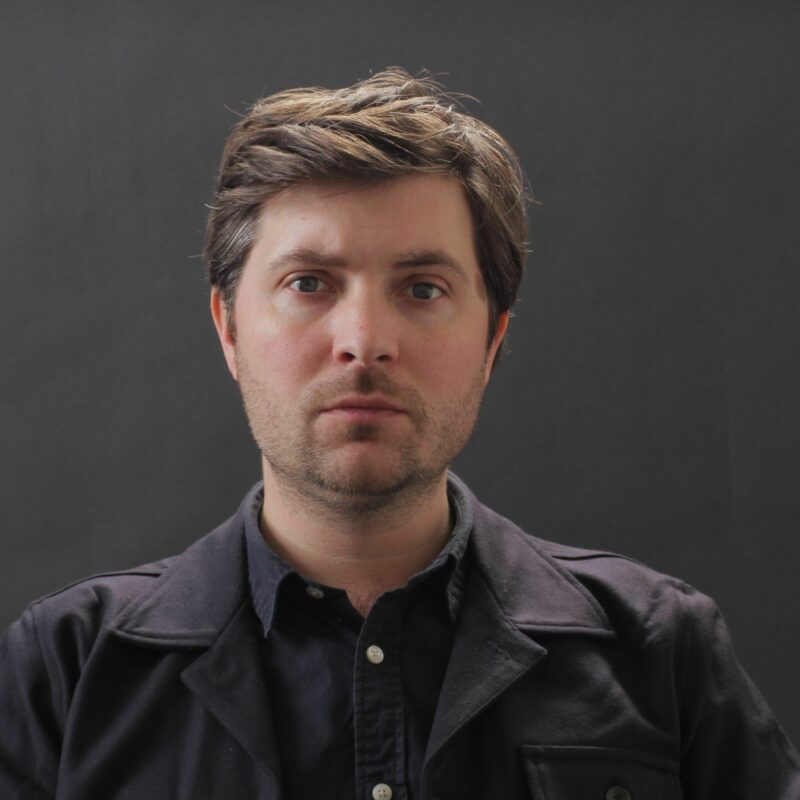 Jacques Loeuille
Jacques Loeuille

is a French writer and director, born in

1983

. He is a graduate of Nantes Fine Arts School and of Le Fresnoy-National Studio of Contemporary Arts. He has directed numerous short films including

An American Stroll in Flanders

,

An Optimist in Andalusia,

and

.

45

Magnum

. His films have screened in art galleries, art centers, museums, and at festivals in France and internationally. In

2018

,

La Peseuse d'Or

was awarded Best Short Film at the Figueira Film Festival, Portugal. In parallel, he has directed

Marguerite Yourcenar

,

Alchimie du paysage

and

Rubens, peindre l'Europe

for France Télévisions, and the award-winning

Kupka, Pioneer of Abstract Art

for

ARTE

.

Biographical notes provided by the film production team
Selected films:
Modigliani Et Ses Secrets
(
2020
)
Menaces En Mers Du Nord
(
2018
)
Rubens, Peindre L'Europe
(
2017
)
Kupka, Pioneer Of Abstract Art
(
2016
)
Marguerite Yourcenar : Alchimie Du Paysage
(
2013
)
In the same session
Cinéma du Musée
Sunday, march 27, 2022, 08:00 p.m.
You would like