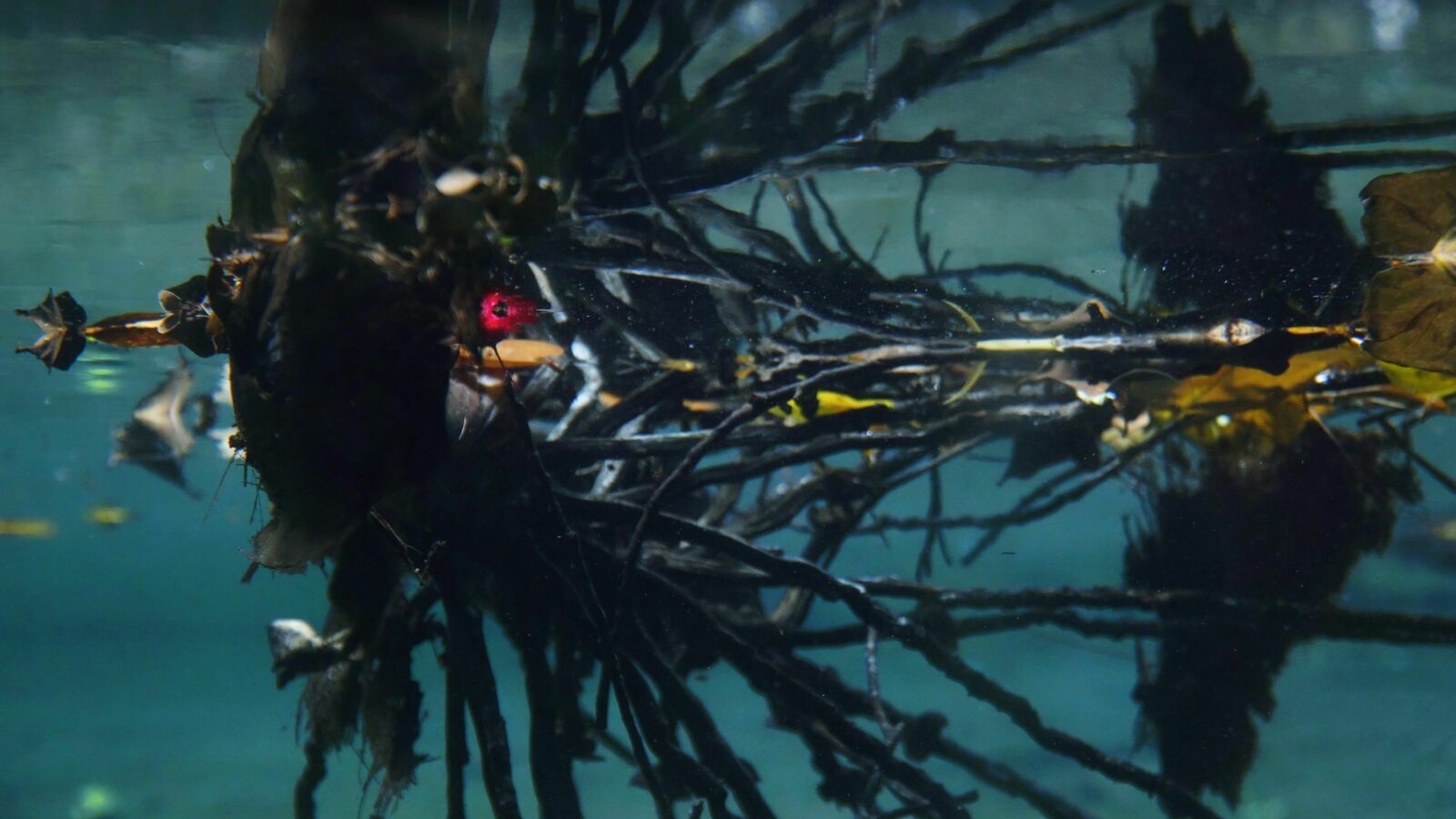 RETE

MIRABILE

(counter-current)
Monica Ursina Jäger
This film is part of

Aseman Sabet​

'

s Carte Blanche

co-presented with

MUTEK

.

RETE

MIRABILE

(counter-current)

delves into a multi-layered environment that appears detached from space and time, and in which biological bodies, fantastical creatures and specks of light float together. The interplay between organic and inorganic bodies is visually reminiscent of the optical effect created by a kaleidoscope. The artist focuses on the forces and counter-forces produced by these different bodies, as well as the currents to which the bodies are exposed. Through the work

Jäger

proposes the idea of dynamic movement as a prerequisite for a system to exist as such. She is concerned with questioning the resilience of an intact ecosystem and making the audience aware of the vulnerability of our environment. Through the calm flow of movement, the camera work and the accompanying music, Jäger conveys a meditative contemplation of forces and counterforces, influence and resilience.
| | |
| --- | --- |
| Director | Monica Ursina Jäger |
| Editing | Myrien Barth |
| Camera | Monica Ursina Jäger |
| Concept | Monica Ursina Jäger |
| Sound | Michael Bucher |
Production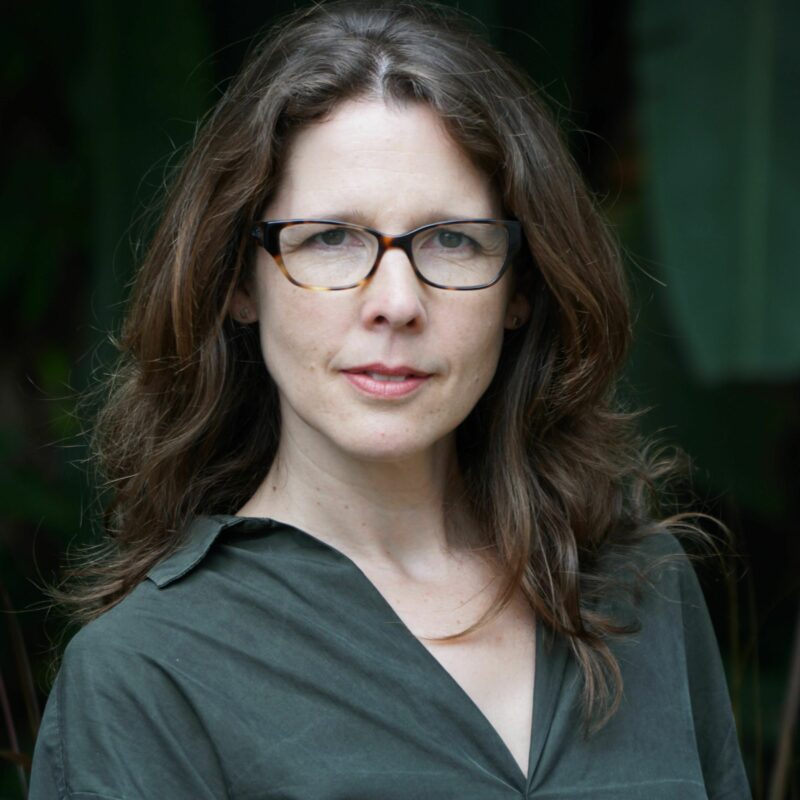 Monica Ursina Jäger
Monica Ursina Jäger
is a Swiss artist living in London and Zurich. Working with collage, installation and film/​video, her practice unfolds through a multidisciplinary reflection on concepts of space, landscape and architecture that investigate the relationship between the natural and the constructed environment. Fluctuating between the intuitive, narrative and factual, Jäger scrutinizes processes of transformation, re-arrangement and mediation by unfixing the boundaries between artistic and scientific knowledge production. Recent works address the ambiguities connected to post-natural landscapes, the uncertainties related to geopolitics, ecology and the complexities of time.
Her work has been presented in international art institutions as well as biennials, and is part of many public and private art collections. In
2007
she has been awarded with the Swiss Art Award and has been supported with numerous residency grants, awards and work grants (e.g. Pro Helvetia Swiss Arts Council,
UBS
Culture Funds). Monica Ursina Jäger holds a Mater in Fine Art from Goldsmiths, University of London and is a research associate and lecturer at the Institute of Natural Resource Sciences
IUNR
, Zurich University of Applied Sciences
ZHAW
where she investigates new forms of dialogue between artistic practices and scientific research.
Biographical notes provided by the film production team
You would like