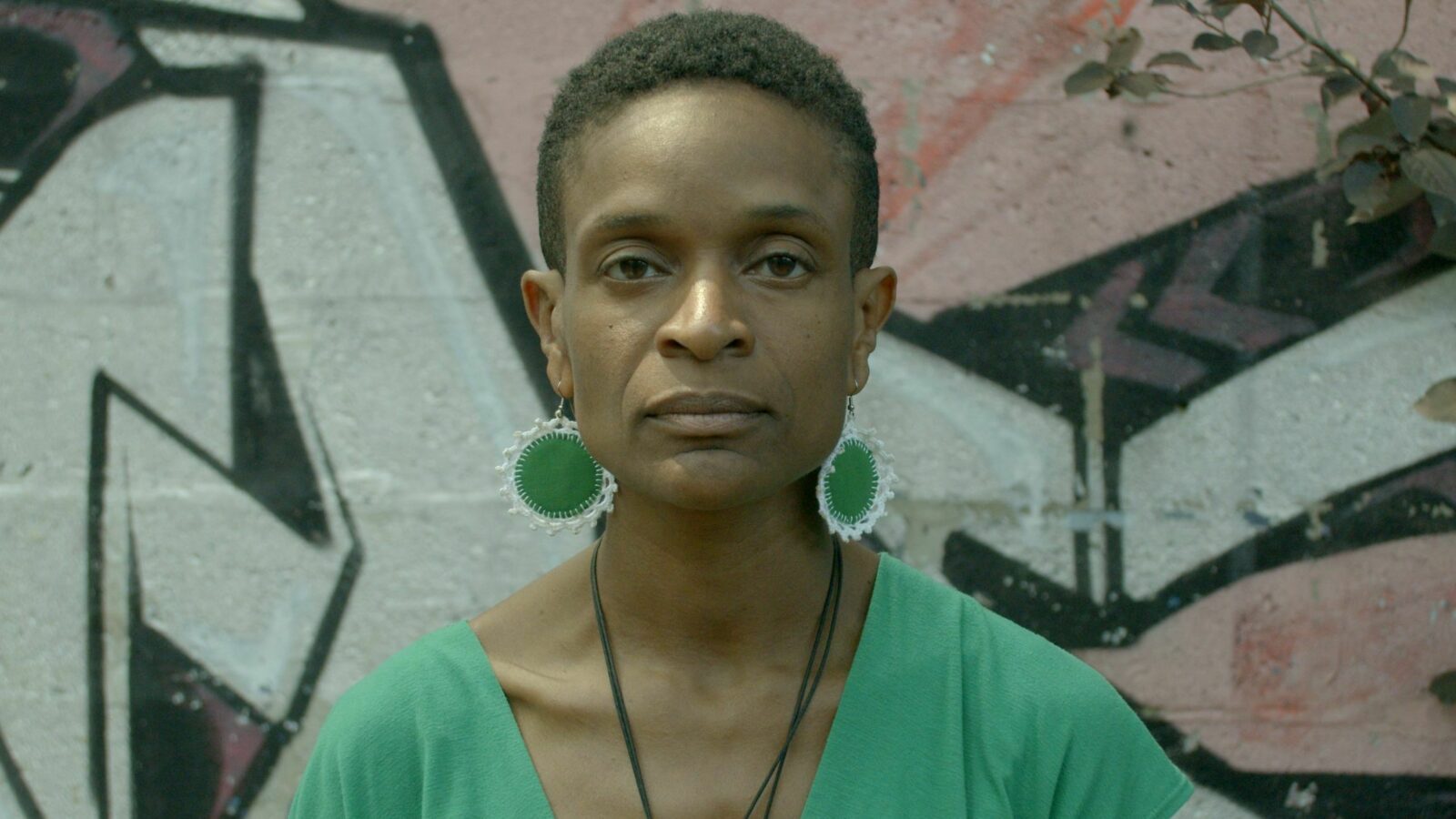 Nelly — Puisque nous sommes
Josué Bertolino
With her lucid and benevolent gaze, poet Nelly Onestas Daou takes us on a journey to the heart of her universe. Her words invite introspection, rootedness, and social transformation, and remind us to celebrate, every day, the joy of being alive.
Director

Josué Bertolino

Director of Photography

Josué Bertolino

Editing

Josué Bertolino

Music

Adama Daou,

Jérôme Diman
Production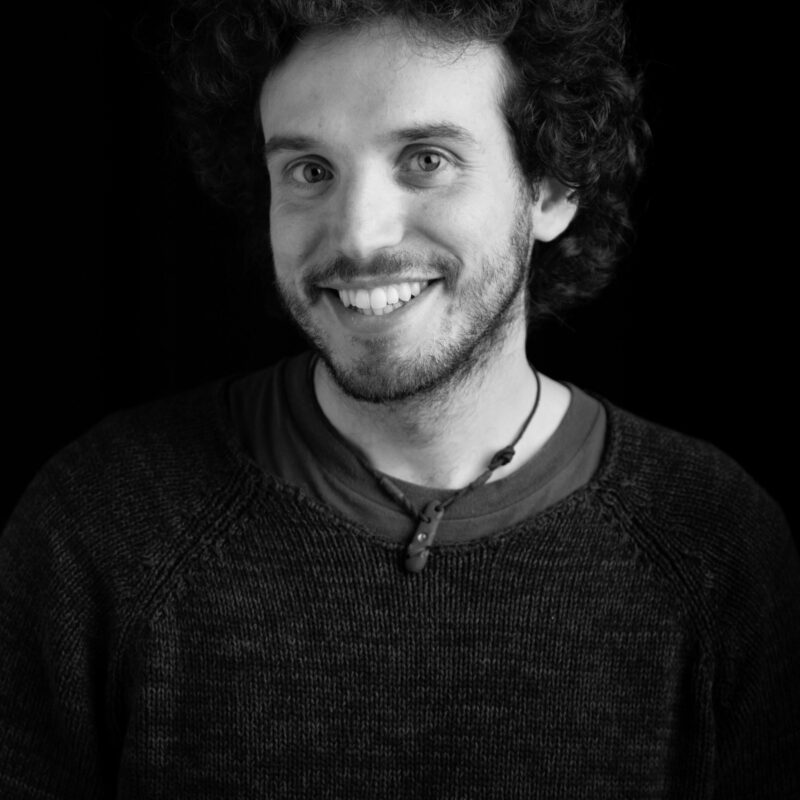 Josué Bertolino
Available in French only
Josué Bertolino
est réalisateur, directeur photo, et monteur. Depuis
2008
, il se passionne pour les grands enjeux sociaux, culturels et environnementaux. Son savoir-faire l'a amené à réaliser de multiples reportages vidéos, ici comme ailleurs, pour de nombreuses organismes sociaux, environnementaux et culturels, tels que Greenpeace,
SUCO
et le Musée de la civilisation à Québec.
Il collabore également avec le milieu de la danse et du théâtre comme concepteur en scénographies vidéo. Josué facilite de nombreux projets de médiation culturelle et de co.création auprès de populations vivant différentes formes de marginalisation, utilisant la vidéo comme moyen d'expression, notamment avec les productions Funambules Médias, Coup d'éclats et Taling Dialo. Surtout, il aime raconter des histoires humaines alliant résilience, engagement social et sensibilité.
Biographical notes provided by the film production team
Selected films:

Au-delà des mots : Paroles de proches aidants

(

2021

)

404

 — Erreur de système

(

2019

)

Sortir du désert

(

2018

)

Deten

(

2018

)

Les messagers de l'impossible

(

2017

)
In the same session
Cinéma du Musée
Sunday, march 27, 2022, 08:00 p.m.
You would like