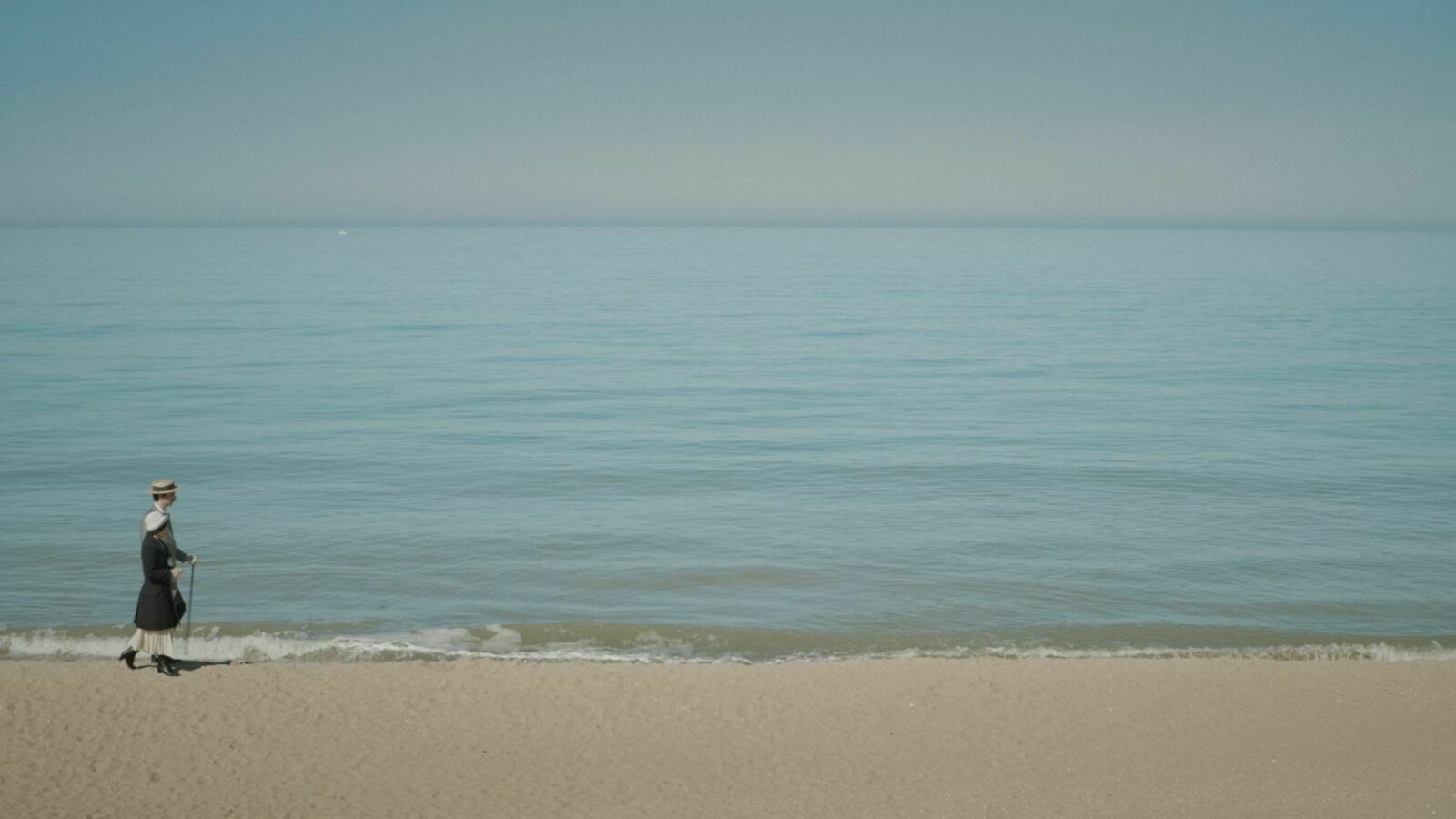 Céleste et Monsieur Proust
Elisabeth Kapnist
A look into the private life of French author
Marcel Proust
, through the voice of the governess who accompanied him during the last eight years of his life. Through sound clips, archives, and silent scene re-enactments, the director offers a unique insight into the personality of the celebrated writer and the tedium of writing the
3
,
000
pages of
In Search of Lost Time
. Produced as part of the
150
th
anniversary of Proust's birth, this documentary will pique the curiosity of his greatest admirers.
Director

Elisabeth Kapnist

Author

Juliette Bot,

Elisabeth Kapnist

Editing

Philippe Baillon

Camera

Ludovic Simeon

Cast

Chloe Rejon

Music

Olivier Depardon
In Partnership with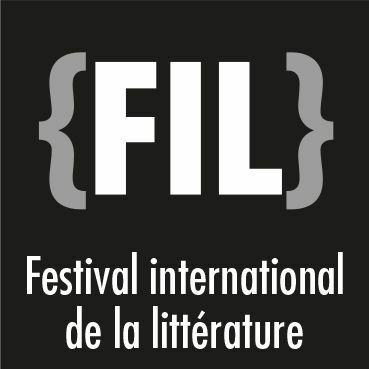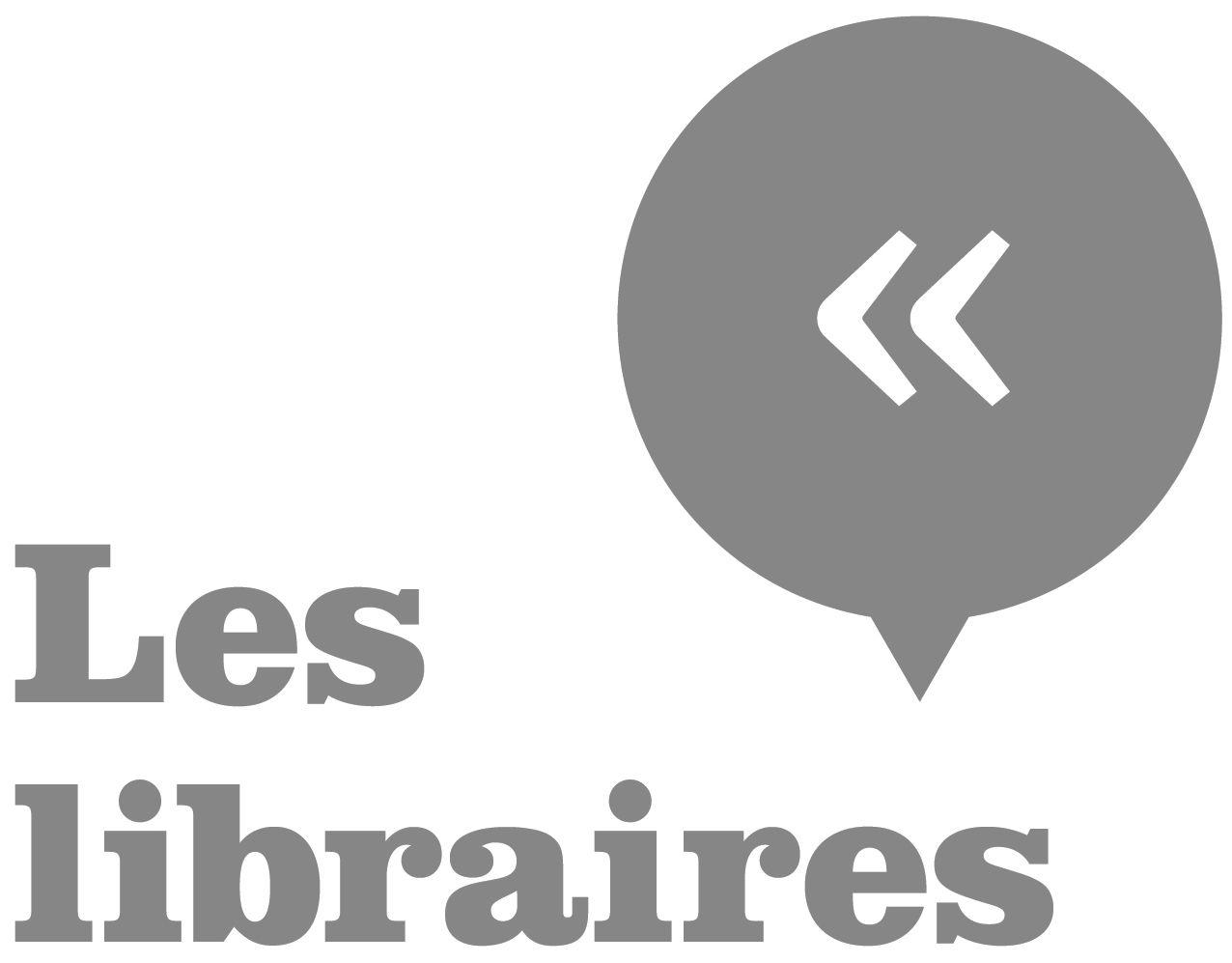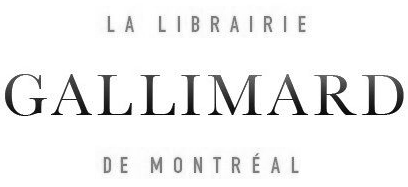 Production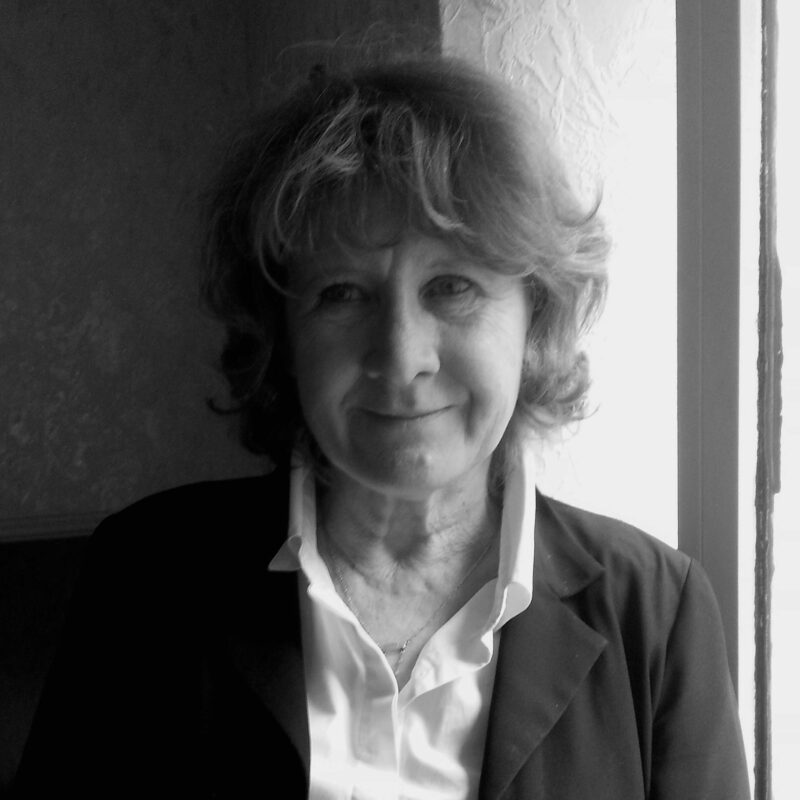 Elisabeth Kapnist
Available in French onlyElisabeth Kapnist
est réalisatrice de documentaires depuis plus de trente ans. La réalisatrice est reconnue pour l'acuité de ses portraits.
La figure féminine est un de ses sujets privilégiés. Elle a notamment réalisé
Karen Blixen, le songe d'une nuit africaine
(
2018
),
Carolyn Carlson, le regard du geste
(
2010
) ou encore
Isadora Duncan, je n'ai fait que danser ma vie
(
2008
). La réalisatrice s'est déjà frottée à des portraits de grands créateurs, spécialement ceux de réalisateurs de cinéma avec
Luchino Visconti, entre vérité et passion
(
2016
) et
Orson Welles, autopsie d'une légende
(
2015
) qui a été sélectionné au Festival de Cannes « Cannes Classics » en
2015
. Elisabeth possède aussi une prédilection pour la psychanalyse. Parmi ses réalisations, on retiendra
La vie en vrac — portrait d'un hôpital psychiatrique de jour
(
2001
),
Jacques Lacan, la psychanalyse réinventée
(
2001
),
Un écran nommé désir – parallèle entre le cinéma et psychanalyse
(
2006
) et enfin
Sigmund Freud, l'invention de la psychanalyse
(
1997
) un film en deux parties écrit avec Elisabeth Roudinesco.
La réalisatrice a aussi une prédilection pour la Russie :
Les frères Morozov, collectionneurs et mécènes
(
2020
). Elle a aussi réalisé
Solovki, la bibliothèque disparue
(
2013
) et
Le Rêve de Pierre
, Saint-Pétersbourg (
2003
). Elisabeth Kapnist est membre fondatrice des Ateliers Varan, centre de formation au cinéma documentaire.
Biographical notes provided by the film production team
Les Frères Morozov mécènes et collectionneurs
(
2020
)
Élysée, neuf femmes aux marches du Palais
(
2019
)
Karen Blixen, le songe d'une nuit africaine
(
2018
)
Luchino Visconti, entre vérité et passion
(
2016
)
Orson Welles, autopsie d'une légende
(
2015
)
You would like