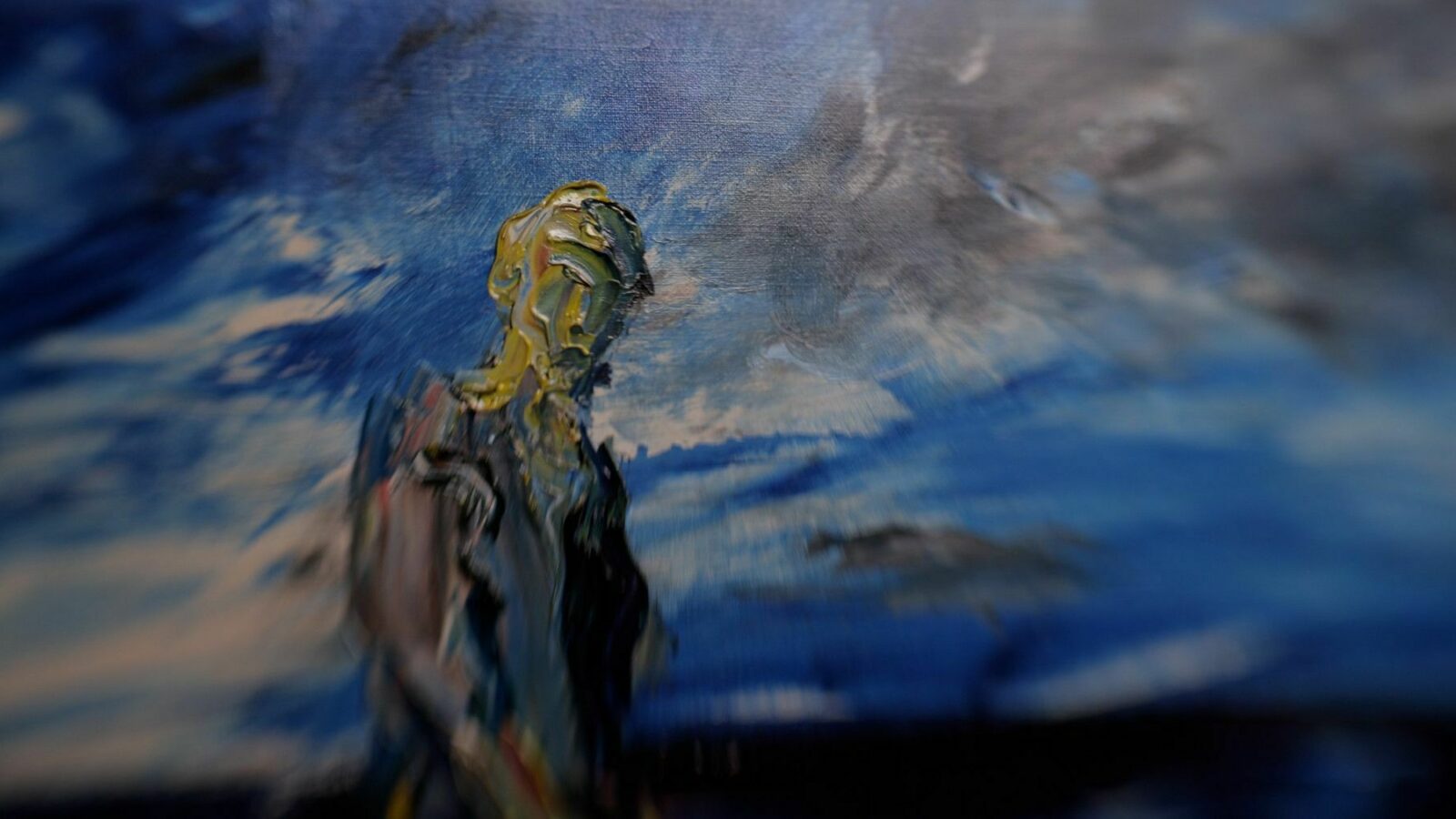 Jack B. Yeats, The Man Who Painted Ireland
Alex Verner
A visionary, an enigma — the brother of the immortal poet William Butler—and a story that has never been told on screen. Narrated by Irish actor Pierce Brosnan and written by a renowned fellow Irishman, author Colm Tóibín, the film undertakes a poetic, philosophical and revealing exploration of the legacy of Jack B. Yeats, the man who painted Ireland.
| | |
| --- | --- |
| Director | Alex Verner |
| Scenographic Author | Colm Tóibín |
| Production | Joel Verner |
| Cast | Pierce Brosnan |
Production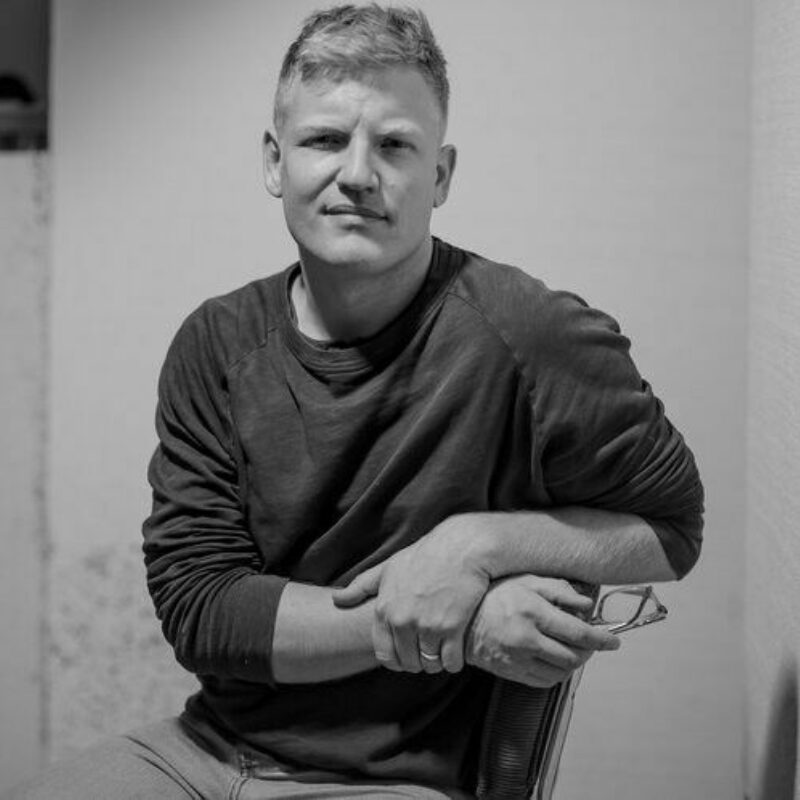 Alex Verner
Filmmaker and Director
Alex Verner
was brought up in the rugged Atlantic shores of Ireland's west coast. It was there, where a deep passion for nature and ecology would develop and inspire his sense for storytelling and visual imagery. Upon finishing school, instead of University, Verner sought to carve out an existence in south central Africa and eventually secured a hard-fought filming opportunity on BBC's
Elephants Without Borders
which led to a further work on ​
'
blue chip' natural history productions including David Attenborough's
Nature's Great Events
and National Geographic's award-winning
Night of the Lion
.
Swapping the ​
'
big five' for the ​
'
big bikes' of the Isle of Man, Alex's long-lens work would then find home in the acclaimed, theatrically released
TT

3

D
:
Closer to the Edge
. The high octane world of international motorsport and commercial style filmmaking offered the perfect platform to develop an affinity for human stories — supported by cinematic, visual storytelling. Equally, whilst breaking through as a documentary filmmaker, Alex setup
Averner Films
as a response to the rising demand for high quality, online episodic content. Initially delivering a successful YouTube series
Inside Roborace
, which told the development story of the first-ever autonomous race car. Now, it continues to house a range of other content for internationally recognised brands including the
UFC
, Goodyear and Jaguar Land Rover.
Most recently, Alex is proud to release his passion project and documentary debut, a revelatory, emotive and philosophical film about Ireland's greatest painter — Jack Butler Yeats. Produced by Averner Films for
RTÉ
, it is written by the acclaimed bestselling author Colm Tóibín and narrated by the wonderful Pierce Brosnan. The Irish Times describing it as ​
'
Hauntingly Beautiful'.
Biographical notes provided by the film production team
Camera Trap
(
2014
)
Night of the Lion
(
2010
)
Les grands phénomènes naturels
(
2009
)
You would like