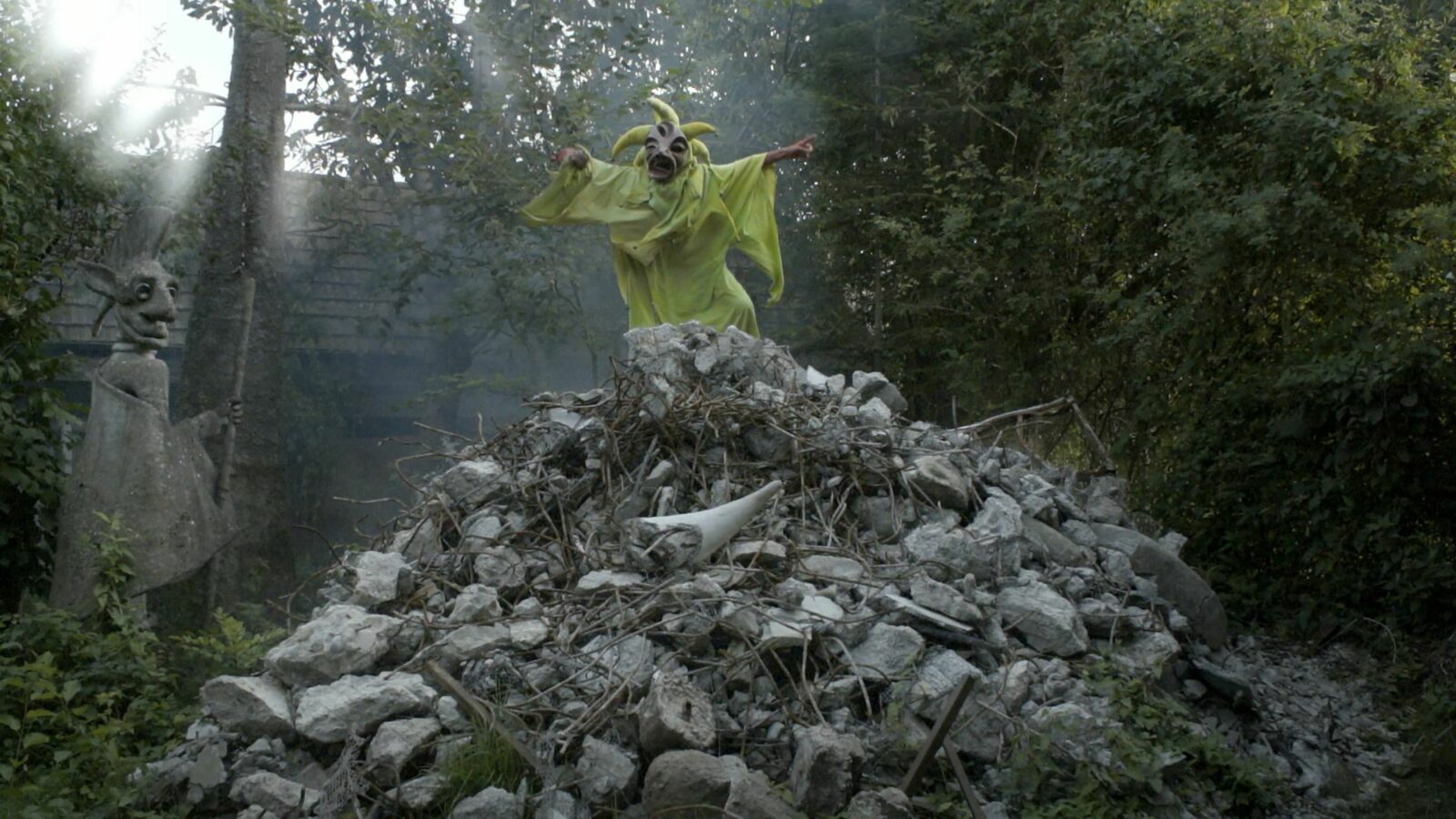 The Fool on the Hill
Miriam Ernst
When does a family heritage of creativity become a burden? In this personal, whimsical documentary, Miriam Ernst accompanies her father, the Swiss artist Jürg U. Ernst, as he spends eight years building the strange sculpture park called Gnomengarten, which has become famous throughout Switzerland. Suffering from various health problems, Jürg Ernst decides to close his garden for good, although he doesn't abandon the creativity that lives within him. The film imaginatively recounts the life of this artist who is both ordinary and extraordinary.
Editing

Miriam Ernst,

Dennis Mabry

Director

Miriam Ernst

Sound

Florentin Tudor

Cinematographer

Miriam Ernst

Cinematography

Stefano Bertacchini

Music

Patrik Zeller
Session
• Centre Canadien d'Architecture
Thursday, march 24, 2022, 04:30 p.m. — 06:30 p.m.
Production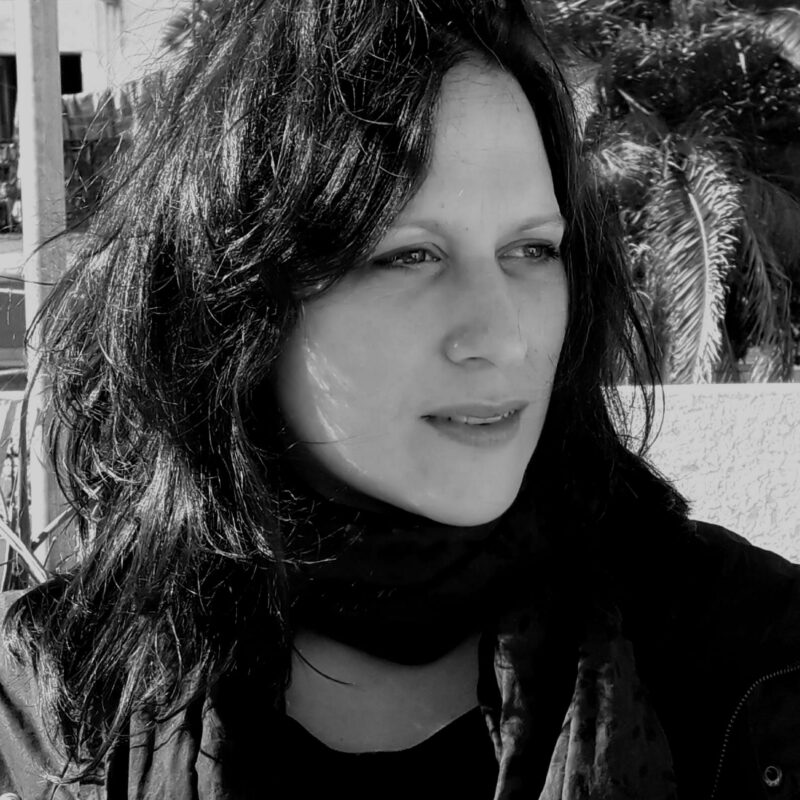 Miriam Ernst
Miriam Ernst
was born in
1981
in Berne (Switzerland) and grew up in an artistic environment. After a training as a primary school teacher, she studied Science of Theater and Film at the Universities of Berne and Zurich (
2009
).
In
2014
, Miriam Ernst applied to the National Film and Television School (
UK
) with a film about a tradition from the region in which she had been raised and was selected for a two-year course
MA
Directing Documentary. Her graduation film was nominated for a Grierson and two Royal Television Society awards, winning for Best Editing.
Miriam has been working as a freelance director and cinematographer, directing her own films as well as commissioned work.
Biographical notes provided by the film production team
The Sunflower Inn
(
2016
)
Apartment
9
(
2013
)
From The Mountain Into The Valley
(
2012
)
In the same session
Centre Canadien d'Architecture
Thursday, march 24, 2022, 04:30 p.m.
You would like