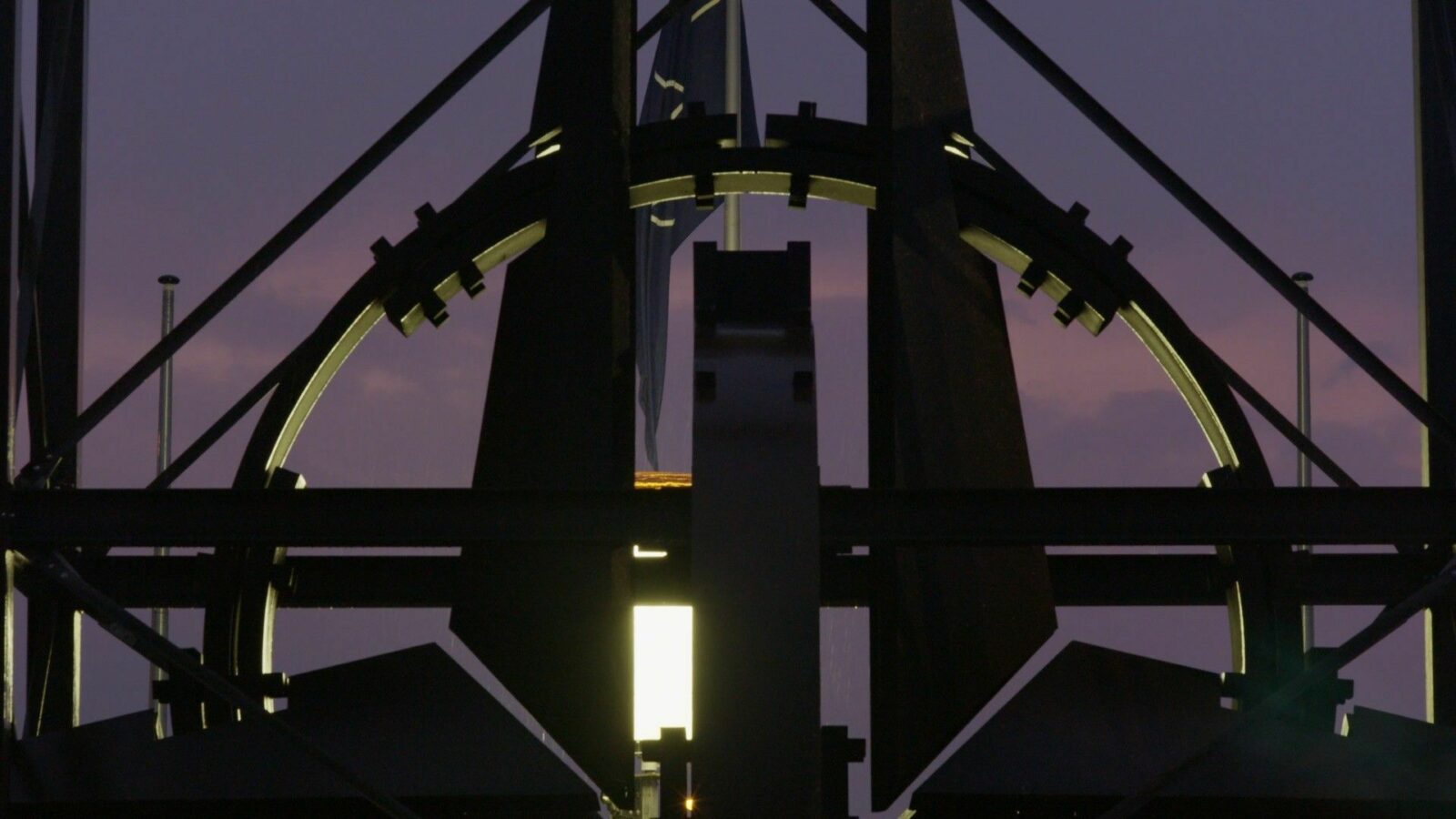 To Unveil a Star
Juul Hondius
Award for Best Essay,
FIFA
2022
As preparations are being made to move the emblematic star that adorns the exterior of the
NATO
building to the institution's new quarters, the Dutch director
Juul Hondius
explores the elusive relationship among the sculpture, what it symbolizes, and the organization that it represents. Around an imagined dialogue between the narrator and the sculpture, between the sculptor and his creation, and between the sculpture and shifting geopolitical landscapes, this film essay paints a portrait of an artist in a historical and ideological perspective.
Other festivals:
Master of Art Film Festival, Bulgaria (
2022
)
The Netherlands Film Festival, Netherlands (
2021
)
Director

Juul Hondius

Production

Wilant Boekelman,

René Huybrechtse,

Rogier Kramer

Line Producer

Constant van Panhuys

Cast

Rudi Delhem,

Ann Demeester,

Olivier Goessens,

Johnny Melville,

Bram van Aalst

Sound Design

Merlijn Snitker

Cinematography

Thomas Roebers,

Remko Schnorr
Session
• Centre Canadien d'Architecture
Thursday, march 17, 2022, 08:00 p.m. — 10:00 p.m.
Production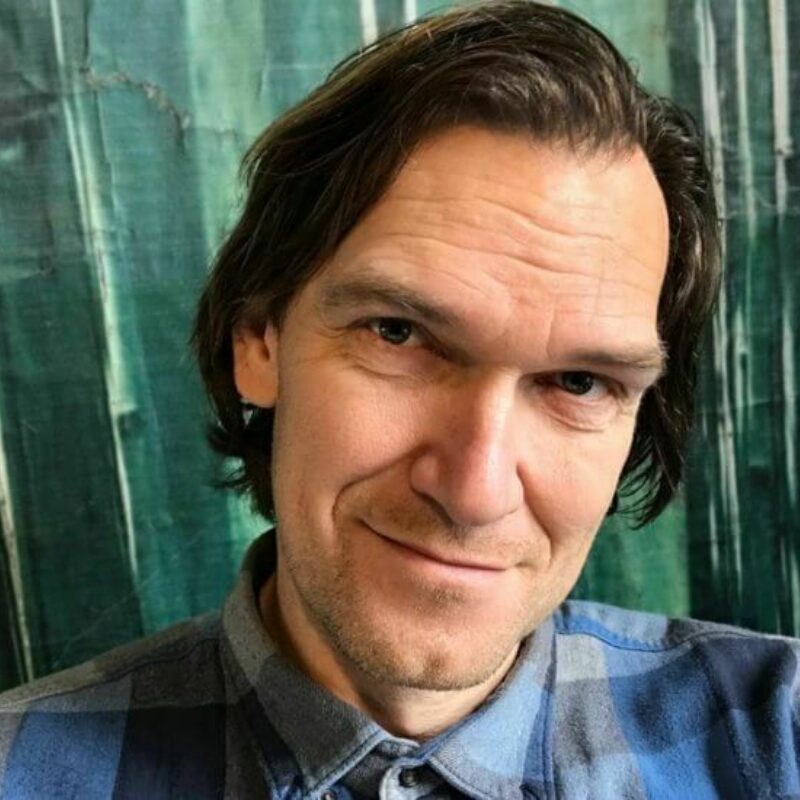 Juul Hondius
My work centers on the status and impact of media images and the ways in which they enter and determine our individual and collective memory. How images can construct an image or how they sustain or shape our narratives and world-views, especially documentary images with a claim to truth. I hope my work makes people wonder about what they see, how they see it, and how we are usually conditioned. Most of the time my works are fiction based on facts, but facts made up of complex relations. By doing so, I try to interpret the different visual strategies from which the visual language originated. In more recent work, I try to frame the subject in a more subjective way, by playing with its history and presenting its mediatized status quo.

Biographical notes provided by the film production team
Brilliant Punitive Raids
(
2013
)
In the same session
Centre Canadien d'Architecture
Thursday, march 17, 2022, 08:00 p.m.
You would like